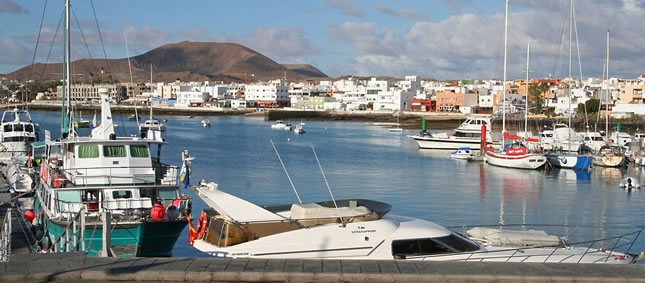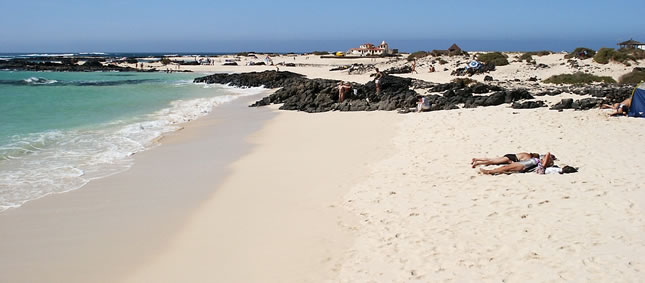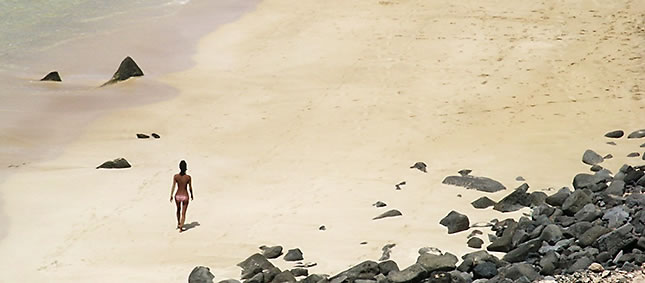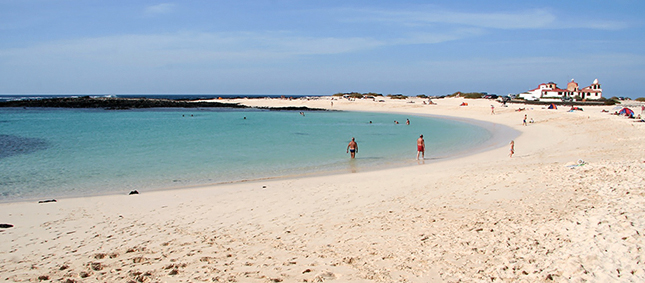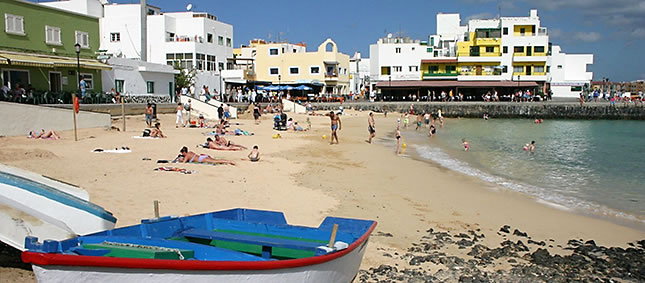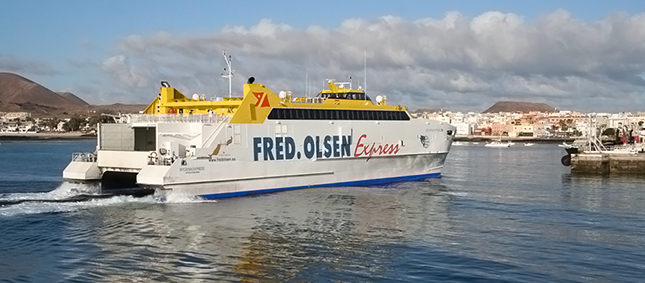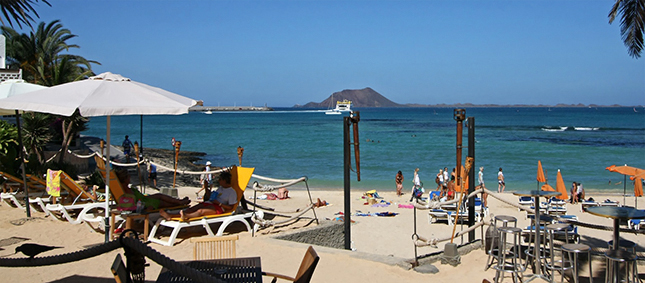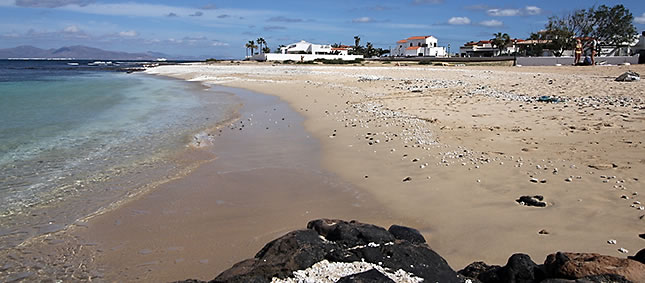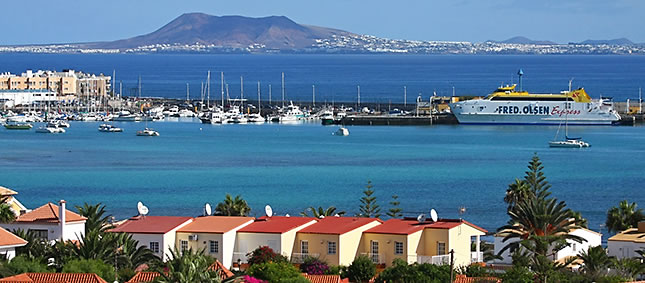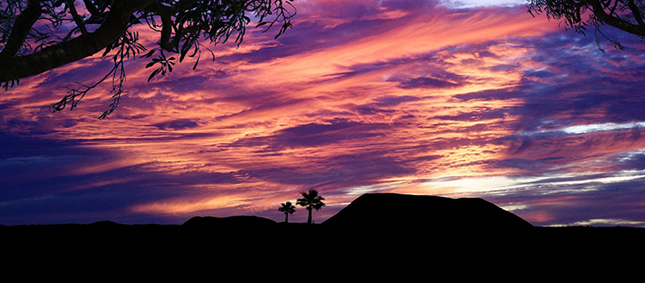 Additional Dublin-Fuerteventura flights through Aer Lingus from April 2015
01 December 2014 - Aer Lingus will increase its flight frequencies from Dublin to Fuerteventura from April 2015. The flights will be every Tuesday in addition to the existing Saturday ones.
Please follow this link for more information (in Spanish). Book your flights now on www.aerlingus.com.
Source: visitfuerteventura.es