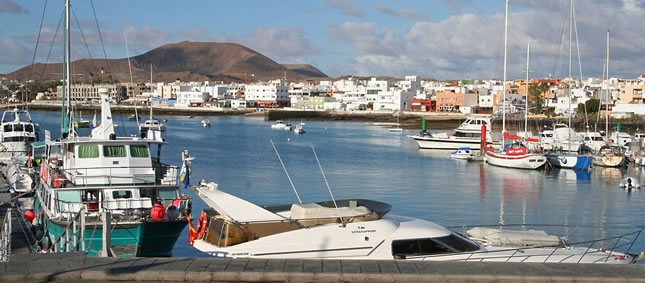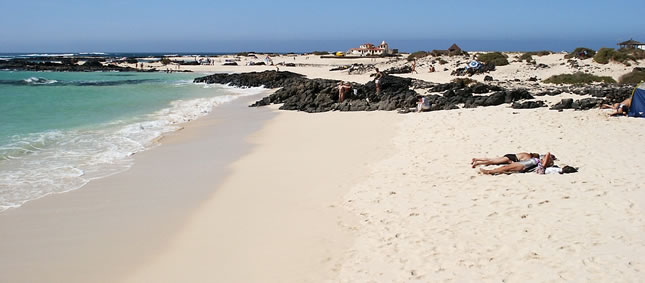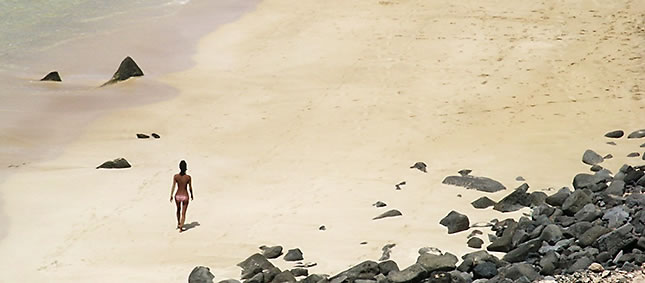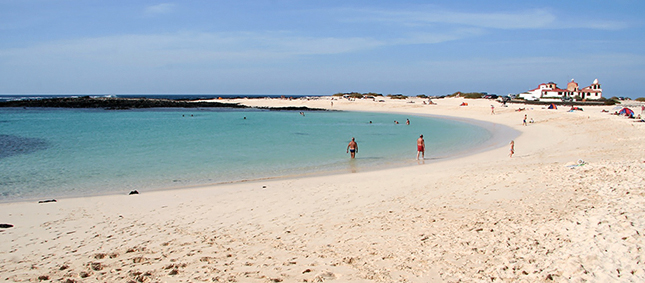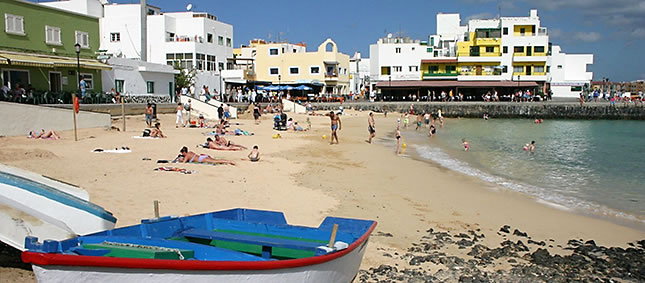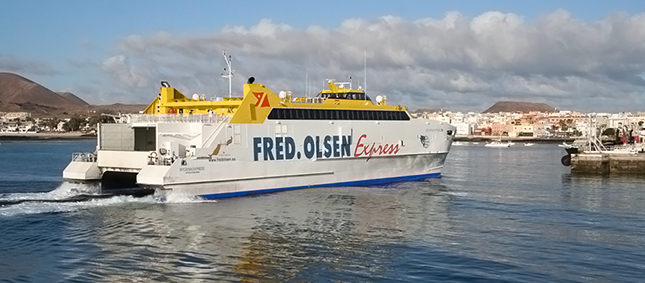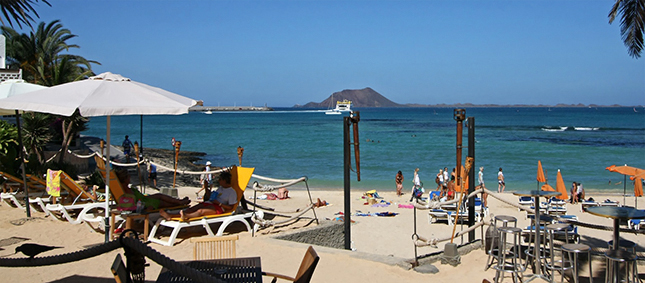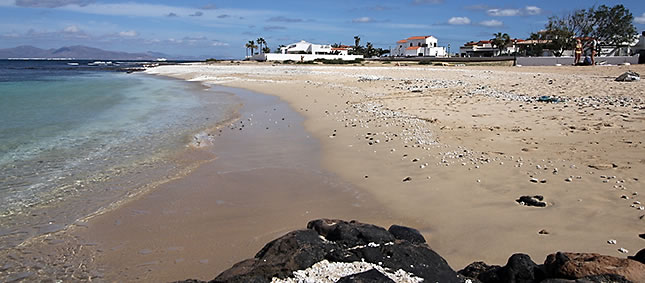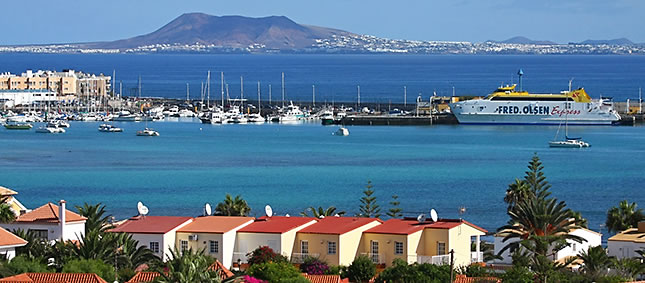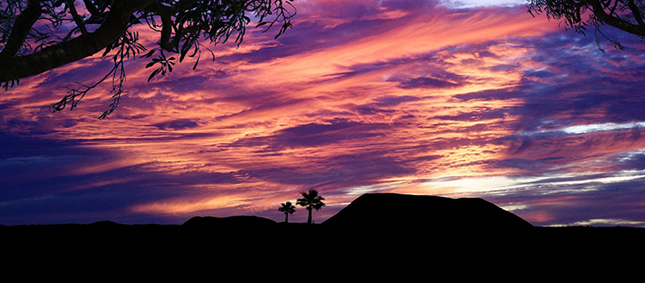 Fuerteventura and Northern Europe, Santiago de Compostela Flights
08 Jan 2013 - Starting this week, Air Berlin flies to Stockholm and from May until October this year to Warsaw, while Air Europa resumes its Santiago de Compostela route from June.
The Air Europa flights from Santiago de Compostela will leave Lavacolla airport at 12:45 and will land in Fuerteventura at 14:25 (local time). The return flight will take off from Fuerteventura at 15:25 land in Santiago of Compostela at 19:00.
Source: visitfuerteventura.es