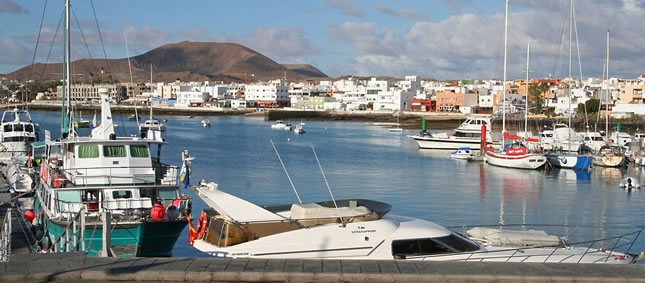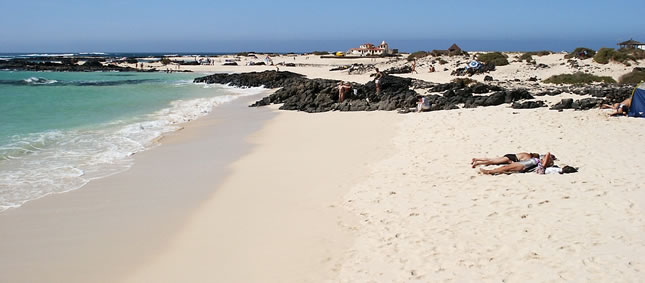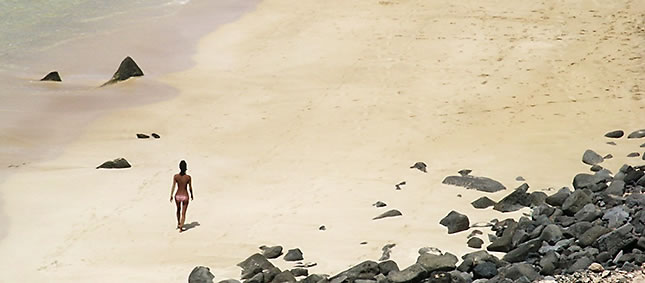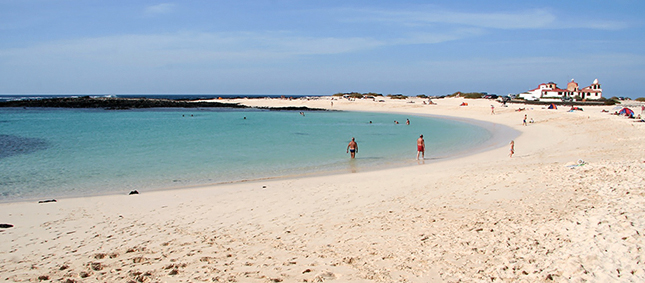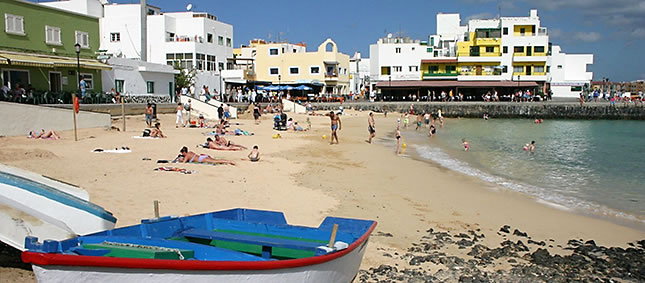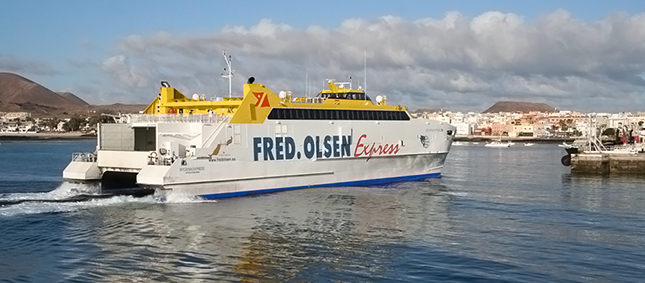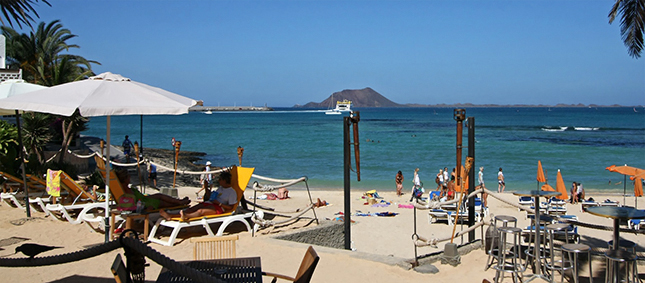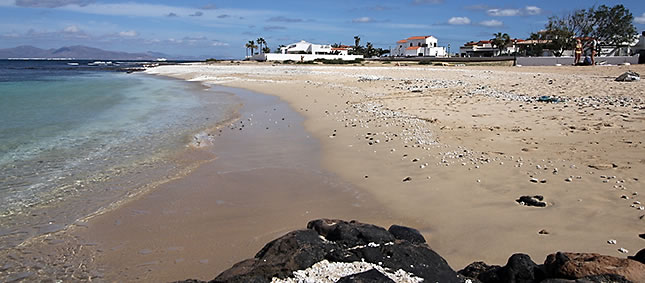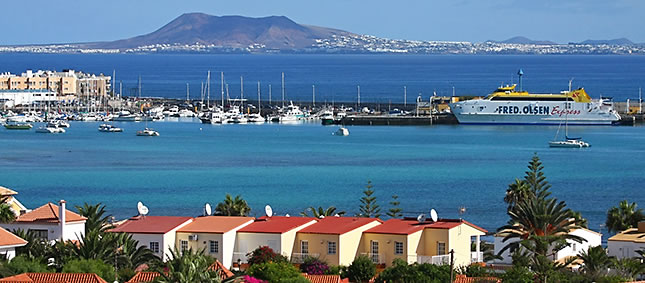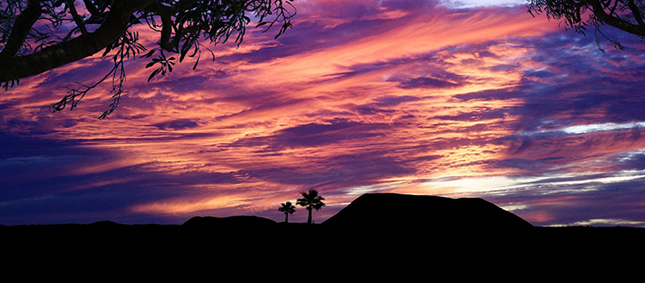 Get the Best Expert Advice from a RICS-accredited Chartered Surveyor
Buying a property is a major investment decision more so when you are buying abroad, so take professional advice and use the services of a lawyer. A lawyer who will diligently check all paperwork to ensure that the property you are buying is legal and debt-free, among others, and who will furnish you with a documentation of his search results.
We at Fuerteventura Property World are inclined to give our buyers the peace of mind and protection they deserve when buying a property in Fuerteventura. Our clients have at their disposal the best advice from a chartered surveyor who is duly accredited by the Royal Institution of Chartered Surveyors (RICS). You can commission a property search even before making a decision to purchase.
For more information, email us at info@fuerteventurapropertyworld.com.