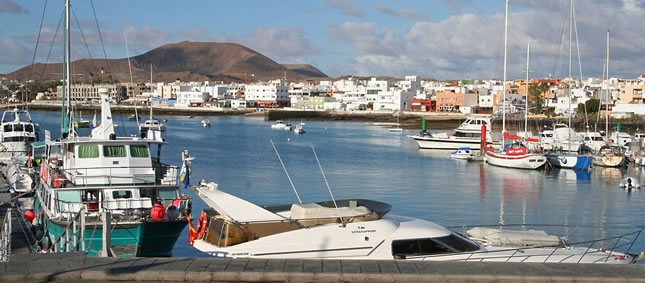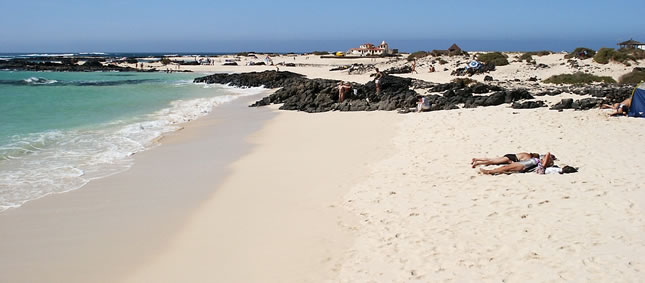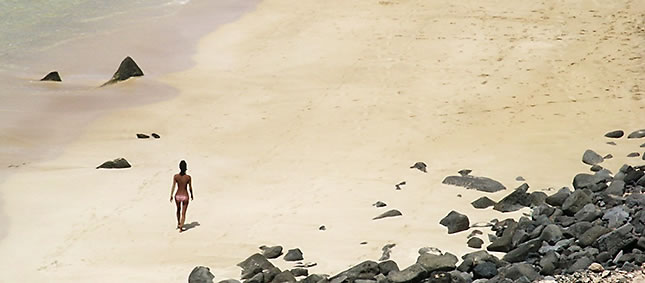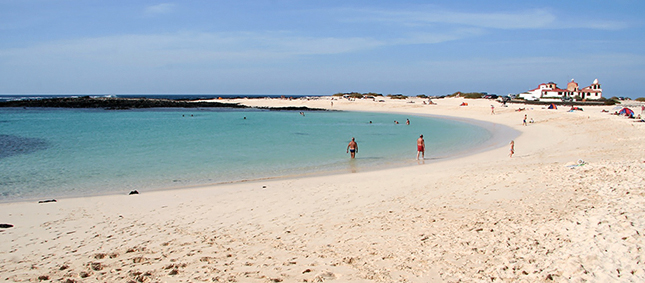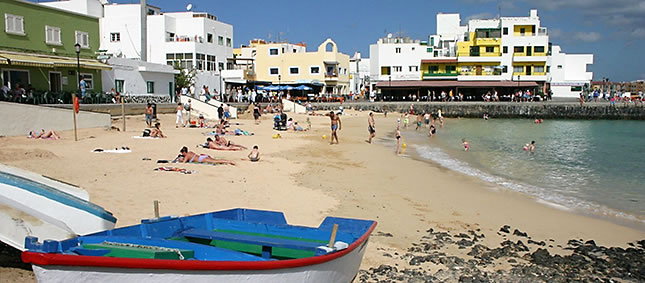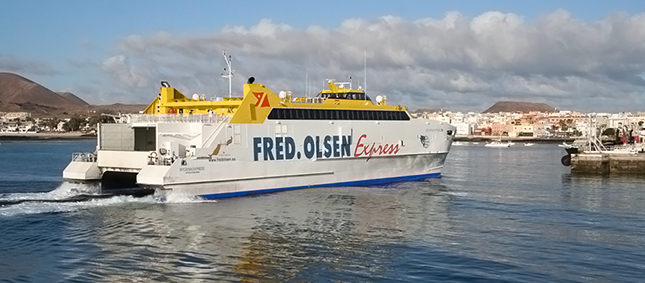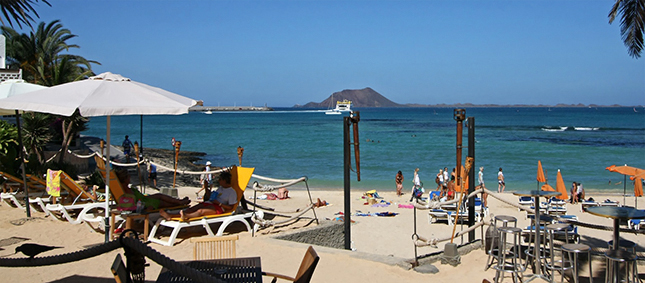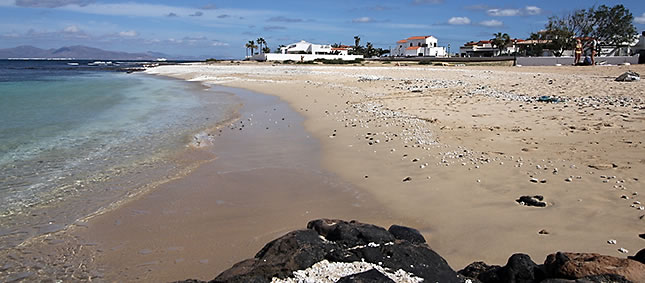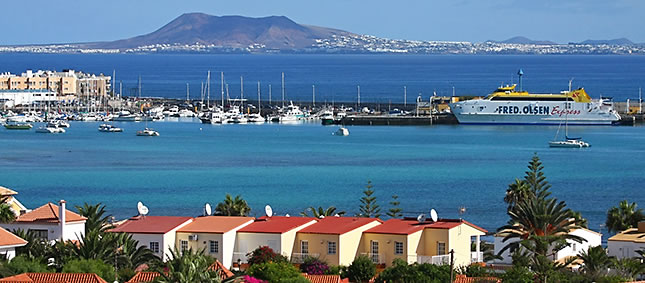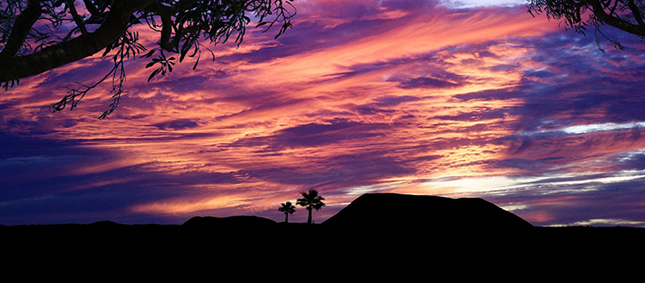 The Norwegians are here!
31 October 2012 - For the first time in Fuerteventura, the low-cost company Norwegian Airline landed on the island from Oslo. Available until April 2013, flights will be every Tuesday.
With these new flights, it is estimated that the increase in Norwegian tourism to the island will be around 33% by the end of the year compared to 2011.
Source: visitfuerteventura.es