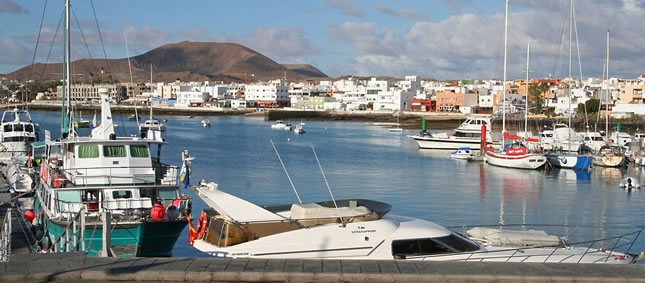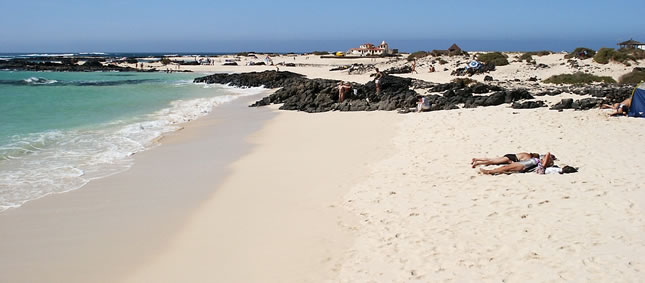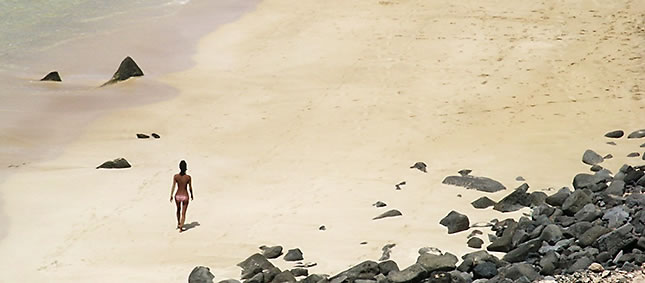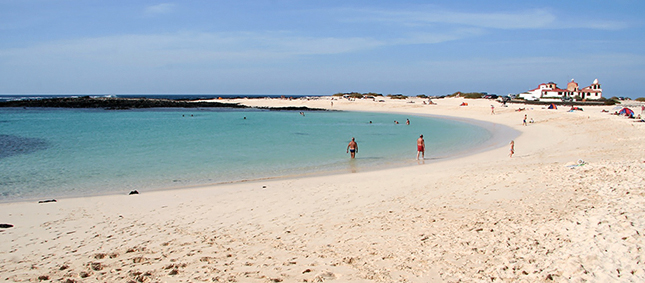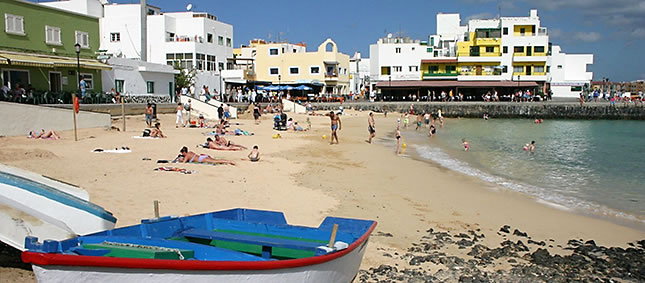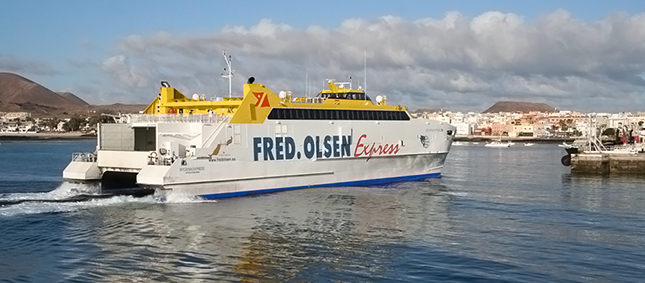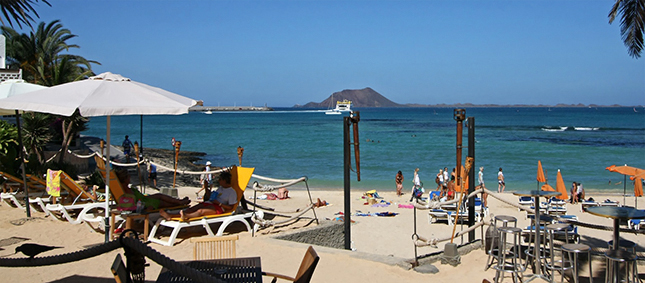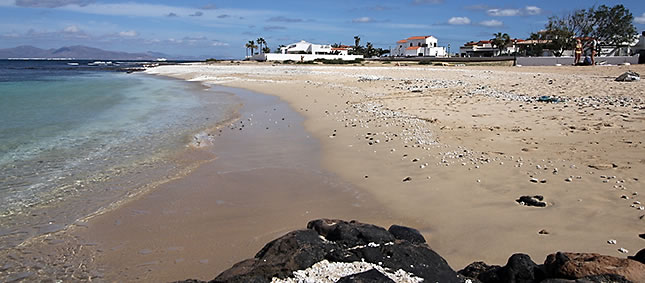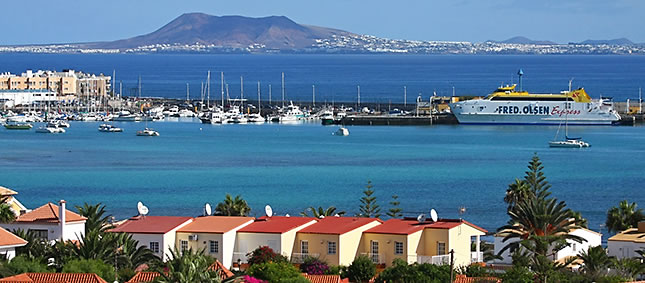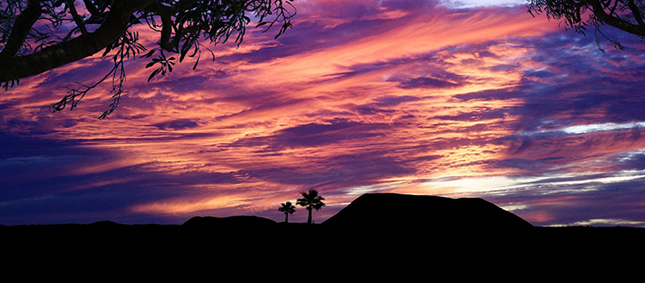 More Fuerteventura Flights with Norwegian Airlines
30 August 2013 - Apart from the Fuerteventura flights from London-Gatwick, Norwegian Airlines will add new flights for the next winter season from 31 October 2013 to 30 March 2014 that will connect Oslo with Fuerteventura.
Flights will be every Saturday. Please follow this link for more information.
Source: visitfuerteventura.es