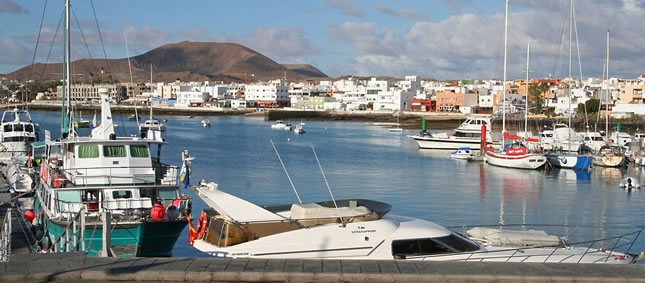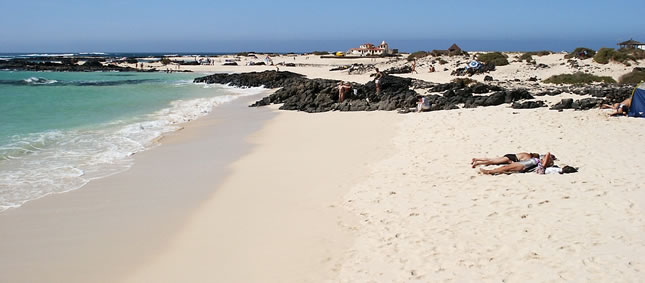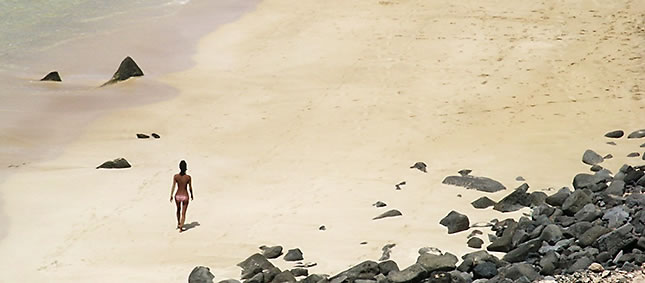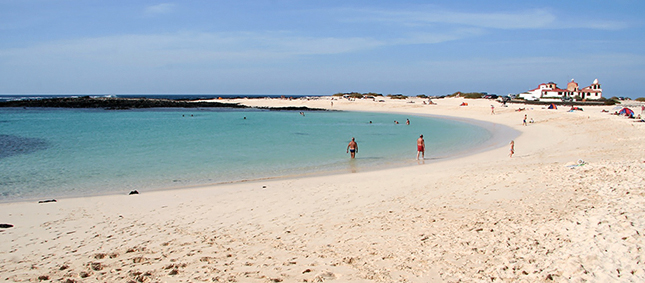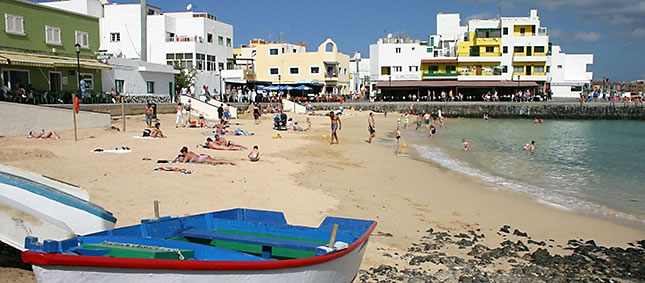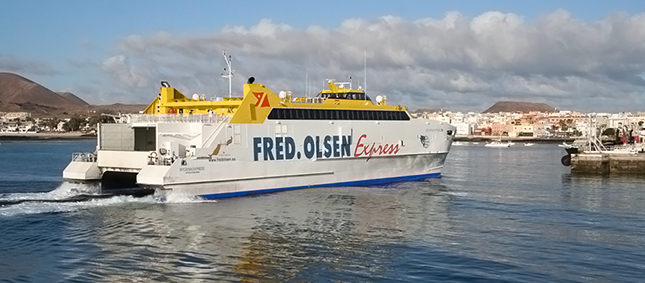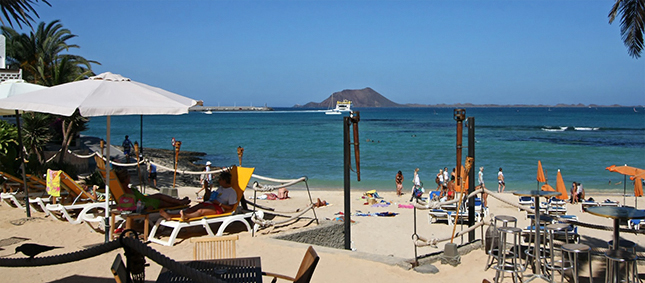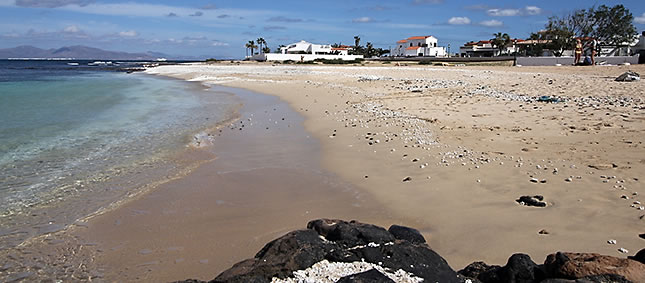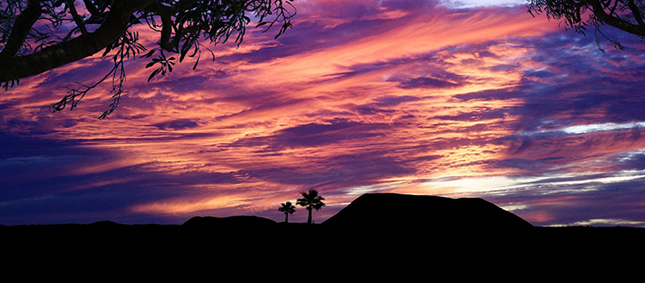 Pound Exceeds 1.30 Against Euro for 1st Time Since Mar 2008
15 January 2015 - Today, the pound to euro exchange rate has hit 1.3041, the first time sterling has exceeded 1.30 since 7th March 2008, or almost 7 years. The perfect time to purchase that dream home in Fuerteventura!
Follow this link for more information.
Source: PureFX