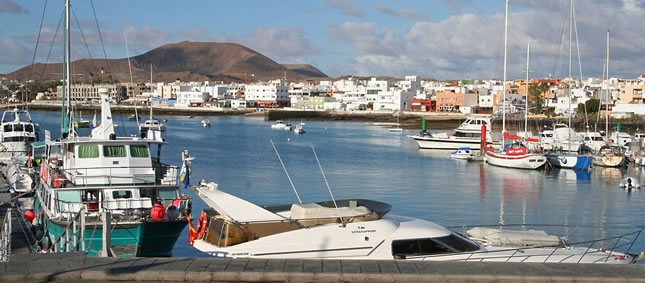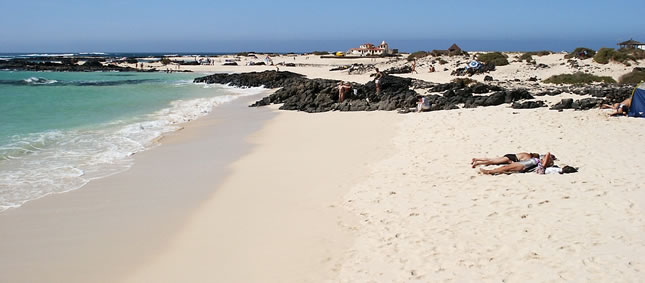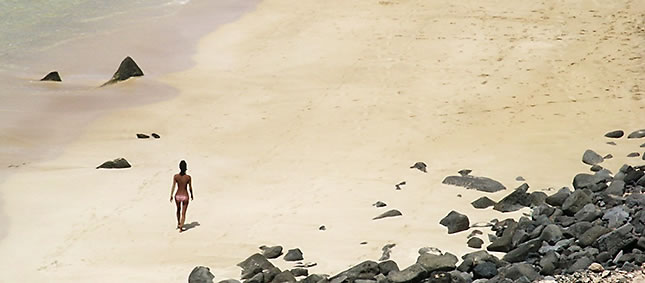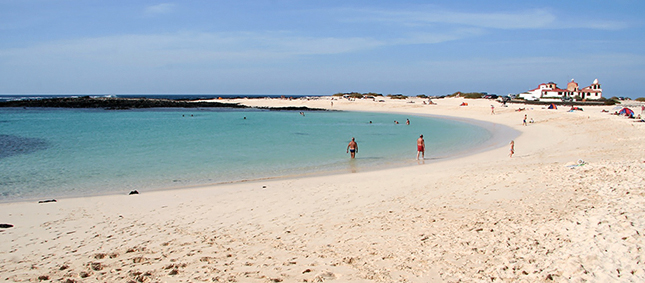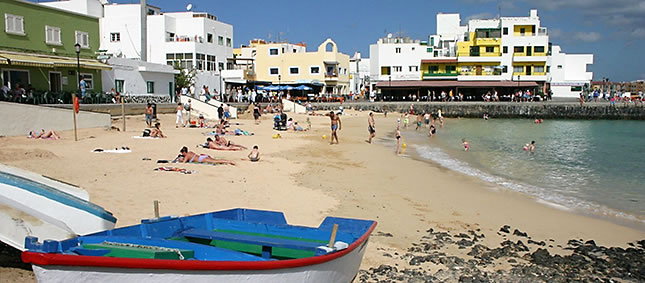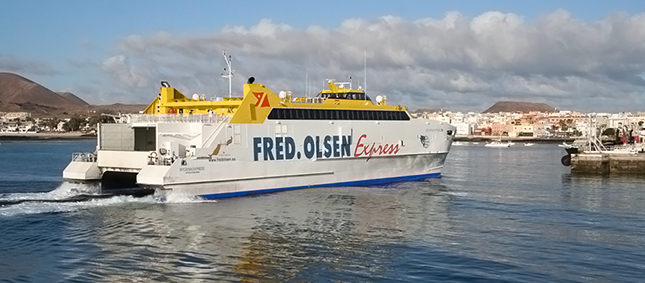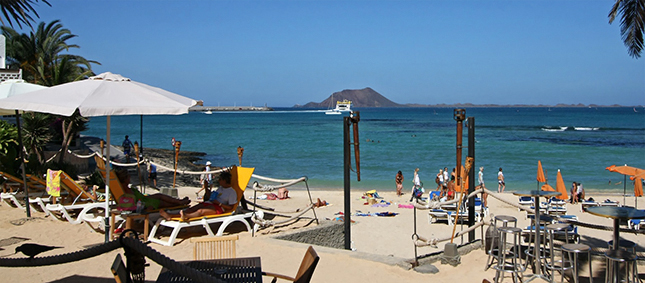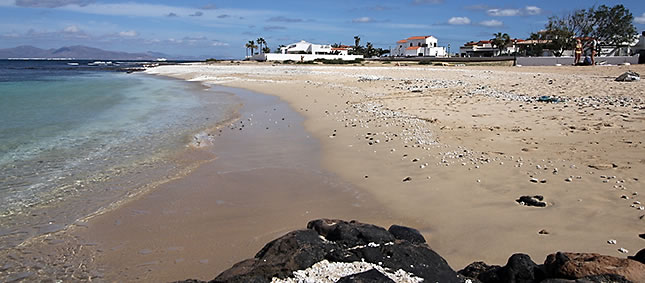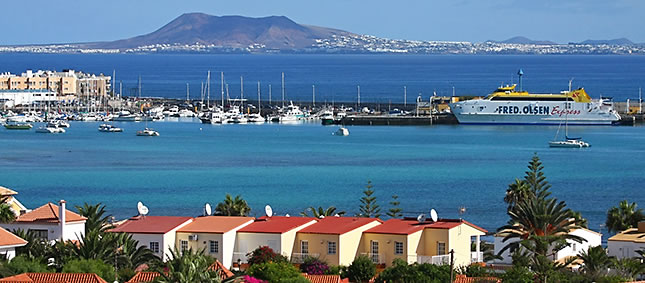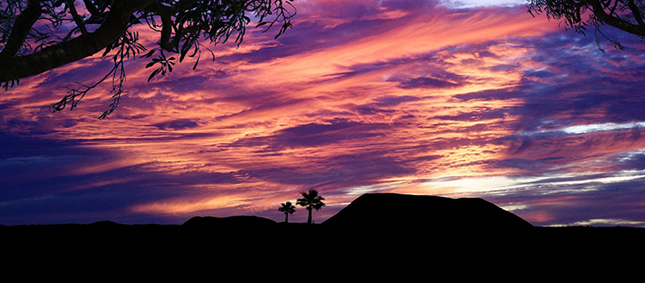 Alan & Andrea, Ayrshire, Scotland
May 2011
We, as many people have, wished and thought about buying a property abroad and never really thought it would materialise as you do hear of the horror stories on TV and worry about almost everything that could go wrong. etc. However, all this changed when we viewed a villa with Roy and Nerine of Fuerteventura Property World.
We have holidayed on Fuerteventura a few times over ten years and have always chosen Correlejo as it is in our opinion an idyllic area - with superb beaches - unspoilt with superb amenities and plenty to do.
We had been searching many property websites and locations and for some time, had researched as many aspects as we thought were relevant to buying abroad. We contacted quite a few estate agents and right from the start, Roy's first email was swift, informative and professional which is how he has remained throughout the whole process.We had viewed a few properties with other estate agents but for one reason or another, we remained unsure and not at all confident at the thought of buying abroad until the viewing we had scheduled with Roy. Up until that point, Roy had only exchanged a few emails and a couple of conversations with us but we already felt at ease with him and his very well-rounded approach.
In brief, Roy and Nerine have been leading the way by calling and emailing us, helping us through every step of the purchase process. My wife and I have felt completely at ease and any worries we have had, Roy has always taken time for us and talked us through the issue at hand, explaining that part of the process. Roy's approach, character, standard and professionalism are second to none; he has been quite simply brilliant making every step of the way transparent, simplified and enjoyable.
Our property sale completed very recently with absolutely no problems.