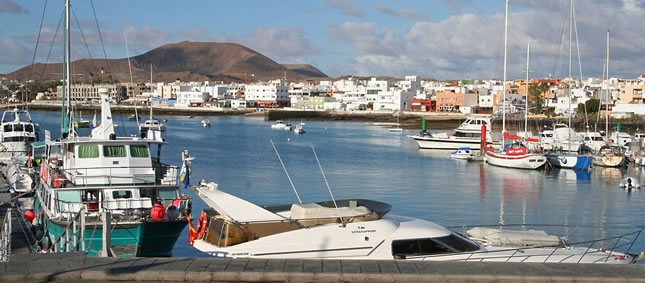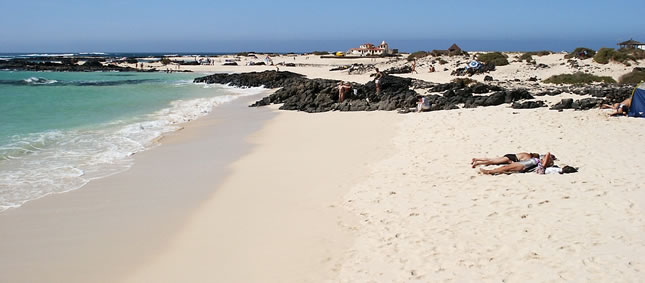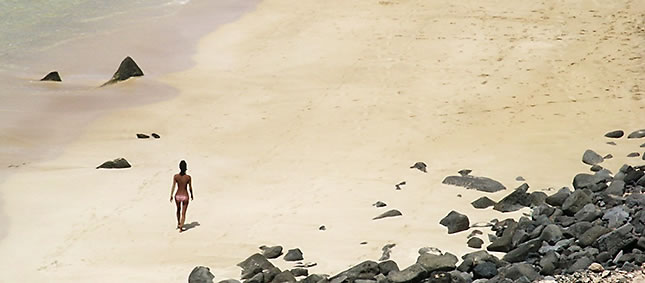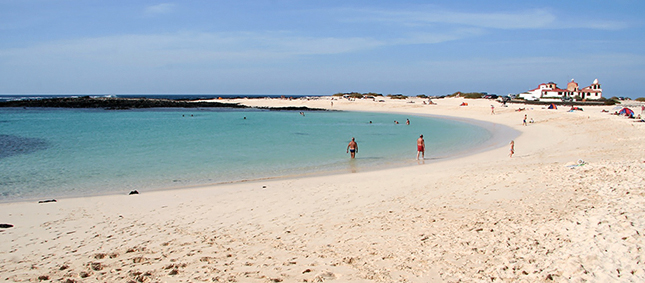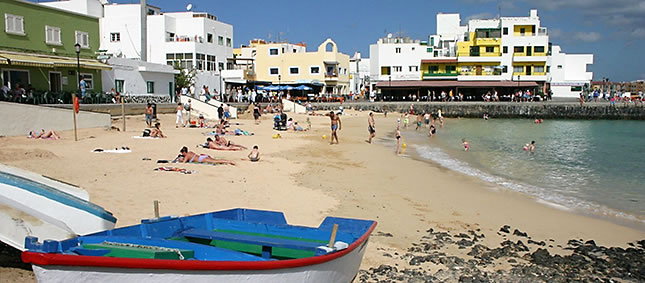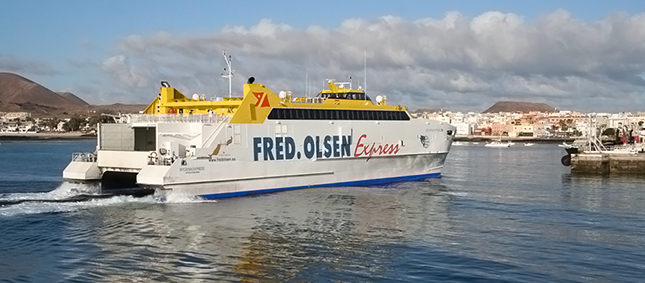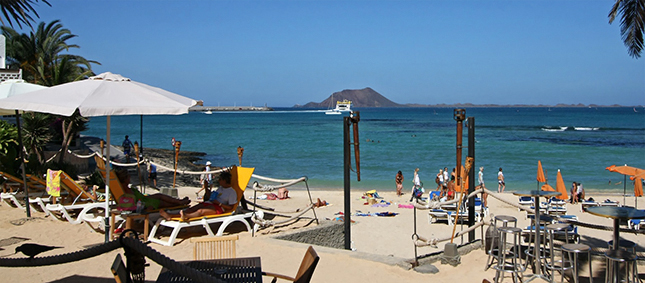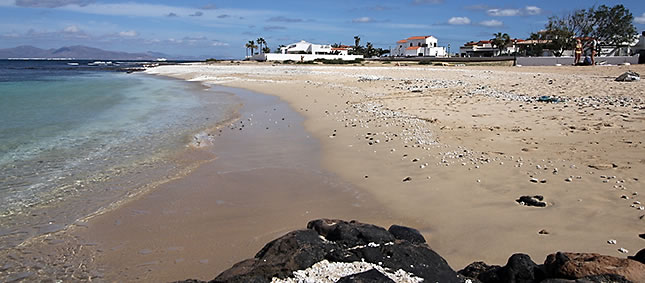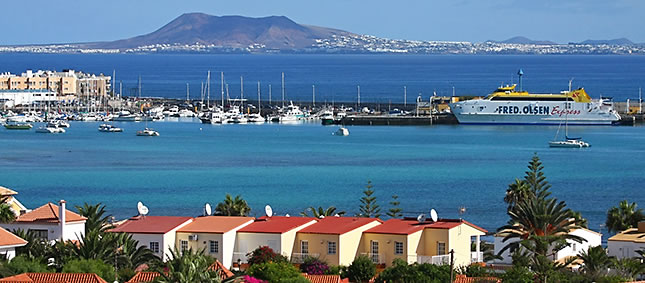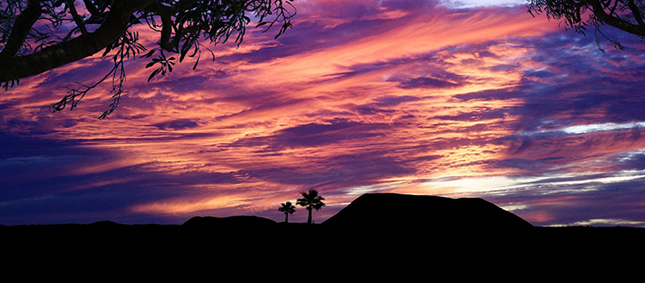 Selling a Property in Fuerteventura
We at Fuerteventura Property World are constantly looking for more properties to continuously expand our portfolio. We offer:
Professional and realistic advice on current market conditions;
A huge database of cash-buying clients who are still looking for the right property;
A well-designed website that is highly ranked by major search engines;
Professional and high-quality images to provide the best impression of your property;
Regular updates on interests on your property, viewings, and clients feedback;
No upfront selling fees;
Advertising with leading local and international property portals; and
Competitive rates to help shift your property in the current market.
CONTACT US now so we can discuss how to get the best results for your property at the shortest time possible!
USEFUL INFORMATION
Costs of Selling a Property in Fuerteventura
Energy Efficiency Certificates Now Required
REVIEWS FROM SELLERS
Ian & Susan McDonald, North Wales
Inma Ruiz de Eguilaz, Bilbao, España
Peter & Shirley Lafferty, Cheshire UK
Marion & Kevin Stephenson, Teesside UK
Jennifer & Kenny Sutton, Tenby, Wales UK
Michael & Mary O'Connor, Fuerteventura
Elena Gurrutxaga, San Sebastian, España
Reminder: Energy Efficiency Certificates in Selling your Property
In line with the EU Directive on the Energy Performance of Buildings, the Spanish Government has passed a new law that came into effect on 05 April 2013 ..... more

What are the costs involved in selling a property in Fuerteventura?
If you are thinking to sell your property in Fuerteventura, make sure you take into account certain associated costs. ..... more