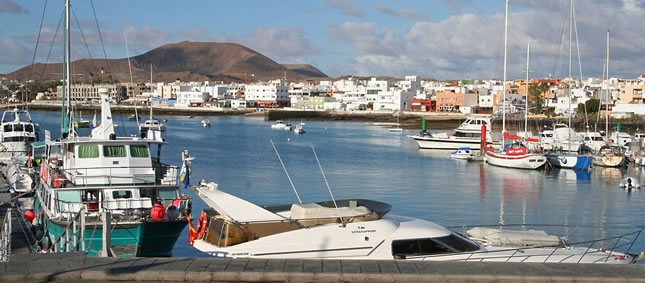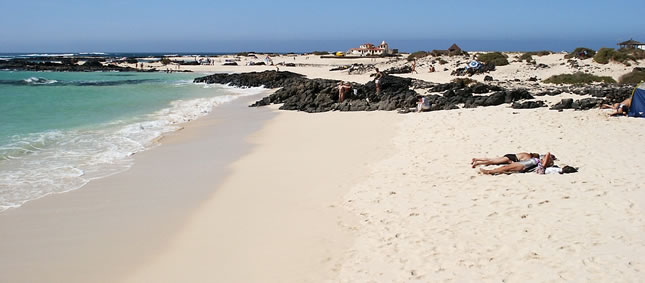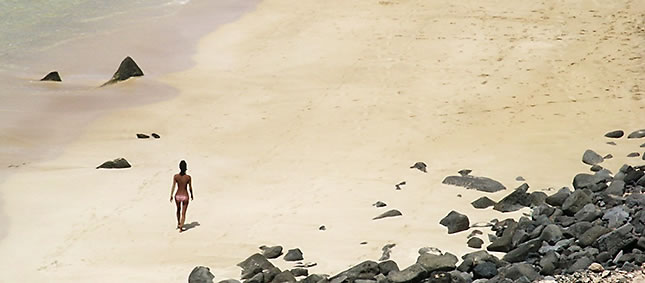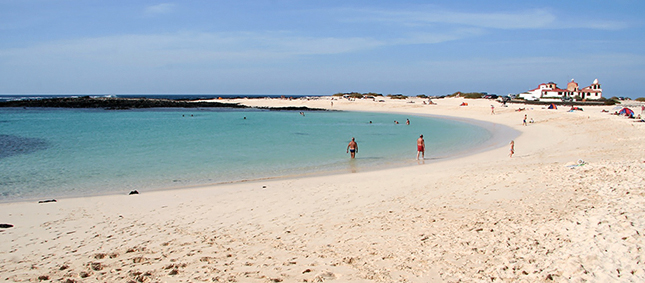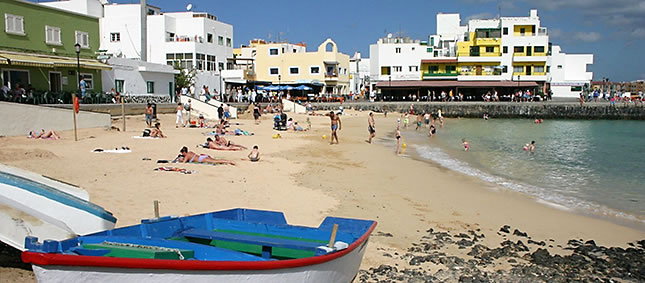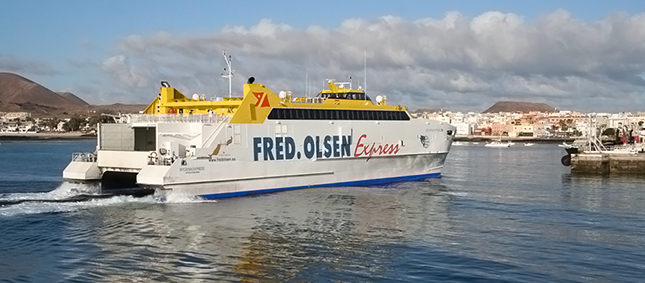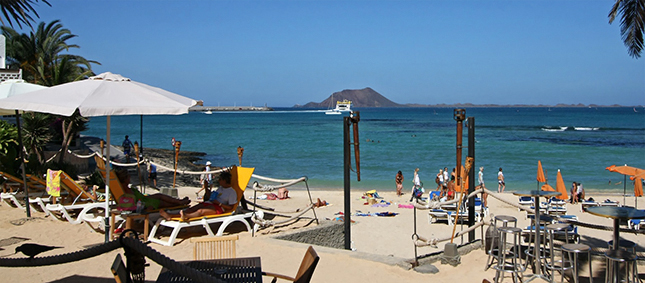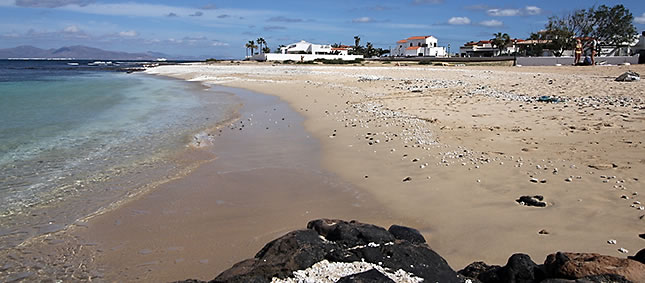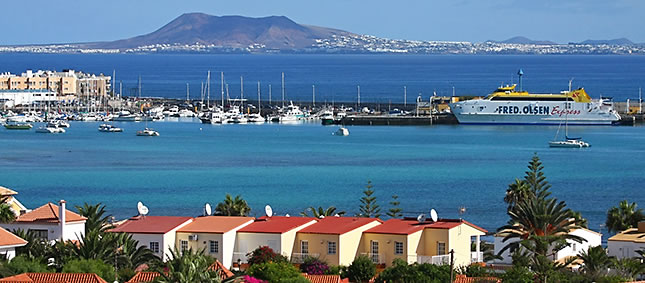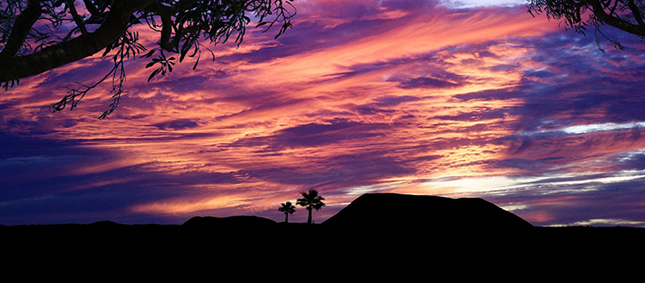 Welcome to Fuerteventura Property World
Roy and Nerine Webber welcome you to the website of Fuerteventura Property World - your access to best-value properties for sale in Fuerteventura, Canary Islands.
We are an established, fully independent and family-run British estate agency offering apartments, villas, and other properties for sale exclusively in Fuerteventura and providing unparalleled levels of both professional and personal service.
Our aim is to provide the highest quality of customer service throughout the conveyancing process – from the initial enquiry, viewings, and handing over of keys. Our renowned service carries on even after the purchase, for as long as you need our support. Whether you are selling or buying a property in the sun, we are here to assist you.

Don't miss out on the bargains! Check our Best Buys of the Month, including price reductions for quick sales!
***Properties on this website are for sale with some pending the issuance of Energy Efficiency Certificate or Certificado de Eficiencia Energética (CEE).***
PROPERTIES WANTED! Apartments and Houses to Sell in Fuerteventura
"None of the 'hard sell', just a calm and knowledgeable appreciation of the market." We also offer competitive rates to help shift your property. ..... more

Currencies Direct: Simple, secure currency transfers
For great rates, no transfer fees and expert support on your foreign currency requirements, contact Currencies Direct! > ..... more