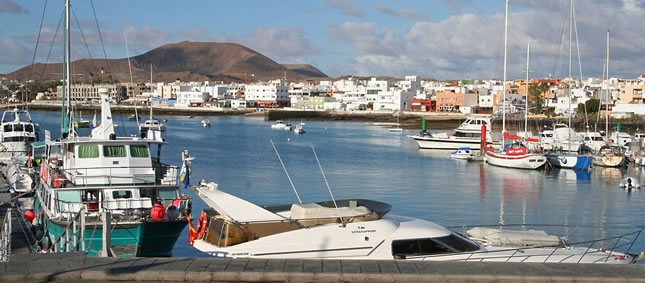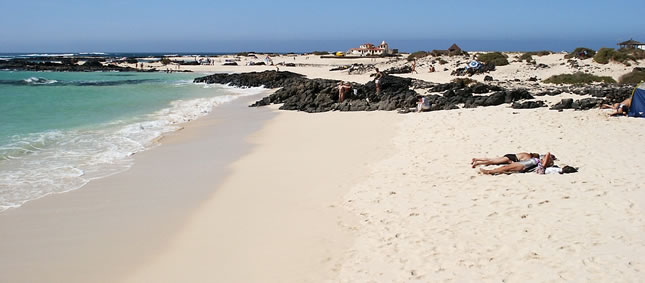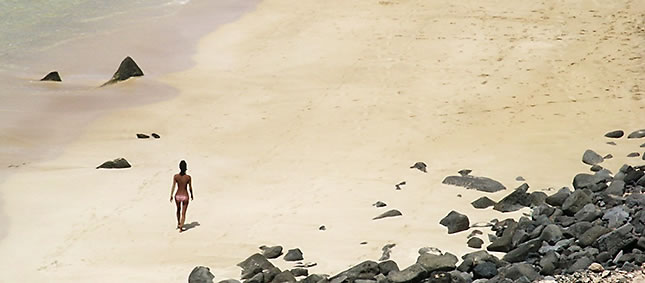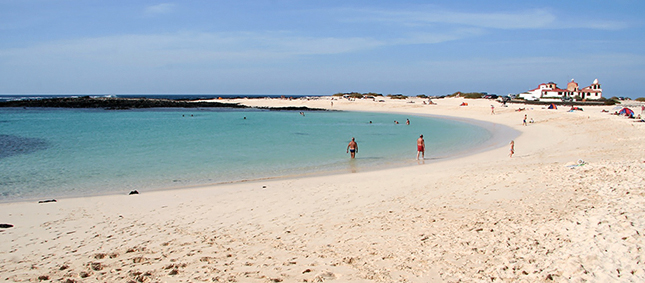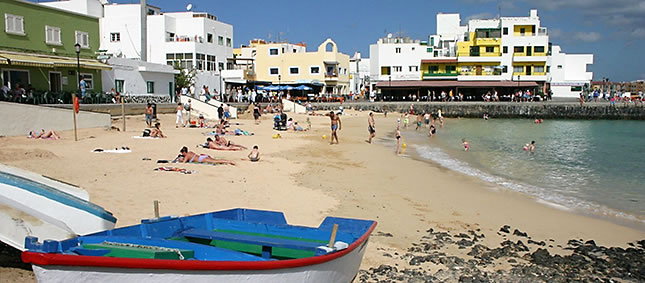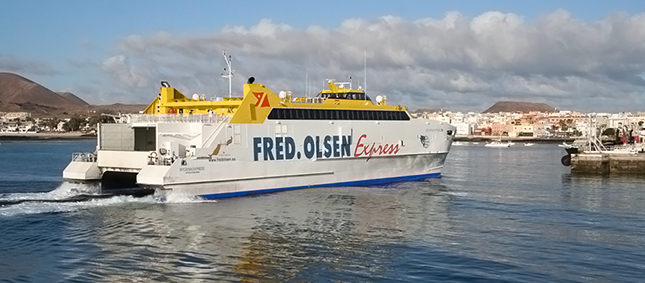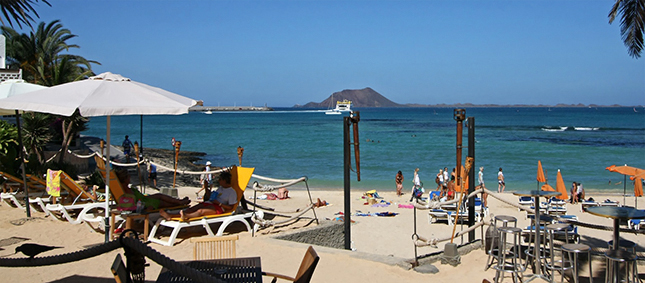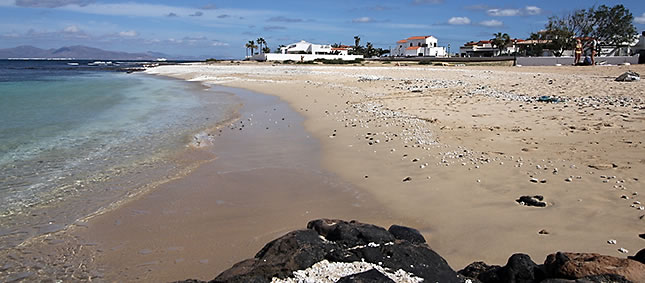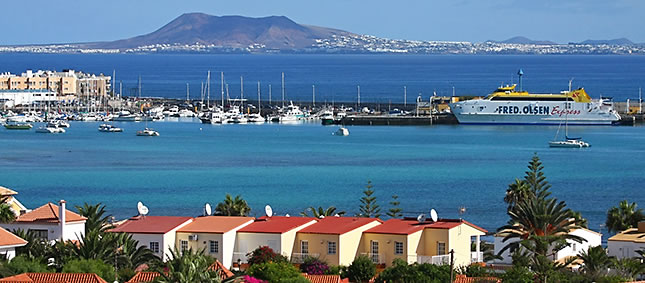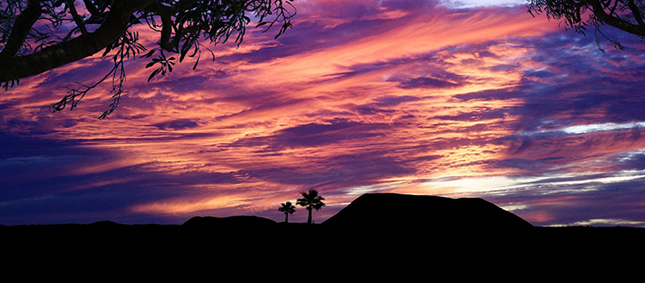 Useful Links
This page contains links to third party web sites that may be of interest to you. If they offer any products or services that appeal to you, we suggest that you contact them directly.
http://www.aboutcars.es/en/
http://www.design-emporiumsl.com/
http://www.fuerteventura.com
http://www.lazydaysholidays.co.uk

http://www.cotilloholidays.com/
Real Estate Agents & Directories
EstateCanaria – Homes & Properties on Gran Canaria .
Real Estate Directory - Real Estate Resources and Directory
Real Estate Agents & Real Estate Services World Wide - Your one-stop destination for anything you can think of that is about or related to International Real Estate
Real Estate Directory - Real Estate Agents Directory, brokers, agencies and resources
Real Estate Agent and International Real Estate Directory - For anything about or related to real estate
Real Estate Links Resource - A free categorized directory of real estate websites
SpainRealEstateDirectory.com - Real estate directory across Spain
Overseas Property Agents - Worldwide real estate for sale and rent from many overseas property agents