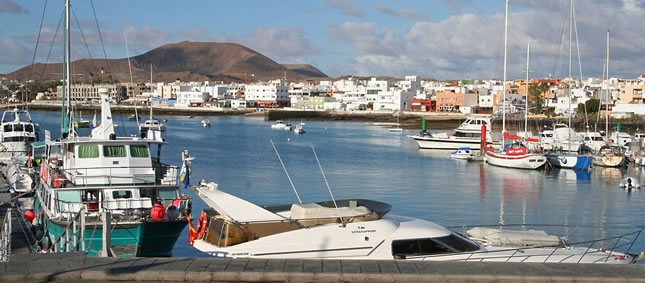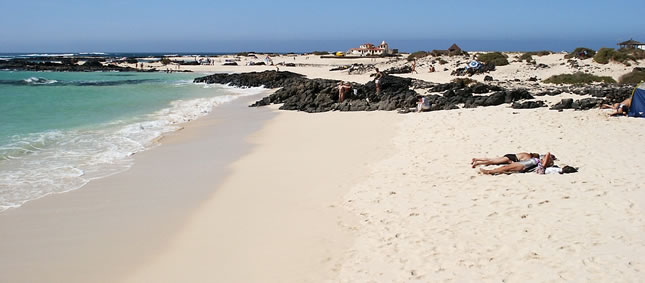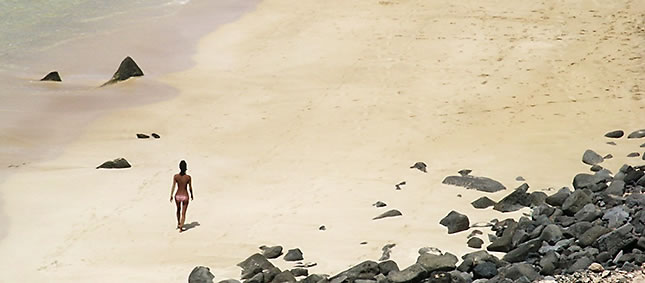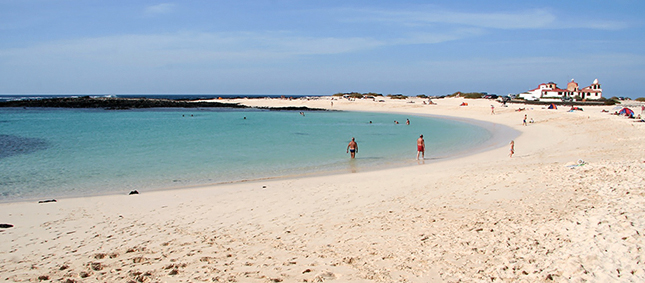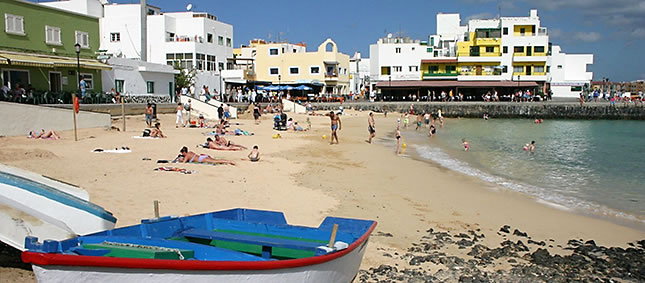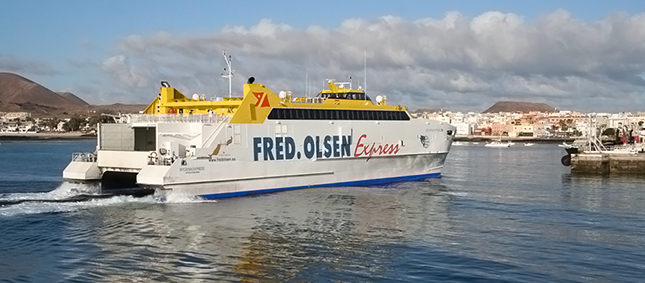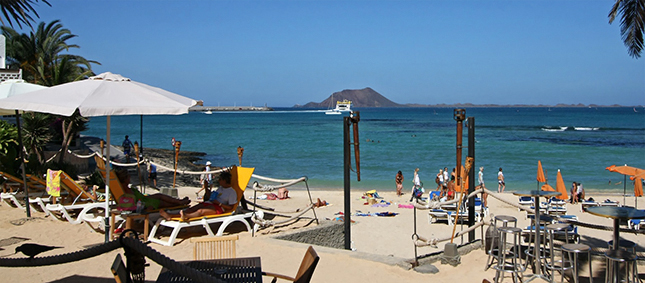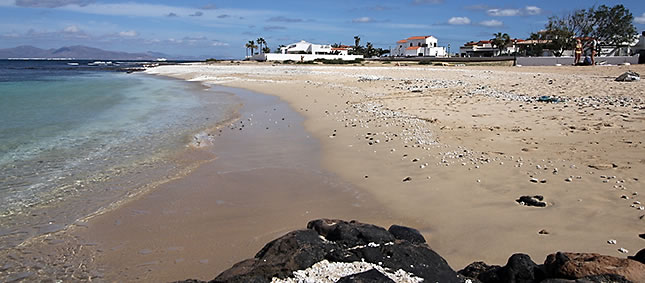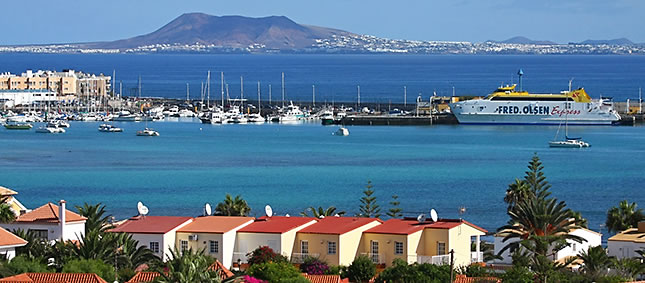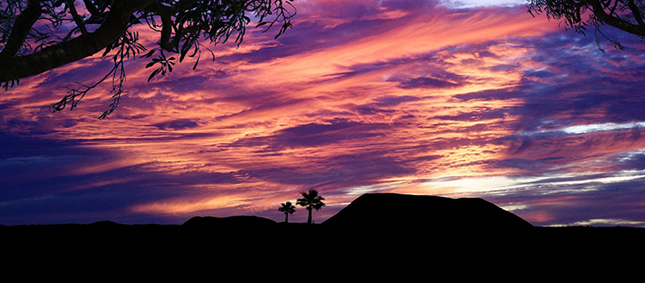 Buying a Property in Fuerteventura
Buying a property overseas is probably one of the biggest purchases most people have to make. Of course, the purchase procedure in Spain can be very different than your country of residence.
At Fuerteventura Property World, we will guide you through the entire purchasing process step by step in a professional yet friendly manner – and even long after the completion.
What we do is dedicate any amount of time you require to answer each and every question you may have, and if we do not have the answer, then we will put you in touch with someone who does. We have been helping our clients in this manner for a long time now and we take great pride in the services we offer. In fact, we have clients who bought from us from day one that we still continue to assist. For as long as they need our support, we are here for them. Many would be prepared to give you a referral on our total commitment.
Of course, too much information can be counterproductive and actually overload your thoughts. So we hope that we are sharing our knowledge with you in a way that works for you and that is clear, helpful, proactive, and only relevant.
Please search our entire portfolio of properties and do not hesitate to contact us with any queries you might have, or require additional information. If you cannot find your ideal property on the market, please contact us and we will do our best to help you.
We look forward to hearing from you or meeting you on your next visit to the island!
PROPERTIES WANTED! Apartments and Houses to Sell in Fuerteventura
"None of the 'hard sell', just a calm and knowledgeable appreciation of the market." We also offer competitive rates to help shift your property. ..... more

Currencies Direct: Simple, secure currency transfers
For great rates, no transfer fees and expert support on your foreign currency requirements, contact Currencies Direct! > ..... more