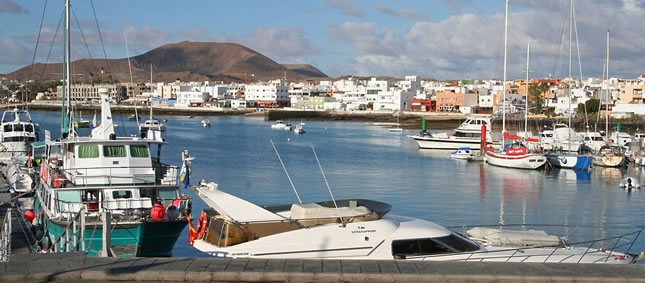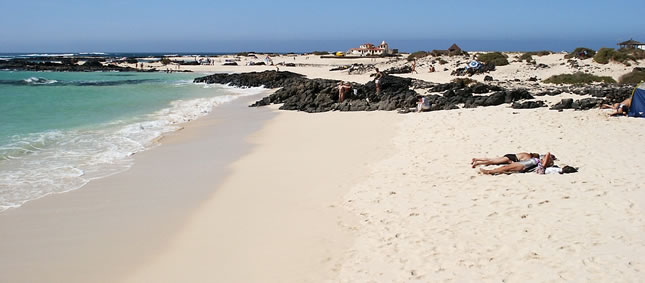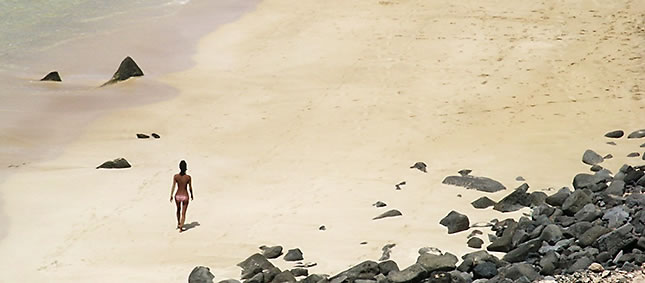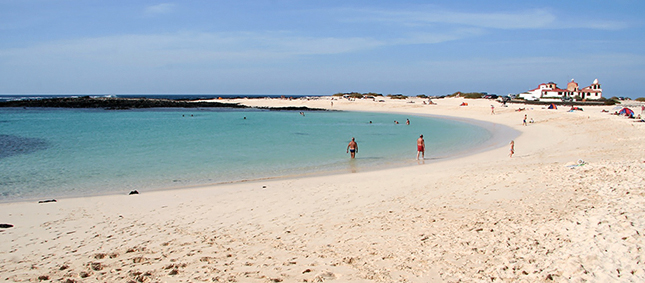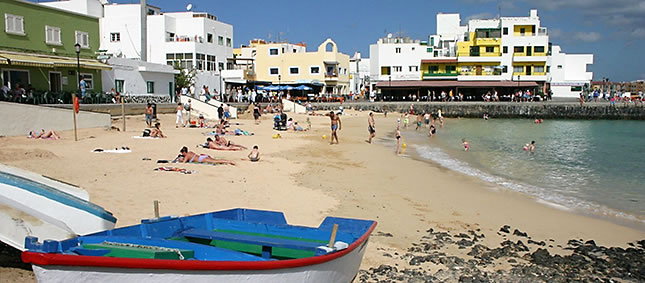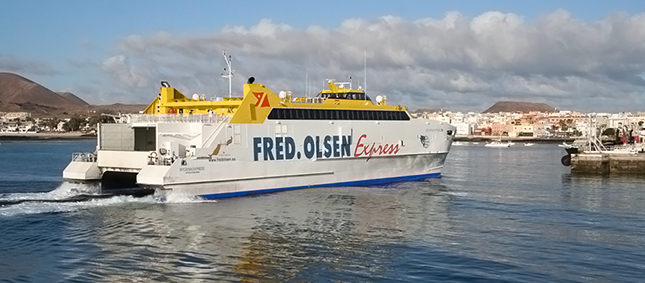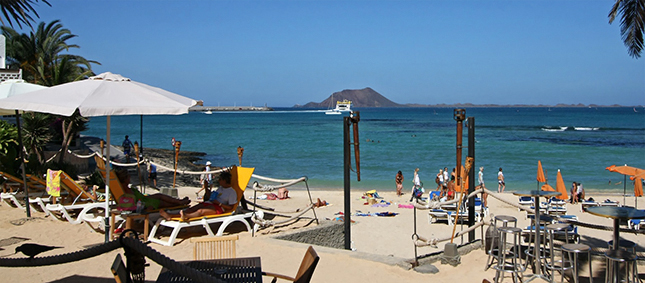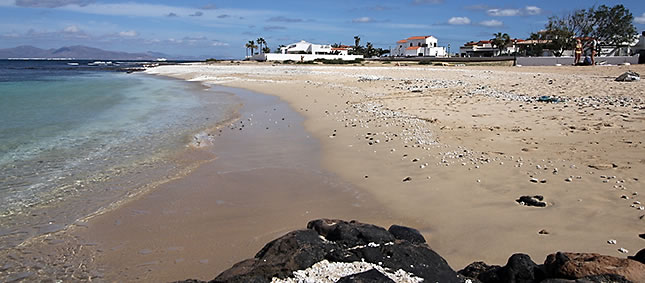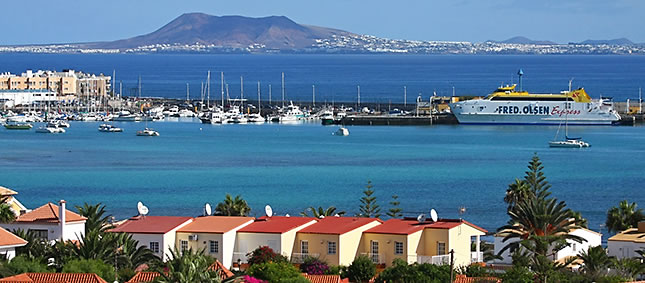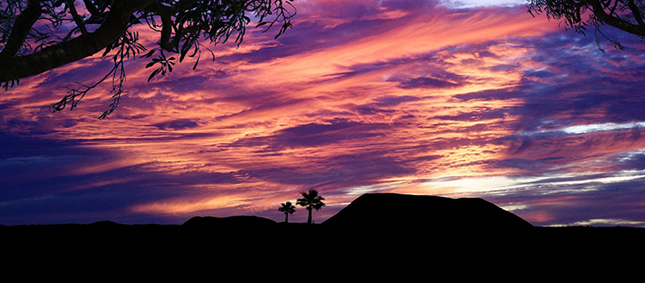 About Fuerteventura Property World
Fuerteventura Property World is an established, fully independent, and family-run British estate agency based in Corralejo.
We are a dedicated husband-and-wife team with 20 years of experience living and working in Fuerteventura. Having purchased a property on the island before relocation, we fully understand firsthand the services clients require when buying overseas.
Our background, experience, and renowned reputation in the local real estate market allow us to provide independent advice and guide you through the entire process in a professional and straightforward but friendly manner. We don't employ outsiders, thus giving you satisfaction of dealing with the same person throughout.
Our commitment is to you - our clients. Our goal is to find the home you want at a price you can afford or help you to sell your property in a hassle-free way as possible.
Please take a few minutes to look through our website and be sure to take advantage of the many tools offered to you. However, no website can take the place of a trusted estate agent and please don't hesitate to contact us when required.
If you would like to know more or hear from us further, please email us at info@fuerteventurapropertyworld.com. Alternatively, please call (0034) 928 867 989 and we would be delighted to hear from you.

PROPERTIES WANTED! Apartments and Houses to Sell in Fuerteventura
"None of the 'hard sell', just a calm and knowledgeable appreciation of the market." We also offer competitive rates to help shift your property. ..... more

Currencies Direct: Simple, secure currency transfers
For great rates, no transfer fees and expert support on your foreign currency requirements, contact Currencies Direct! > ..... more