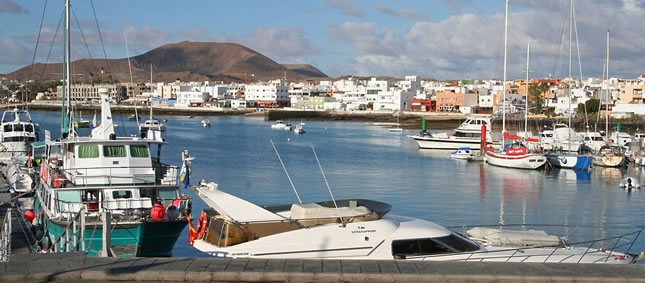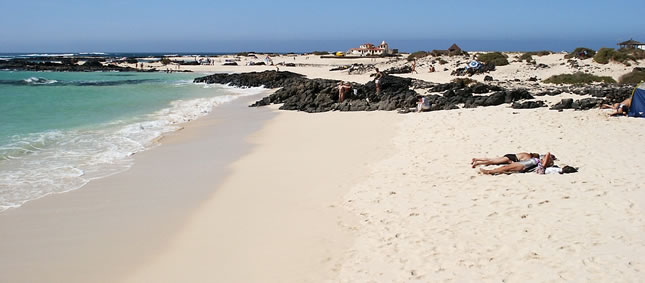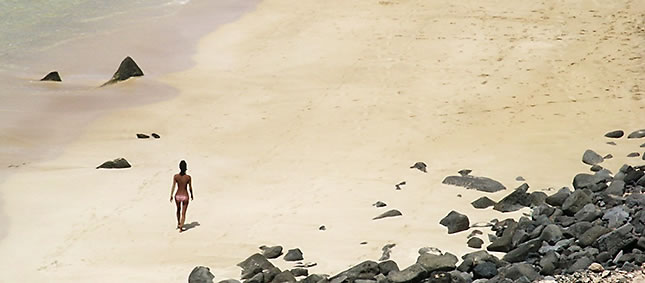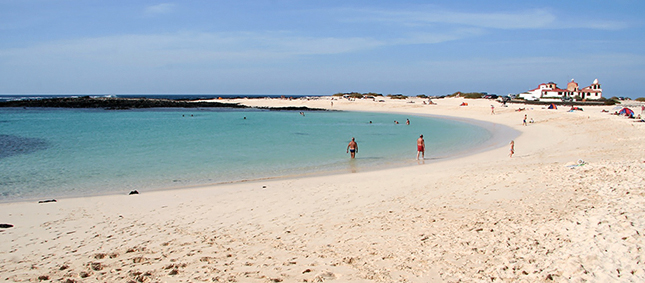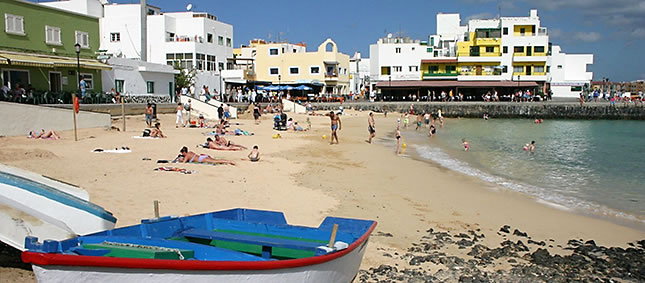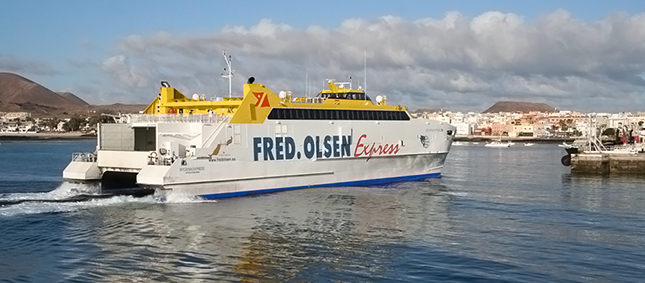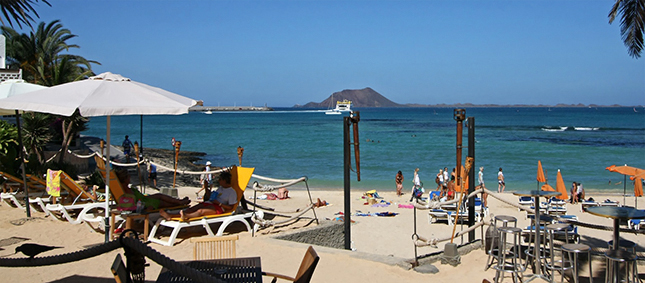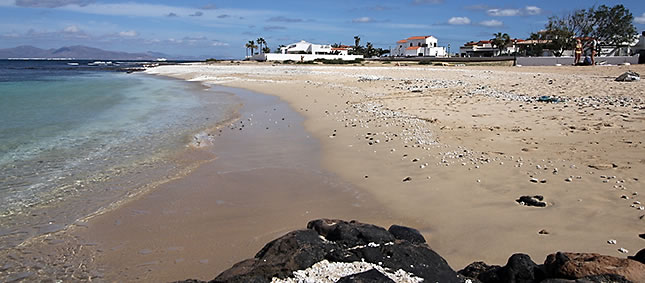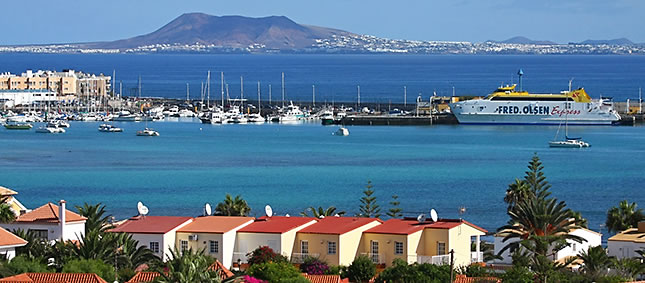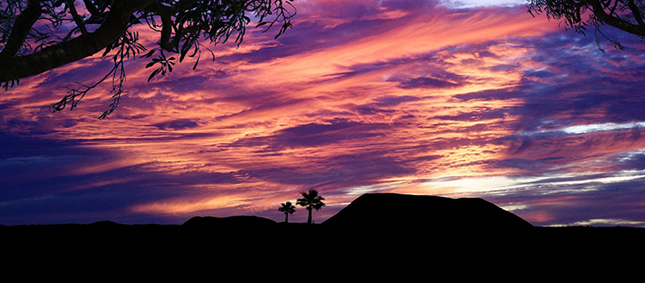 Latest News
PROPERTIES WANTED! Apartments and Houses to Sell in Fuerteventura
"None of the 'hard sell', just a calm and knowledgeable appreciation of the market." We also offer competitive rates to help shift your property.
More Details >>

Currencies Direct: Simple, secure currency transfers
For great rates, no transfer fees and expert support on your foreign currency requirements, contact Currencies Direct!
>
More Details >>

The Spanish Lucrative Visa (Self-Employed) FAQ
This article appears on Spanish Property Insight. Written by Lawyer Raymundo Larrain from Marbella-based Larraín Nesbitt Abogados (LNA), it discusses another way of getting a residency permit in Spain as self-employed.
More Details >>

"I'm from the UK: How do I get a non-lucrative residence visa for Spain?"
This is an article that was published on Spanish Property Insight. It features one way a non-EU citizen who wishes to reside in Spain for more than 6 months can do so through the Non-lucrative Residence Visa. It doesn't require doing any work or professional activity in the country.
More Details >>

Office Hours
We are pleased to inform you that the office re-opens today, 29th June, albeit on limited hours temporarily – 10:00-13:00H – from Monday to Friday.
More Details >>

Reminder: Energy Efficiency Certificates in Selling your Property
In line with the EU Directive on the Energy Performance of Buildings, the Spanish Government has passed a new law that came into effect on 05 April 2013
More Details >>

What are the costs involved in selling a property in Fuerteventura?
If you are thinking to sell your property in Fuerteventura, make sure you take into account certain associated costs.
More Details >>

Energy Efficiency Certificates Now Required
From 01 June 2013, all property owners selling (or renting) their property must have an energy efficiency certificate or Certificado de Eficiencia Energética.
More Details >>

Welcome to our new and improved website!
We are delighted to announce the launch of our NEW website - a lot easier to navigate, larger images, better slideshow feature, quicker access to properties' key features, faster loading time, and a NEW domain name - www.fuerteventurapropertyworld.com.
More Details >>

Do you have a Fuerteventura property to sell?
We at Fuerteventura Property World are constantly looking for more properties to list. We have many cash-buying clients on our database that are still searching for the right one.
More Details >>

Fuerteventura Property World - As Seen on TV
March 2012 - We at Fuerteventura Property World were pleased to be part of the overseas property TV show "A Place in the Sun: Winter Sun". The episode was aired early in the month and generated a lot of interest in buying a property in Fuerteventura.
More Details >>