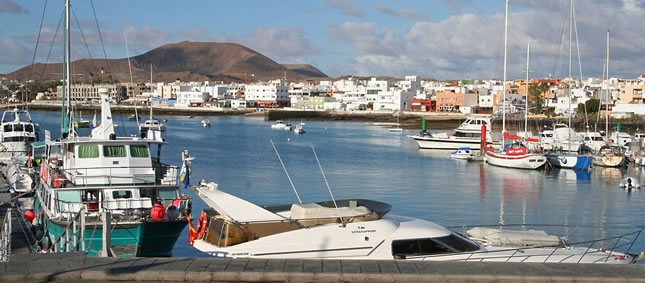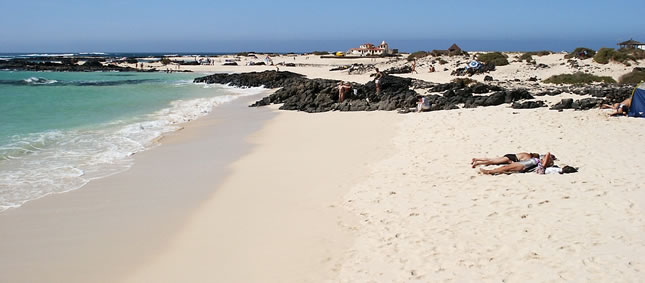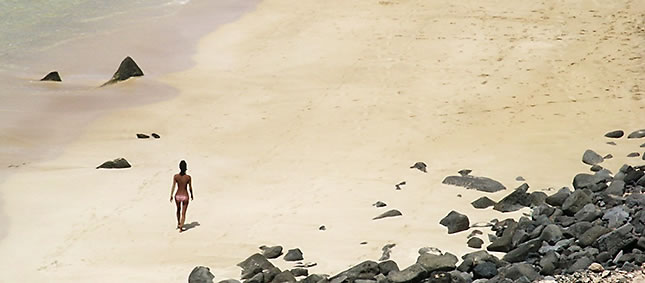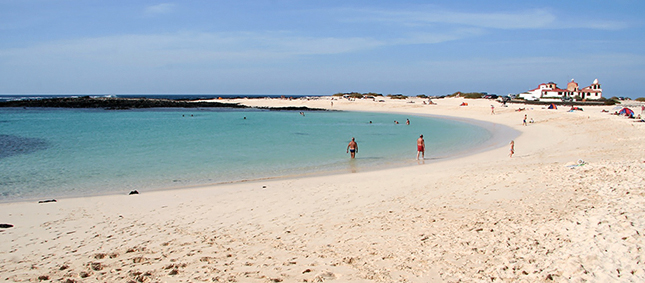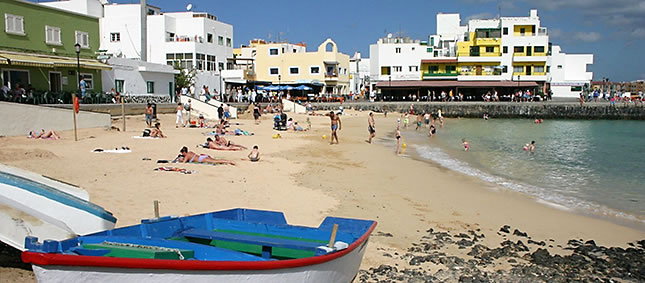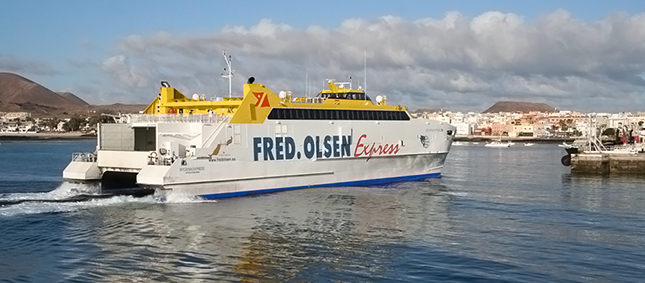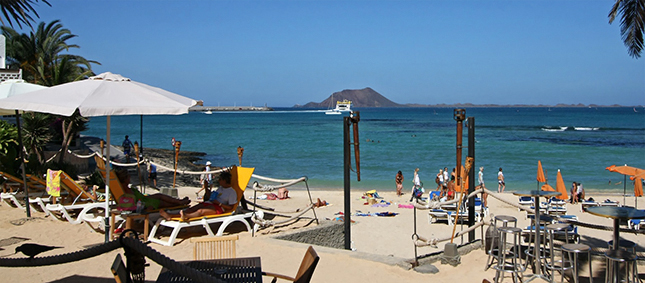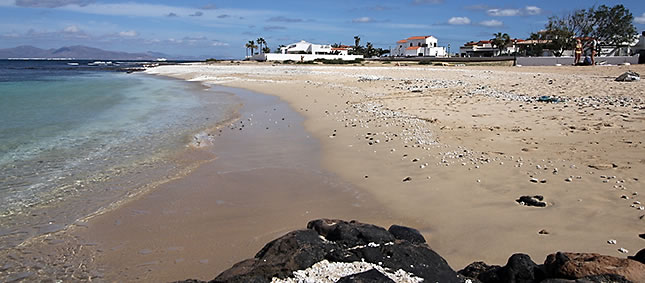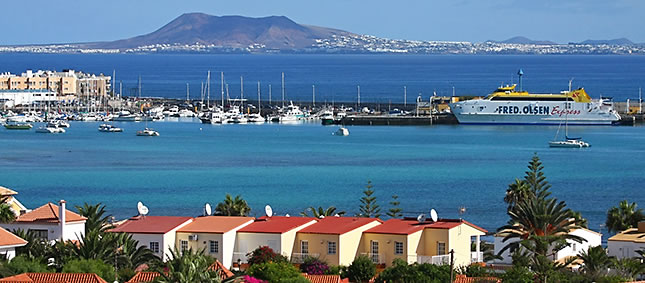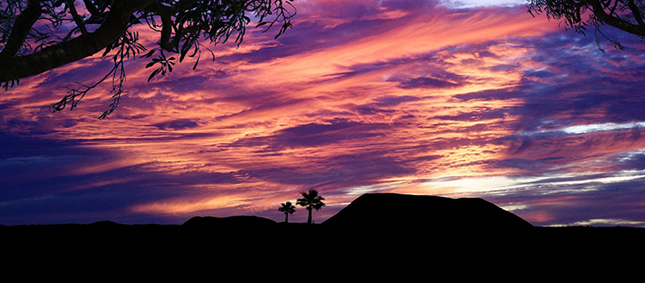 Alan & Clive, South Wales
April 2017
It has been a real pleasure to buy a holiday home on Fuerteventura with the help of Roy and Nerine. As first time owners abroad, we were very unsure about all the procedures involved but Roy personally and expertly guided us through all aspects of viewing properties, setting up a Spanish bank account, finding a helpful lawyer, etc.
Even before viewing properties on the island, our main communication back in the U.K. with Fuerteventura Property World was via email with Roy, who provided swift, clear, helpful explanations to our queries, obviously backed by years of experience.
Nothing was too much trouble for them both. We felt reassured, well-informed and confident throughout the buying process which was very swift and efficient indeed, only taking about five weeks from having our property offer accepted up until completion.
Both Roy and Nerine spent a lot of their own time guiding us through it all and at no time did we feel pushed, rushed or as if anyone was dragging their heels.
They took all of the hassle away, inspired confidence and were very patient and helpful in answering all of our (probably very naive!) questions about various aspects of setting up a home on the island.
We really felt well-supported and well-guided throughout.
Again, a real pleasure. Thanks, both.