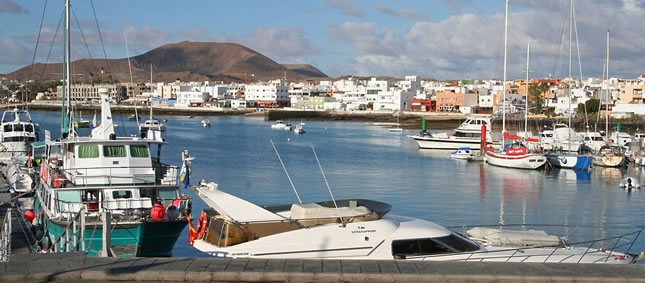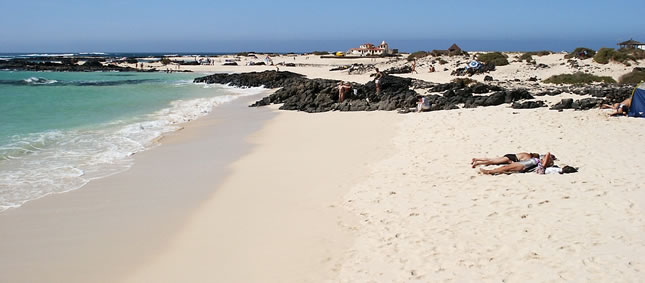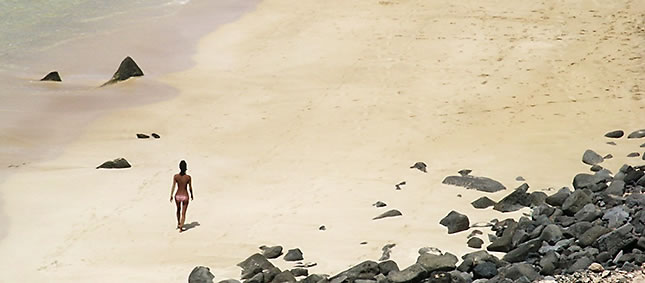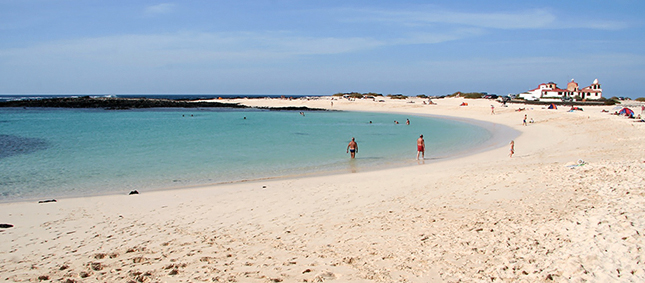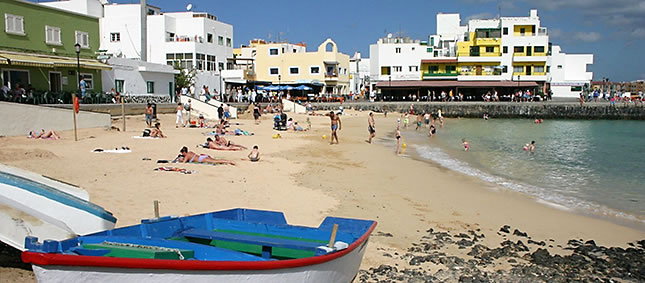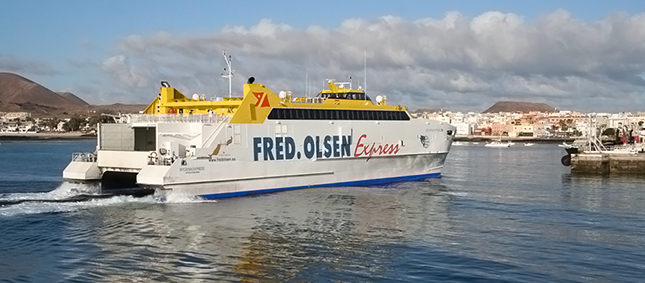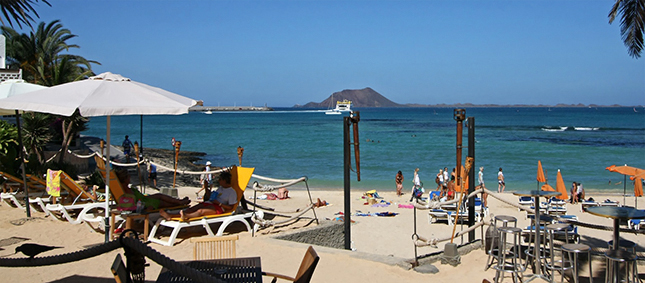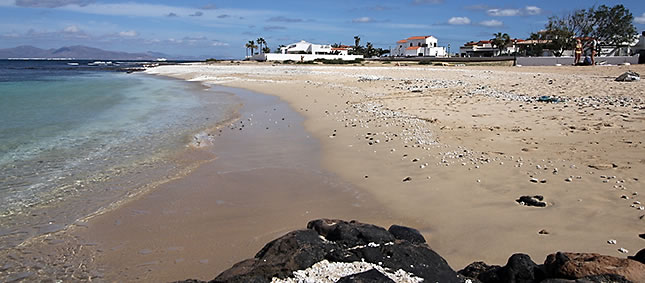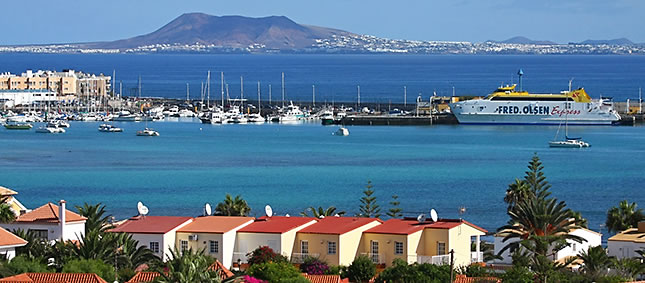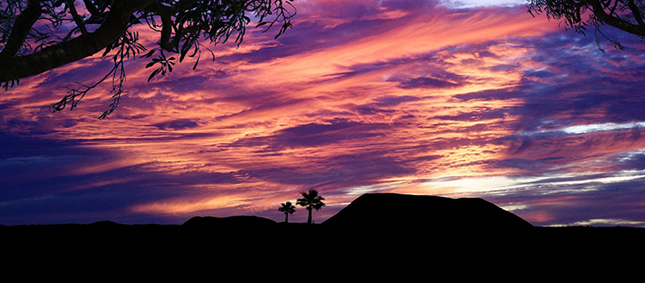 Anders & Vicky, Sverige, Sweden
November 2010
Om vår fantastiska mäklare Roy Webber på Fuerteventura (English translation on full details page.)
Vi är en familj på två vuxna och två barn på 8 och 14 år från Stockholm(Sverige) som 2009 bestämde oss för att försöka förverkliga vår dröm om ett eget semesterboende på Kanarieöarna.
Vi hade besökt Gran Canaria hösten 2009 men bestämde oss ändå efter att jämfört med de övriga Kanarieöarna via YOUTUBE filmer och reseguider för att undersöka Fuerteventura närmare. Vi lockades nämligen dels av den avspända, hjärtliga atmosfär som finns där och dels av de fantastiska helt oslagbara sandstränder och hav som omger ön och som gör att t ex Världsmästerskapen i Vindsurfing äger rum på ön varje år.
Vi undersökte flera lokala mäklare på Fuerteventura men enkelt uttryckt var det bara Roy Webber (Fuerteventura Property World) som höll mättet hela vägen. 3-5 mäklare är relativt stora på ön men Roy Webber var den enda som lyckades bibehälla vårt intresse för sina tjänster som seriös mäklare. Andra mäklare tog antingen alldeles för lång tid på sig att svara på våra mail, lyssnade inte på våra behov eller hittade på ursäkter för att inte ha tid med visning på utsatt tid m m.
Roy ledde oss genom hela köpprocessen med att titta på lägenheter, hitta advokat, prata med Spansk bank och förklarade allting noggrant, ärligt och pedagogiskt. Han fick oss alltid att känna oss trygga genom att svara snabbt och ärligt på mail, hålla oss uppdaterad om hur processen går, gav rekommendationer om hur vi ska hantera olika situationer och frågor som dök upp , därför har vi bara gott att säga om Roy. Han är dessutom en fantastisk fotograf som håller processen levande och spännande genom bilder som han skickar utan extra kostnader. Även efter avslutat köp fortsatte han att hålla ett vakande öga på att våra intressen, rekommenderade brillianta personer som hjälpte oss moblera, tar hand om säkerhet mm. Utan honom är vi osäkra på om skulle ha vågat att gå igenom en sådan här process långt från Sverige. Så vill Ni säkert förverkliga Era drömmar om Paradiset och undvika alla fallgropar på vägen så kan vi verkligen rekommendera Er att använda Roy Webber - Ni kommer inte att bli besvikna!
**************
We are a family of four with two children ages 8 and 14 living in Stockholm, Sweden. In 2009 we decided to try and realize our dream of finding a holiday home in the Canary Islands.
We visited the Canary Islands in the autumn of 2009 but decided after comparing it with the other Islands via YouTube videos and travel guides to explore Fuerteventura further. We were attracted by the relaxed atmosphere that prevails, the great sandy beaches and the sea that attracts World Windsurfing Championship to the island each year.
We investigated a number of local brokers on Fuerteventura to help us in the purchasing process. Only Roy Webber who owns and runs Fuerteventura Property World lived up to our expectations and walked us through the process providing excellent service from day one, every step of the way and beyond. There are 3-5 other real estate agents operating on the island but only Roy emerged as a straightforward, honest agent who protects his client's interest at all times. Other brokers were lousy at responding to our mails, did not listen to our needs or found excuses for not showing up for viewings, or on time.
Roy led us through the entire process; looking at properties, finding the right Spanish lawyer and bank, explained everything thoroughly and honestly. He always made us feel safe by responding quickly and honestly to the mails, kept us updated on how the process was coming along by informing us where we were at all times, gave his recommendations on how to deal with different situations and issues that came up but left the decisions to us. We have therefore only good things to say about Roy. He is also a fantastic photographer who kept the process alive and exciting through images and pictures he sends without extra costs. Even after the property purchase was completed, he continued to keep a watchful eye, recommending brilliant people to help with the furnishing of the property, advice about security etc.
Without Roy's expertise, dedication, honesty and diligence we would never have dared go through this process.
If you are thinking or dreaming of owning a piece of the Island, and want to avoid the pitfalls then we recommend Roy Webber - the to-go-to real estate agent. You will not be disappointed!