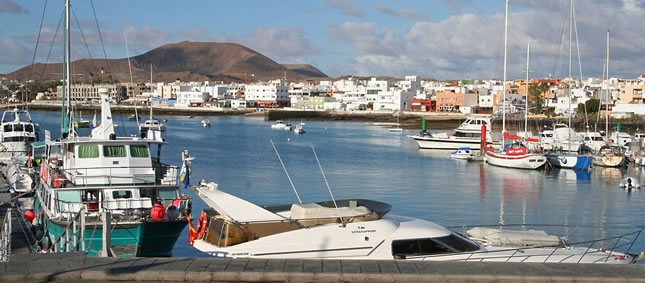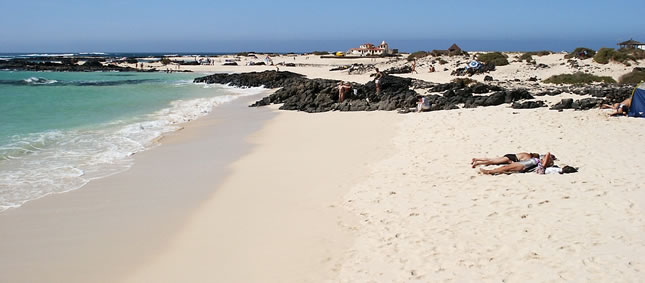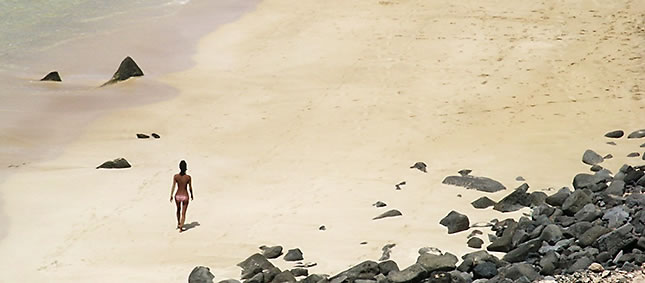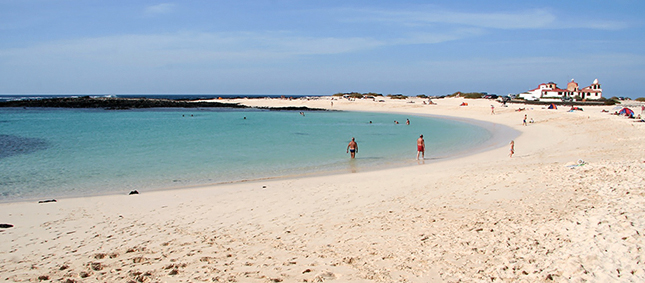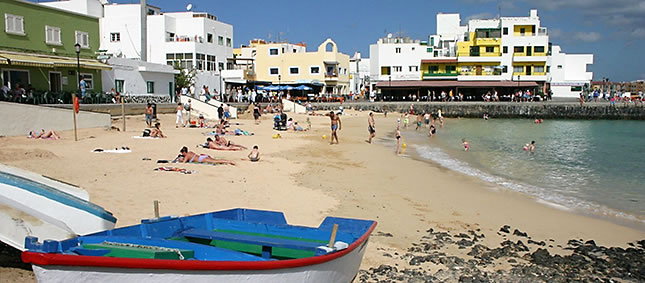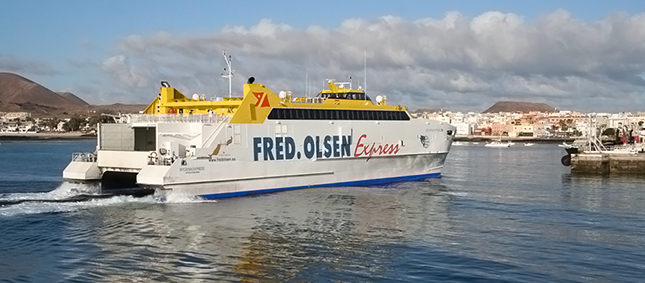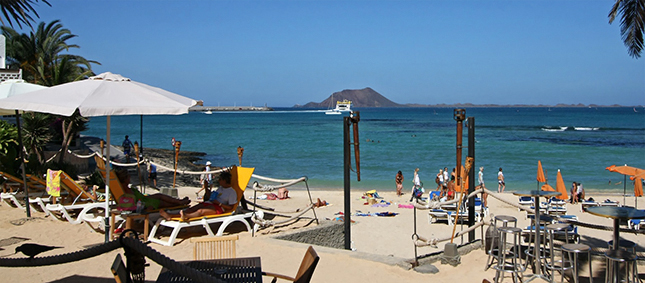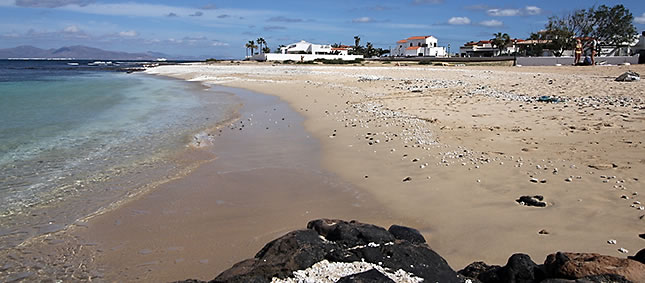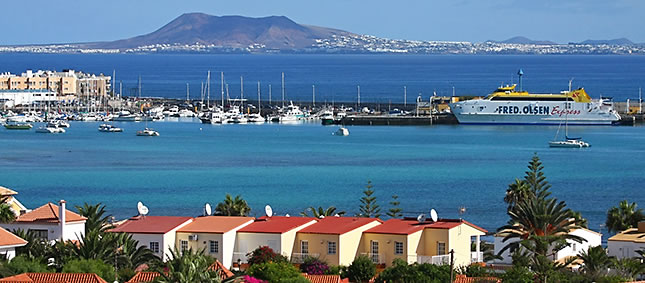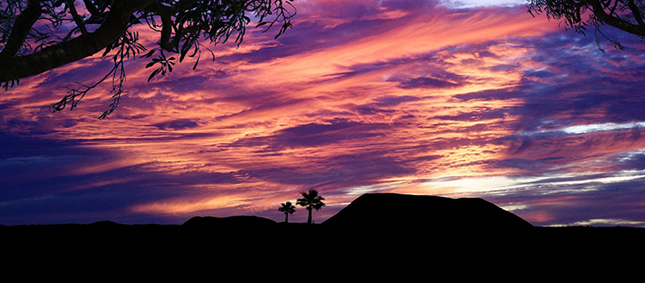 Andy & Jan, Yorkshire
January 2013
We had been thinking of buying a property in Fuerteventura for some time, then in early 2012 we decided to take the plunge. The first visit we were shown round by other estate agents a number of tatty overpriced apartments that we would never have bought so we went home.
Then a friend recommended we get in touch with Roy. Glad we did as Roy listened to what we wanted then on our next trip over, he showed us only what we were looking for. We found a lovely one bed apartment thanks to Roy, and as of December, are now the proud owners.
All through the process, Roy made everything so easy and stress free, arranging solicitors at very short notice and even running us around to meet them. All through the process he kept us informed and gave really good advice. He was never pushy, just listened to what we wanted and acted on it.
I would recommend Roy to anybody looking for property and glad our friend recommended him to us.
Thanks for everything, Roy.