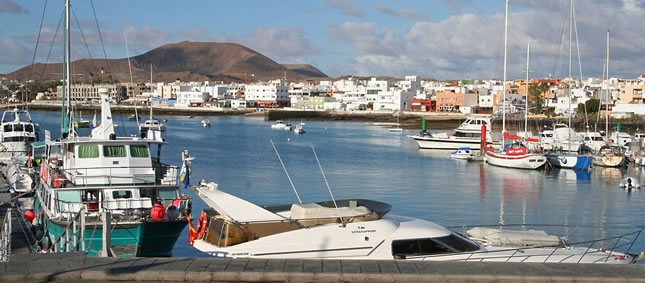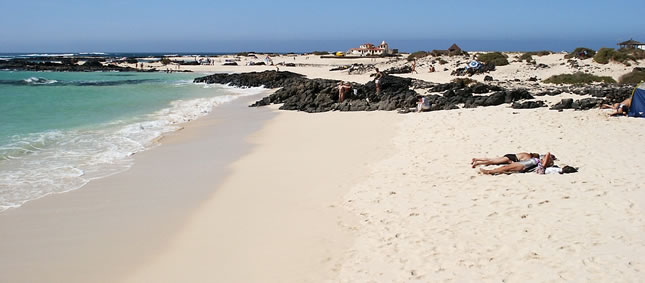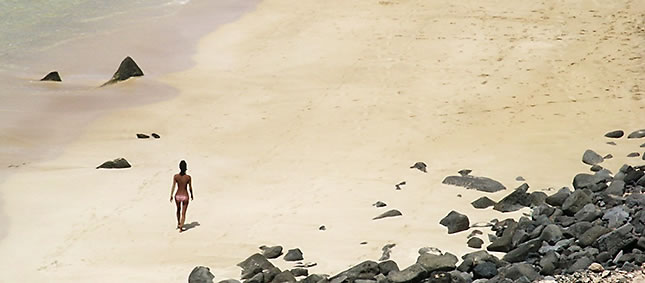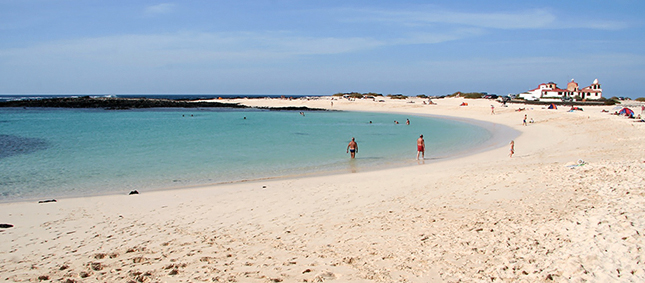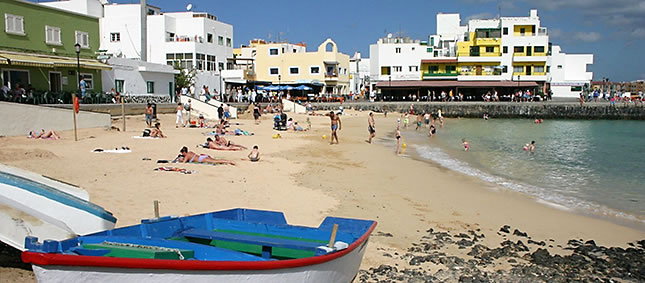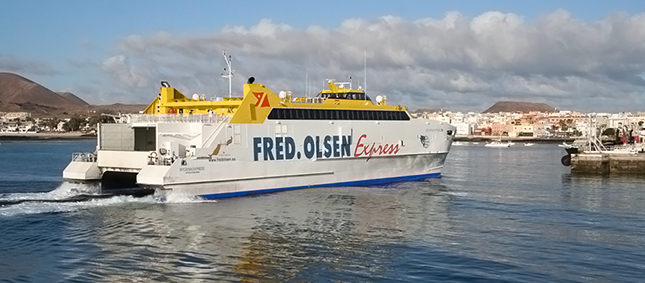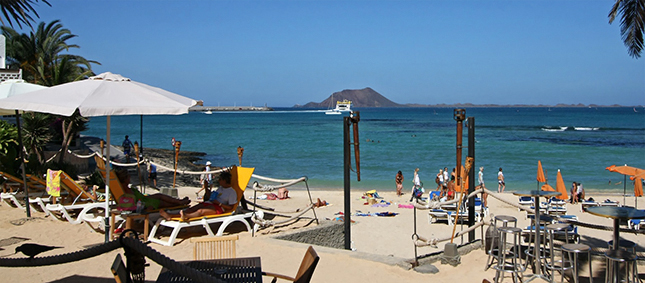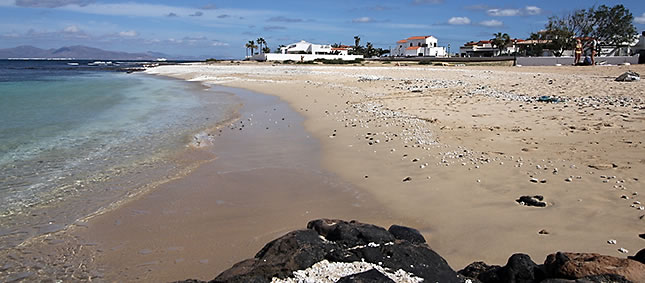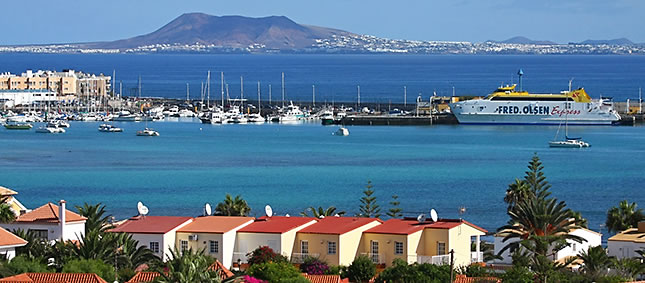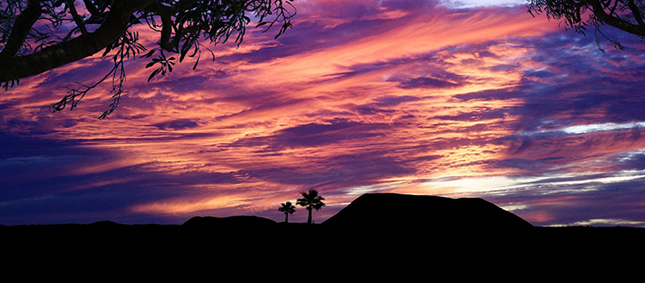 Beryl & Graham Bates, Norfolk
August 2009
As a couple who had never bought a property outside the UK before, we had a certain amount of apprehension when we decided to buy an apartment in Fuerteventura. However, Roy from Fuerteventura Property World and an English-speaking solicitor eased us through the procedure within six weeks of putting in our initial offer.
Although we were back in the UK, Roy kept us abreast of the various stages through regular e-mails and phone calls and any queries we had were instantly answered.
We will shortly be flying out to the island to pick up our keys and although the sale is now completed, Roy assures us he will still be available to help should we have any problems.
Many thanks Roy and Nerine, wishing you success in your business, you certainly deserve it!