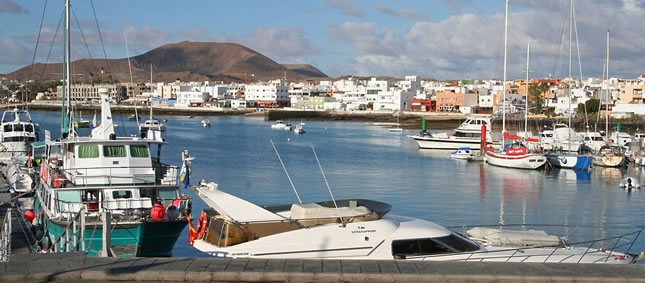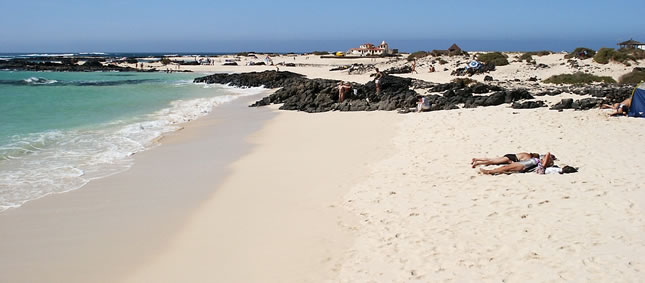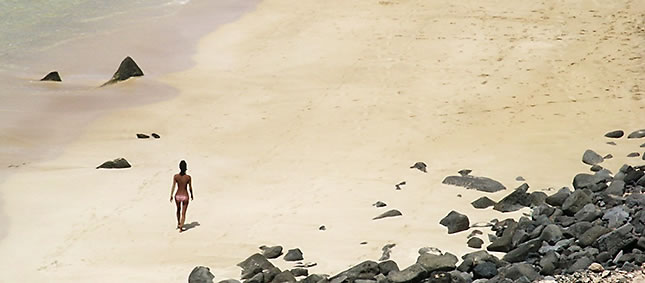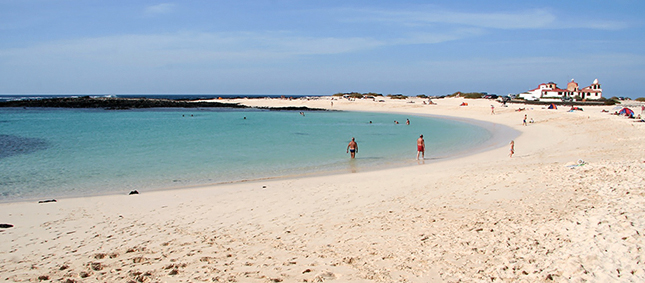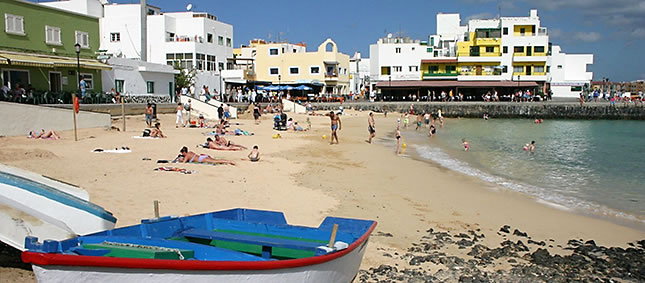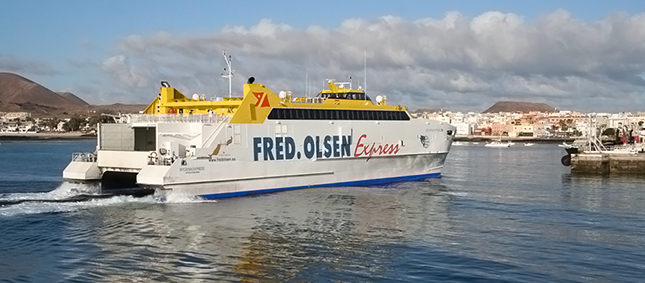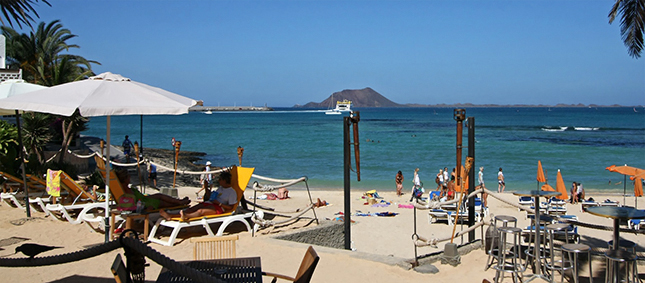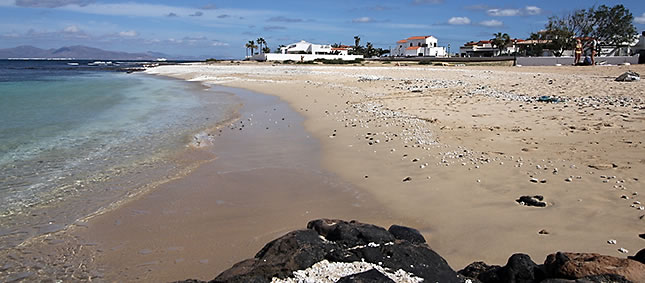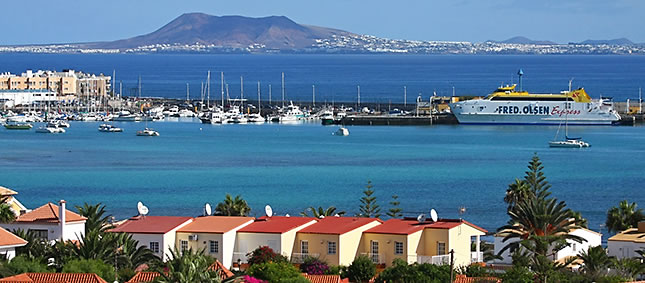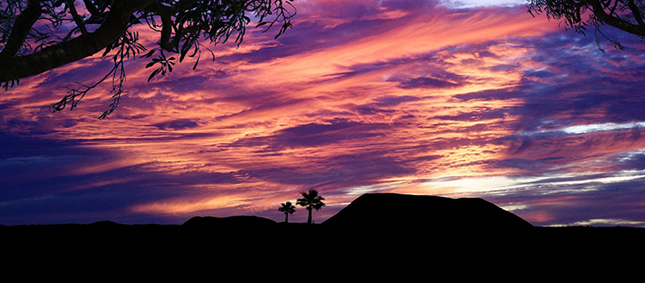 Bob & Theresa, West Sussex
June 2011
We first started looking at buying a property in Fuerteventura in November 2010 and contacted a number of Estate Agents. Roy replied promptly.
Early in 2011, we viewed a number of properties and decided to buy in Corralejo through Roy. Although we had read about the buying process, we had very little idea how it worked in reality and therefore felt quite anxious about buying abroad.
These anxieties were quickly dispelled, as Roy was fully involved in the process from the beginning to the end and explained every step as we proceeded with the sale. Roy kept us informed by phone, e-mail and photos and throughout the process, Roy dealt with any issues extremely professionally and promptly.
We cannot believe how easy it has been to buy a property in Fuerteventura and a great deal of this is due to Roy and Nerine. We now own our own apartment in Corralejo and we do not have any hesitation in recommending Roy and Nerine if you are considering buying a property in Fuerteventura.