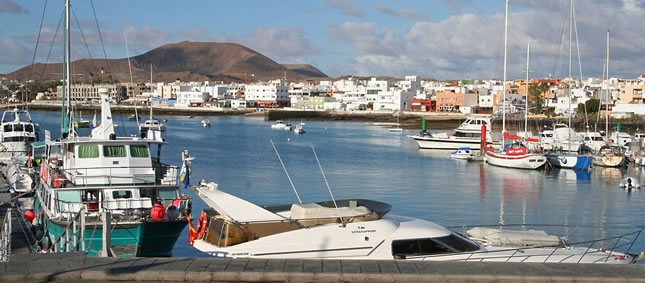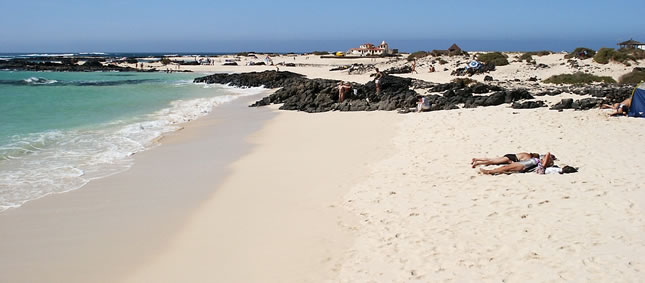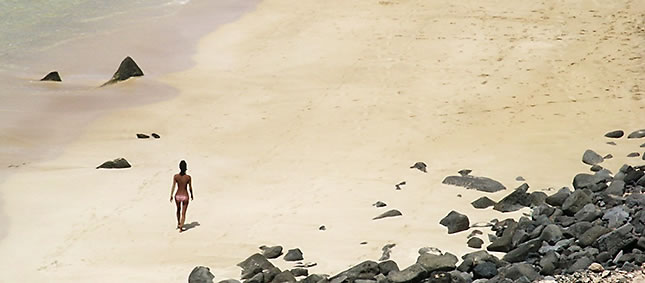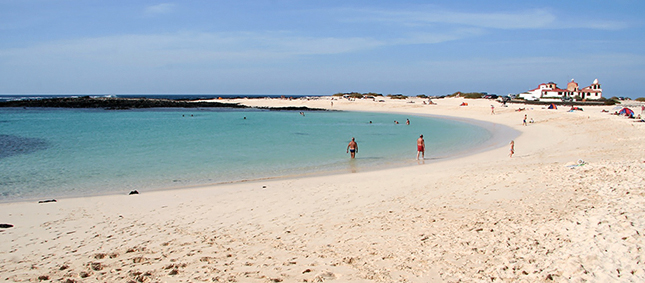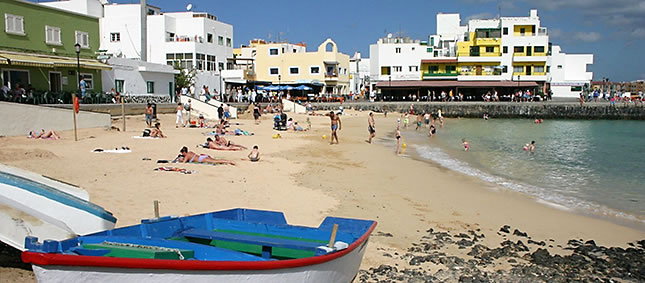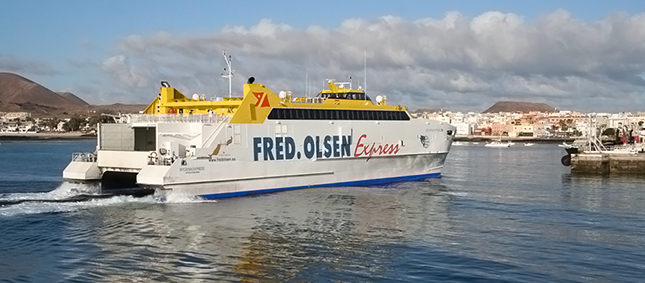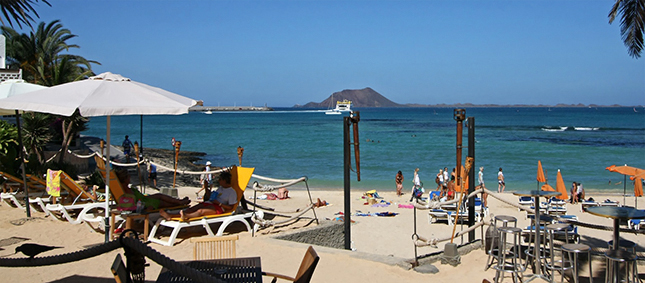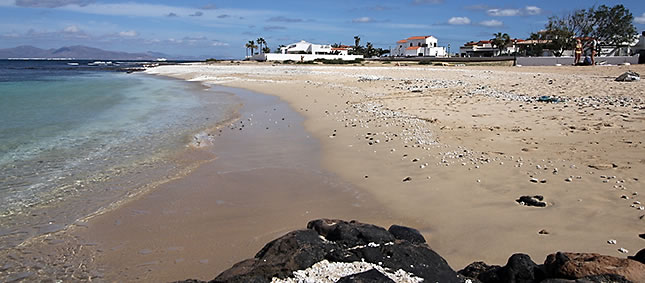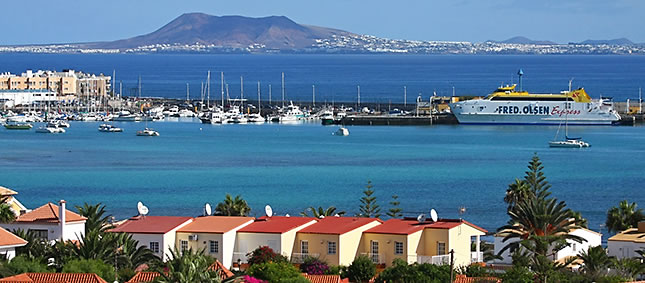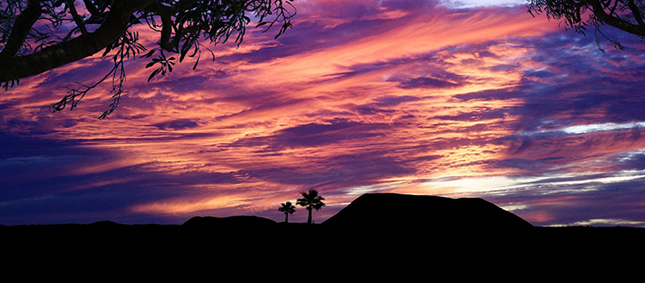 Catherine & Gordon Rodenby, UK
August 2015
We have just purchased a house in Corralejo and it was made so easy with the help of Roy.
We informed Roy what type of property we were interested in and he compiled a list for us to view. Roy was very knowledgeable about the area and also about the do's and dont's relating to buying a property abroad.
The house we actually bought, we went to view 3 times which was no problem for Roy, he arranged a visit to the bank, introduced us to solicitors and kept us informed regularly of every step of the process.
Even after we purchased the property, Roy helped us find workmen to do work for us on the house and is still helping us now. We would recommend Roy Webber 100% to anybody looking to buy a property in Fuerteventura.