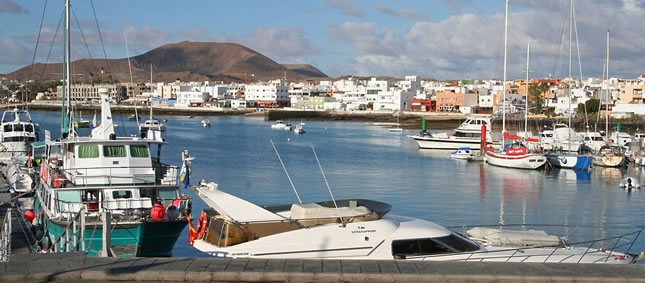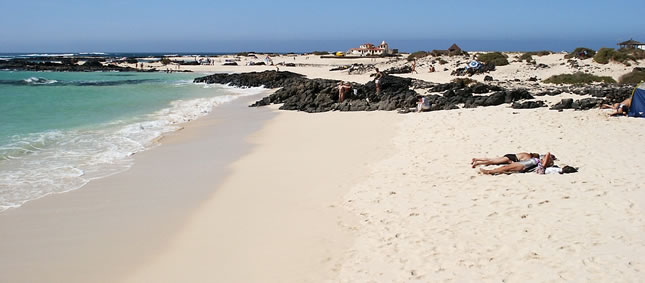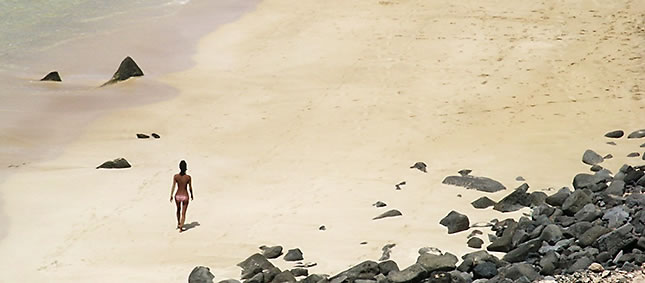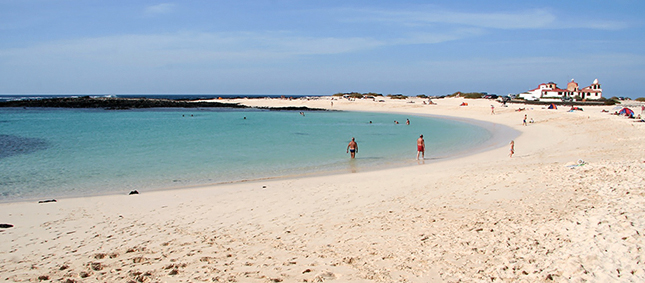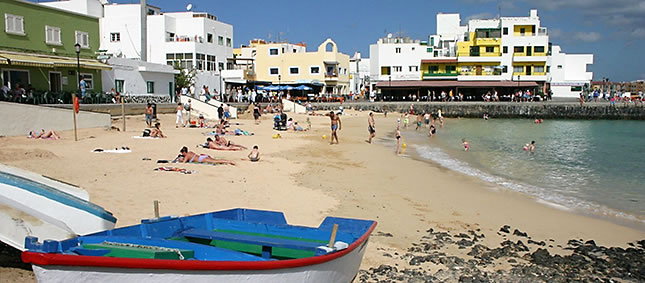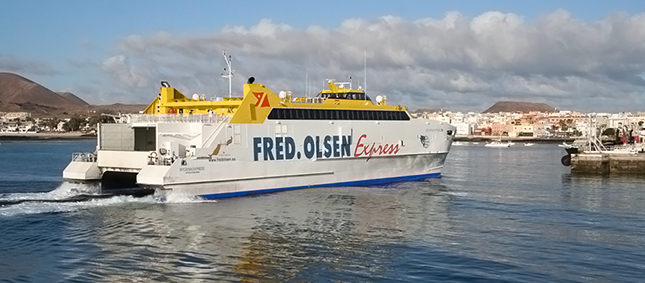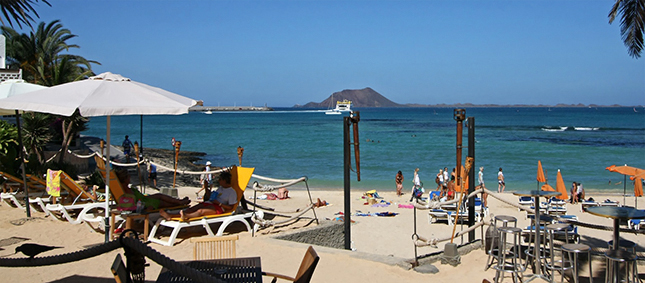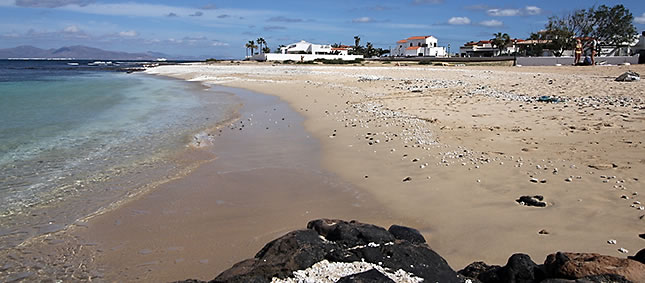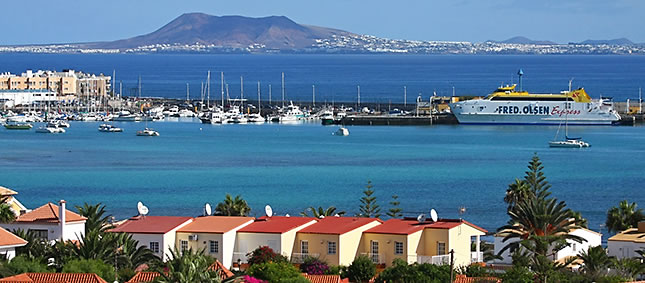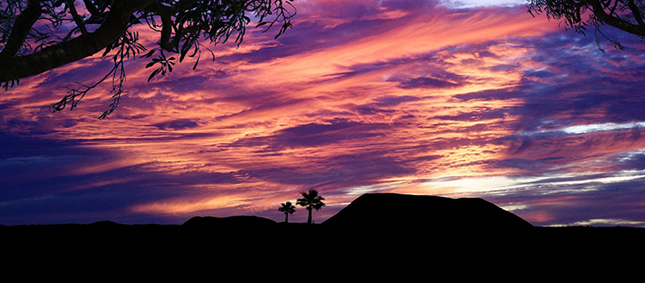 Chris & Diane Inch, Cheshire
August 2010
Sometimes I cannot believe buying a property in Fuerteventura was so quick and easy. Many thanks to Roy Webber from Fuerteventura Property World.
We found a beautiful apartment in Corralejo, almost immediately, and six weeks later, Roy took receipt of the keys for us.
He helped us find an excellent English-speaking solicitor, checked the apartment was ready for completion and even arranged for the lights to be installed. His photographic updates were always a welcome reminder of progress, as the patio was installed and the builders finished the kitchen.
Maybe not everyone will be as lucky and speedy, but Roy's professional approach and helpful attitude certainly assisted the process.