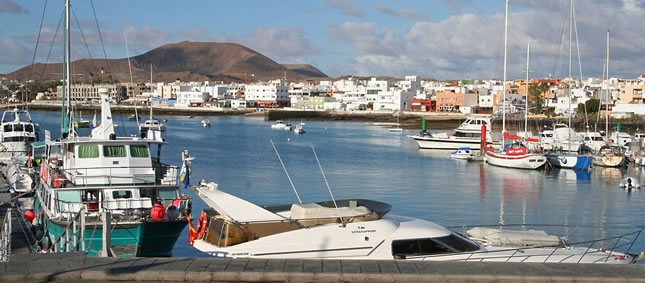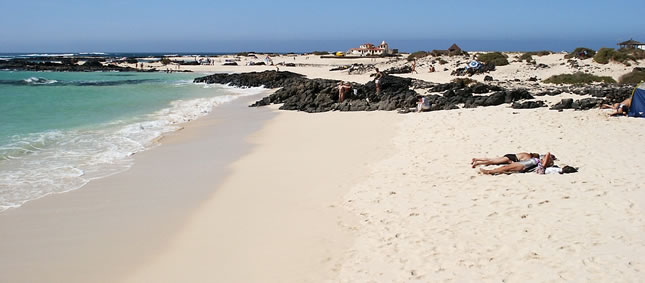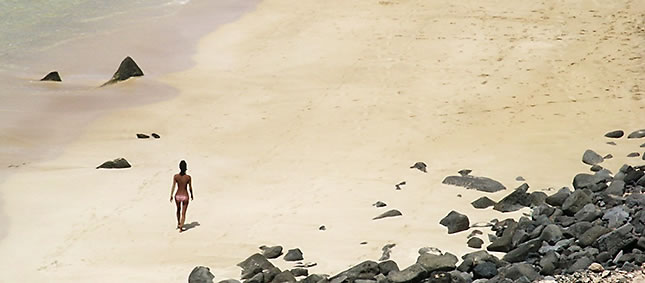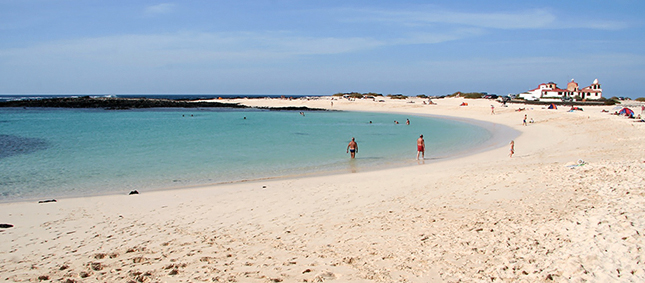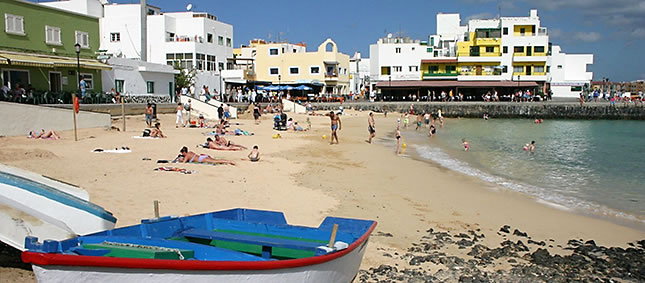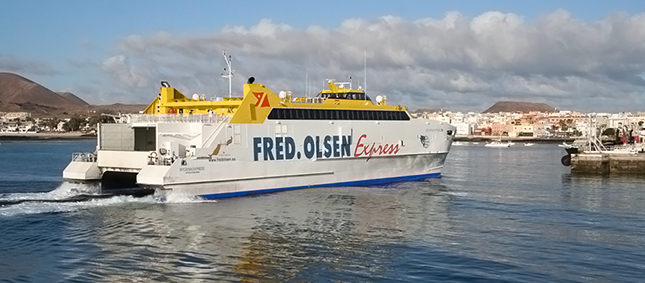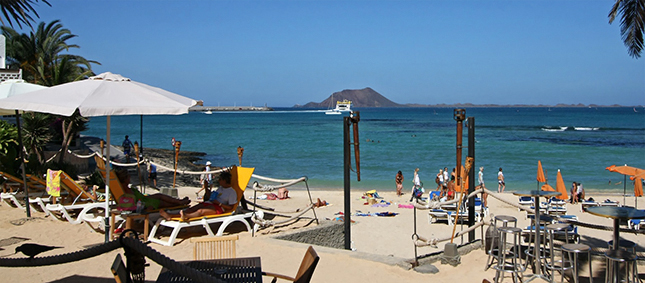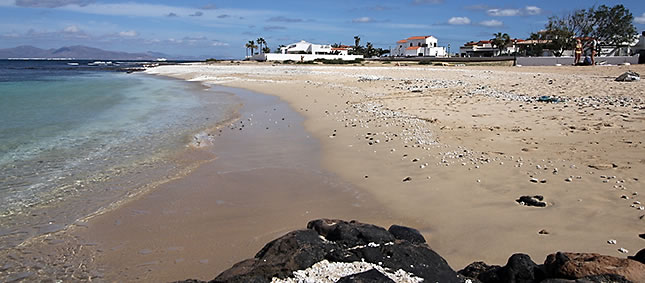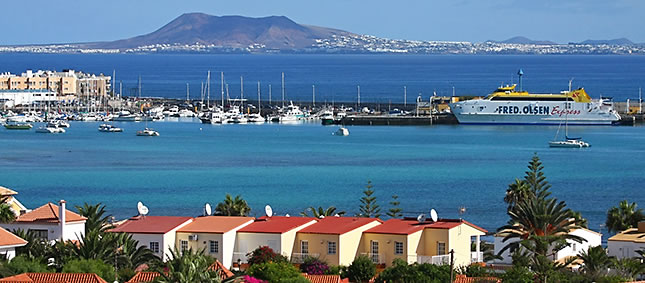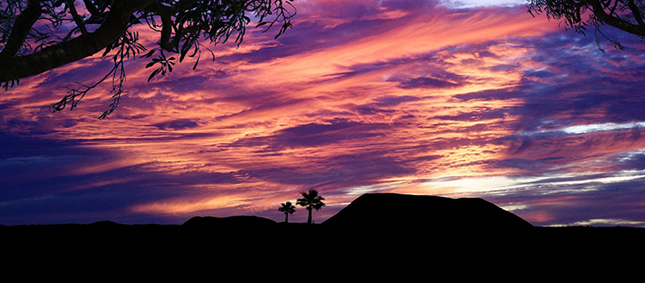 Chris & Gordon Humble, Tyneside
November 2016
For any of you who want to find their own "place in the sun", and can't get on to a TV programme, then can we recommend Fuerteventura Property World?
Roy and Nerine Webber have just helped us through the experience of buying somewhere in a foreign land, without any knowledge of the language, or the procedures, making it a calm and relaxed process.
Finding an attorney, opening bank accounts, helping find a reliable builder - all were dealt with easily by Roy, and he was always on hand by phone and email to keep us abreast of each stage of the sale.
Even now, after most estate agents would have signed off, Roy is still in contact checking that all is ok.
We can highly recommend Roy and Nerine Webber as your best chance of finding the right place for you in Fuerteventura.