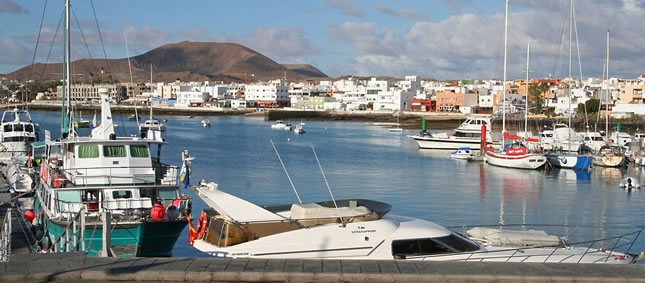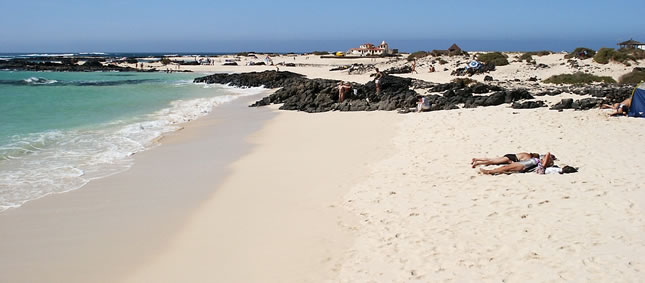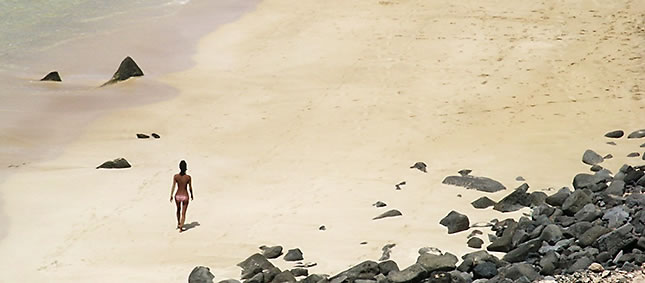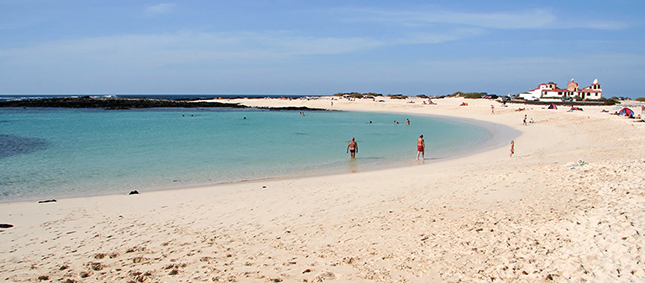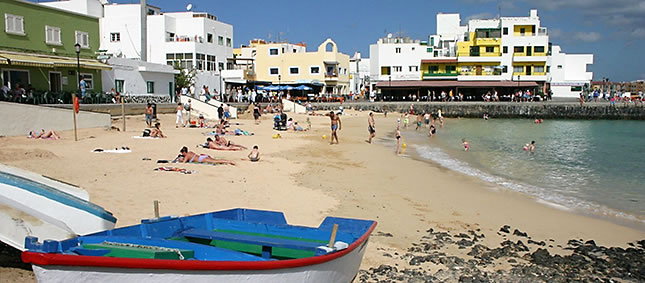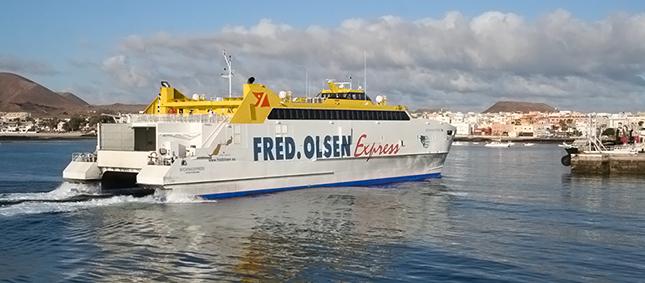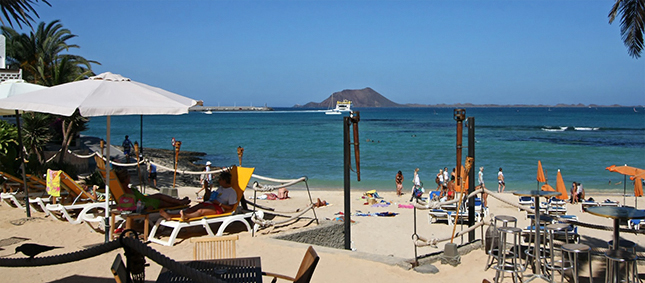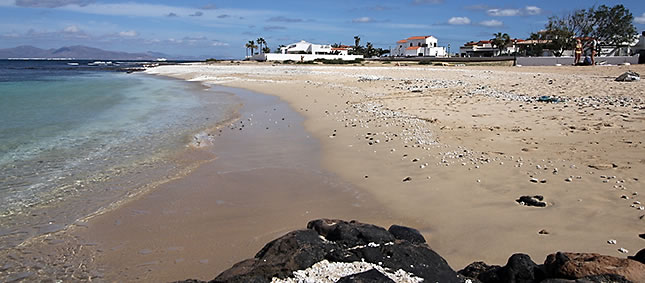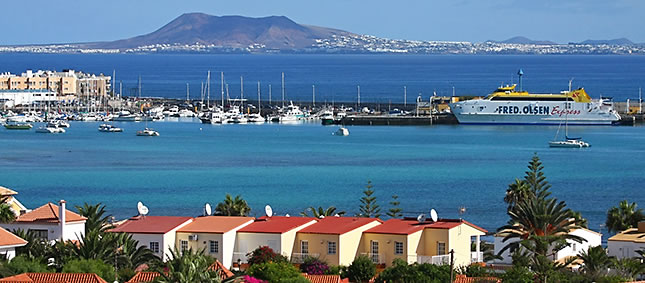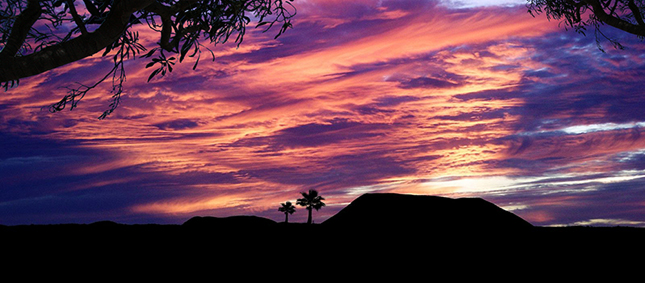 Claire & Vaughn, Yorkshire UK
November 2018
After spending around five years considering purchasing a place in Fuerteventura, we came across Fuerteventura Property World.
We weren't actively looking at properties, more keeping an eye on prices etc. for that 'just in case' moment. After spotting an apartment that looked perfect for us, which tied in with our next trip to Fuerteventura coming up within a few weeks, we booked our first viewing.
We met up with Roy, fell in love with the apartment and put our offer in there and then.
Roy and Nerine have been amazing in everything they have done to help, not just with the sale but with everything else required that we knew nothing about getting done abroad. From choosing the right bank to open an account to accompanying us to the right lawyer.
After our holiday ended and we came back to the UK and Roy took everything in hand and kept us updated constantly. We had regular emails and phone calls, reassurance that everything was going well and lots of hints/tips for what happens next, etc.
We definitely would not have been able to do what we've done without Roy's help and can't thank him enough for everything he's done for us. We cannot recommend Roy and Nerine enough and should the time come that we decide to upgrade or move to another property on Fuerteventura, then we wouldn't think twice about calling on them again for their help.
Roy and Nerine, we are so grateful, you have been amazing, thank you for helping us to make our holiday home dream come true!