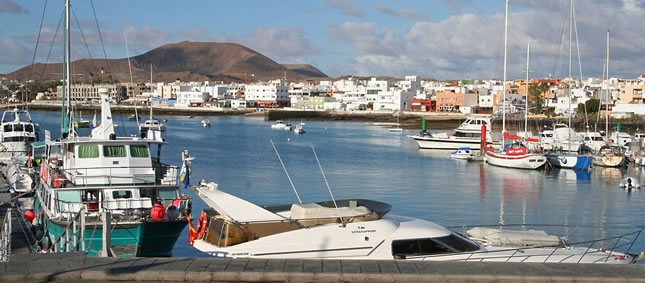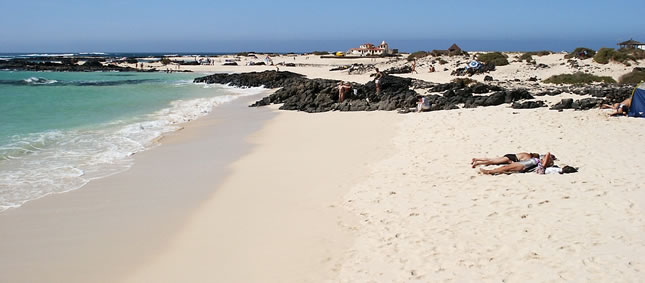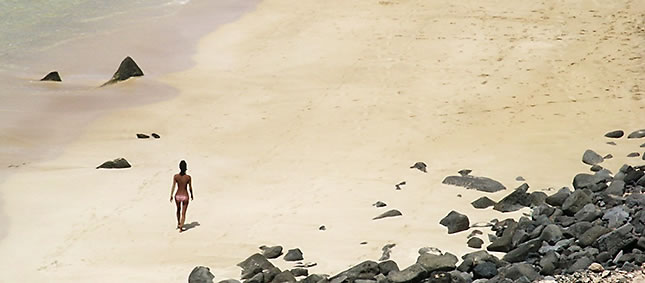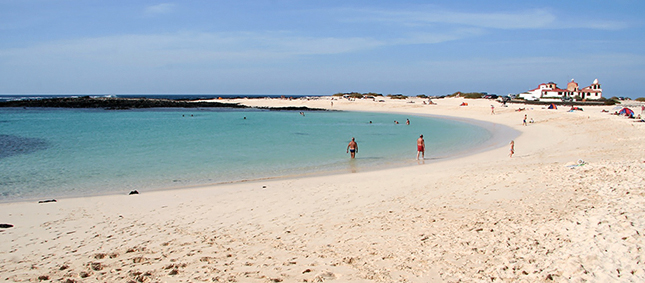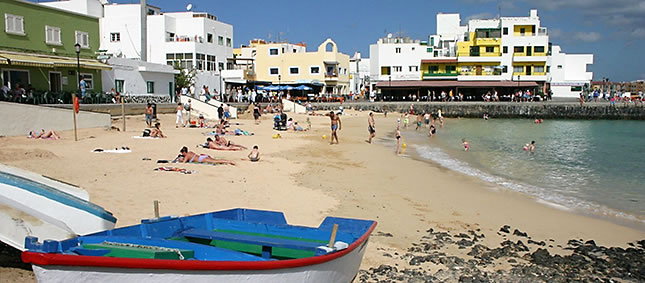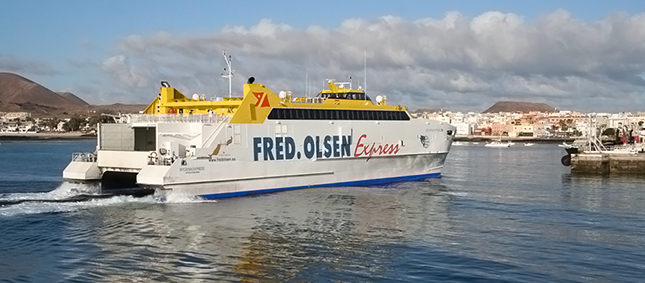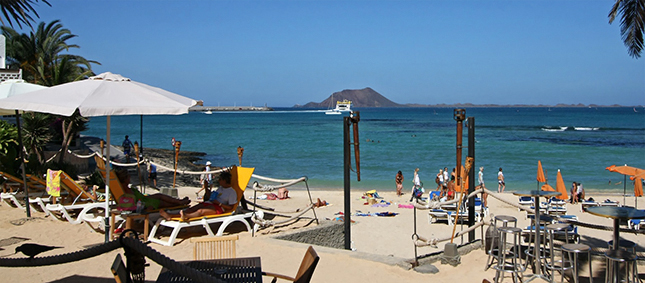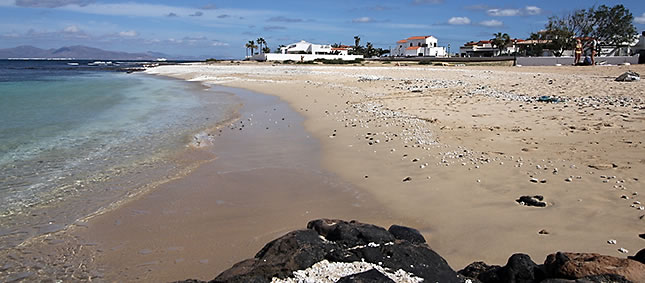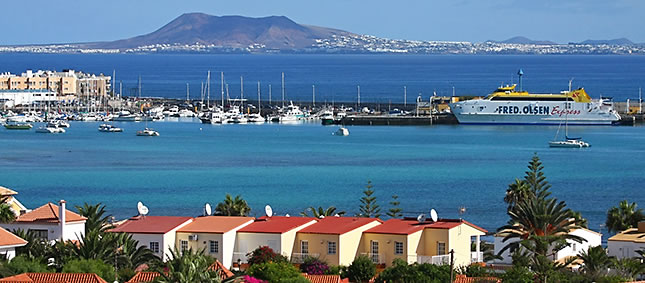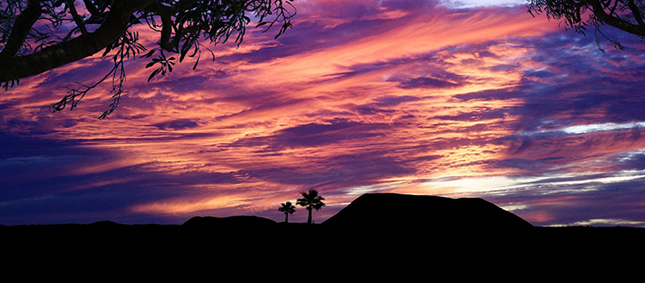 Conrad & Barbara Bristow, Cambridgeshire
October 2016
We would like to give this review to Roy and Nerine of Fuerteventura Property World.
Over Christmas 2015 and New Year 2016, we were looking on the internet at properties to purchase for a holiday home within Corralejo, Fuerteventura.
We found one that met our criteria and pocket. We researched the complex, reviews, and Googled the site. Due to work commitments, we were unable to view the property.
We spoke with Roy and Nerine about the property. They were very forthcoming and very helpful. There was no hard sell or pressure to purchase which we found reassuring. After said conversation, we were happy to proceed and placed a deposit.
We went over some weeks later and met Roy and Nerine for the first time. Once meeting them, we felt at ease and had chosen the right agents for our purchase.
Roy and Nerine went above and beyond help. They put us in touch with a solicitor, helped open a Spanish bank account, recommended painters and builders, and provided guidance with local amenities. Not only did they guide us but actually took the time out of their schedules and took us to the appointments that they arranged on our behalf.
Some weeks later, the property became officially ours. No problems with the procedures, all went smoothly, and quickly.
They are a lovely couple and we have no hesitation in recommending their services to prospective buyers or sellers.
We both feel that Roy and Nerine have become our new friends. We can't wait to see them next time we go to Fuerteventura.