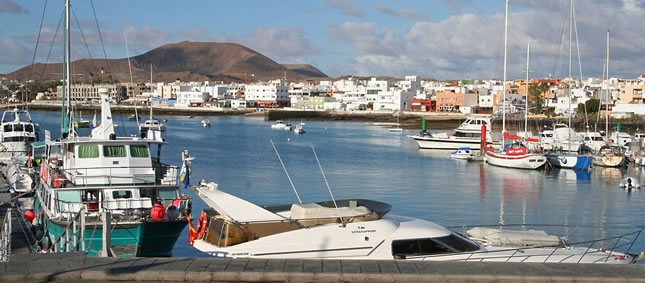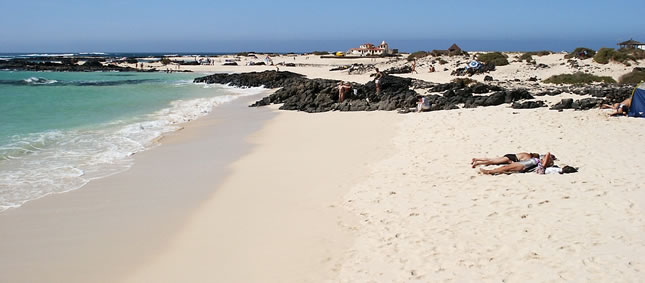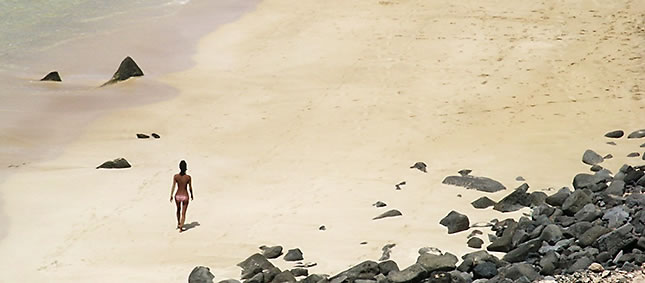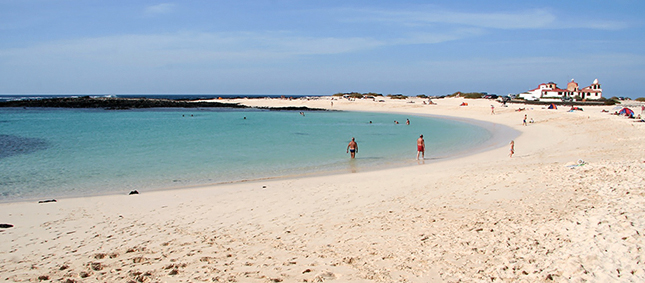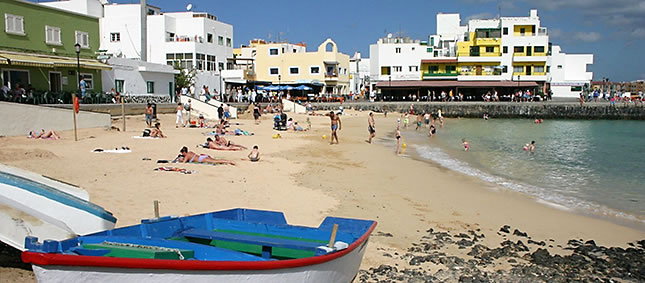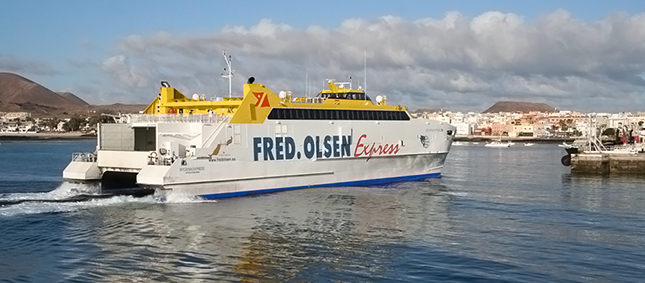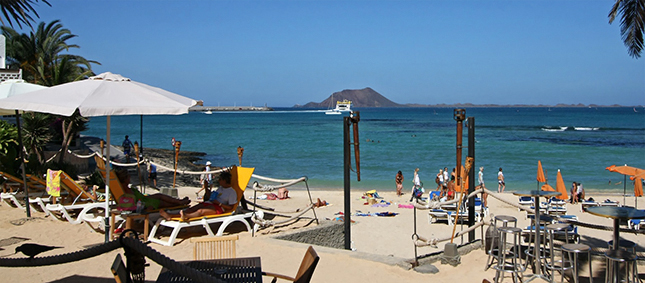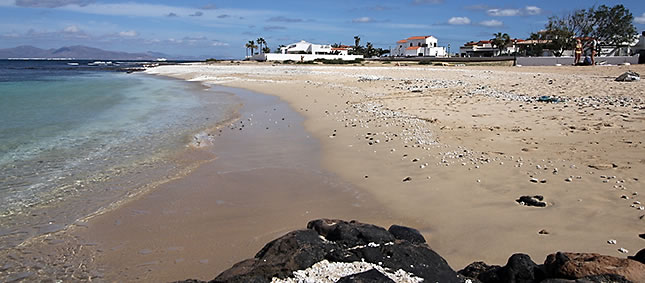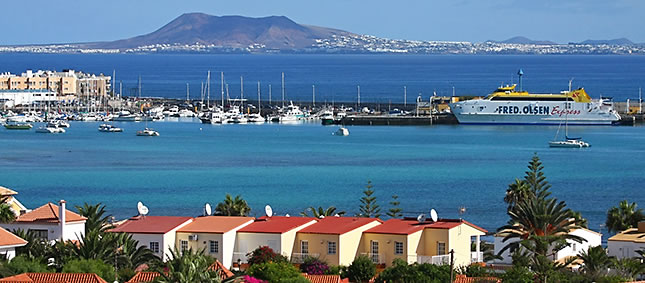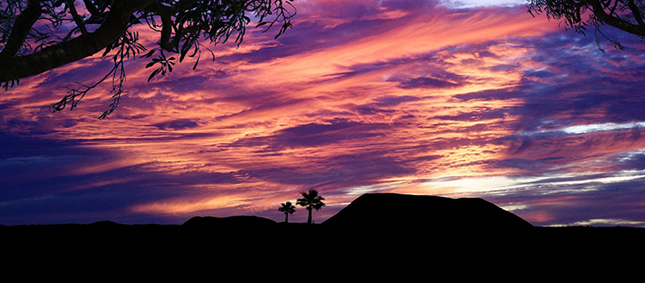 Dale & Heidi Robertson, Lincolnshire
December 2012
My parents decided to spend their retirement in Fuerteventura and initially found very nice rental accommodation. I visited them with my wife and children and we really loved the Corralejo area in Fuerteventura and decided as a family, that we would look into the possibility of buying a house. Our thoughts were that 100% of the rental payments were dead money as far as we were concerned and there is always the feeling of it being 'someone else's house' with limited options to personalise their home.
We contacted three agents and viewed properties. The last one we tried, after a recommendation, was Roy Webber. I can honestly say that Roy was the only person that we met that really gave the impression that he was there to help. Not an estate agent feeling at all and I wish we had contacted him first because it was a totally different experience for the better in every respect.
He showed my parents properties that were in line with what they were looking for and this meant the whole process was easier as they weren't shell-shocked with looking at the 'recommendations' put forward by the other agents that were frankly a waste of time. We selected a property from the ones viewed and put forward an offer to Roy that was less than the asking price. Roy mediated without fault and managed to act for both our family and the vendor in everyone's best interests to find a deal that everyone was happy to proceed with. Emails were always answered in a timely fashion and did not lack in detail. It was a pleasure to encounter such high professional standards.
Roy then suggested a bank and a solicitor in Fuerteventura for us to use and his reasons why he considered those companies to be the best choice. We had no reason not to trust his judgement and instructed the bank and solicitor accordingly. Nothing went wrong, not even close. They opened a bank account with debit cards and online banking, direct debits for utilities, and of course, all of the usual searches and professional services once I had organised the Power of Attorney. I did not leave my home in England for any of this and it was all done via email. Absolutely seamless. Perfect English language on emails and documentation from both the bank and the solicitor.
I can't thank Roy enough on behalf of all our family but in particular my Mum & Dad who have their very own house of their dreams in the sun. I chat to them on Skype from rainy Lincolnshire, and they are always smiling. xx
If you are thinking about buying, or selling for that matter, in Fuerteventura, I would 100% urge you to use Roy & Nerine Webber. You will not be disappointed in their professionalism, communication and manner.
Finally, once everything was complete, we went to Corralejo to visit my parents for a housewarming/holiday and Roy gave up his time to come and meet my wife & I and put faces to names. The icing on the cake for an absolutely superb service from a real gentleman.