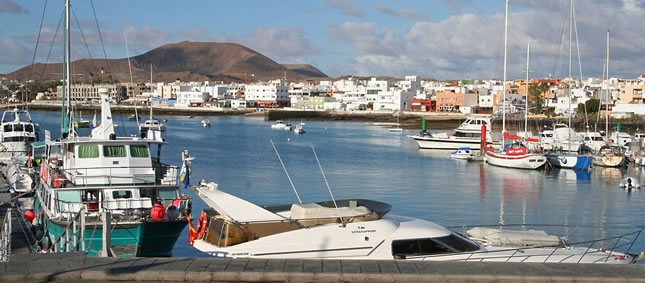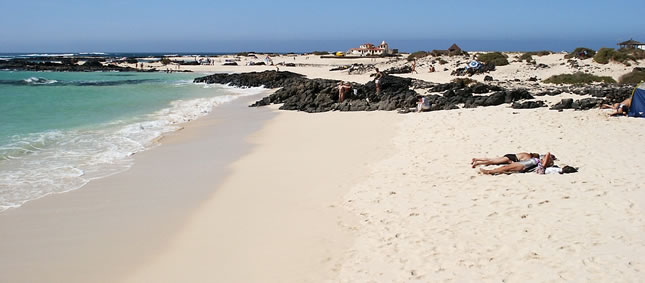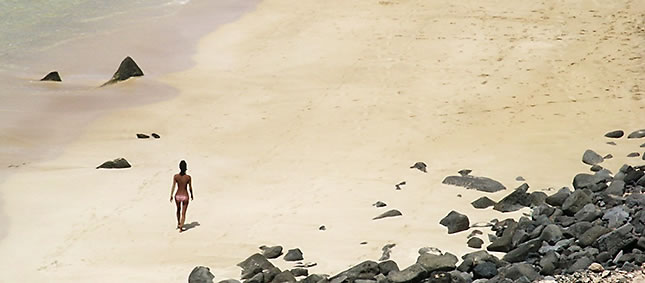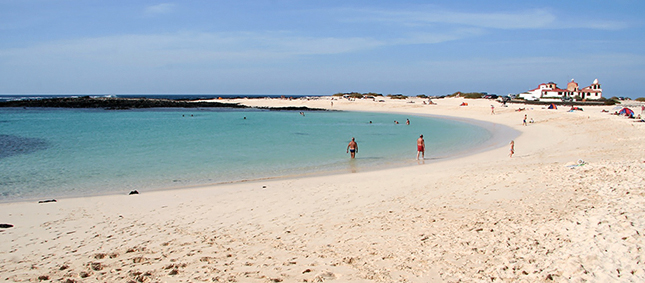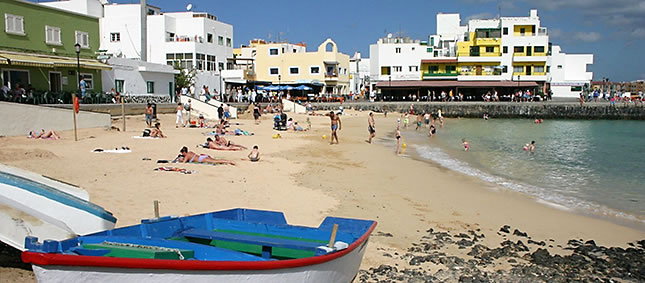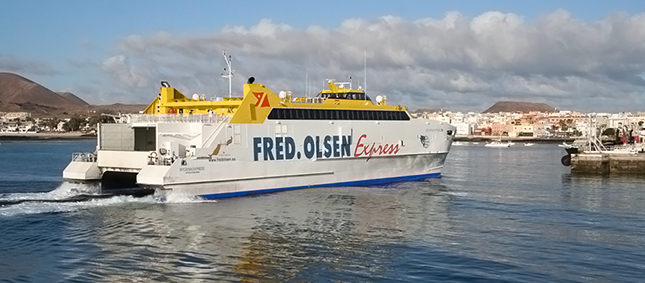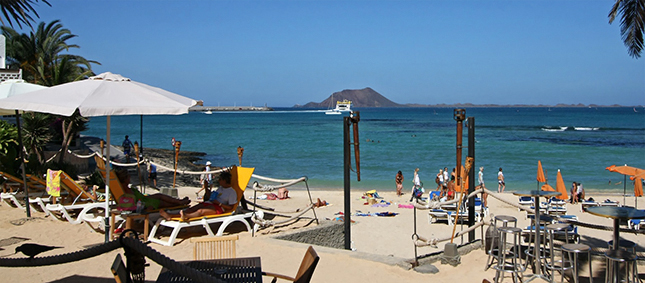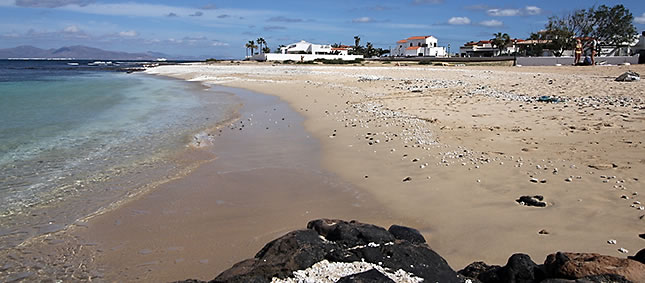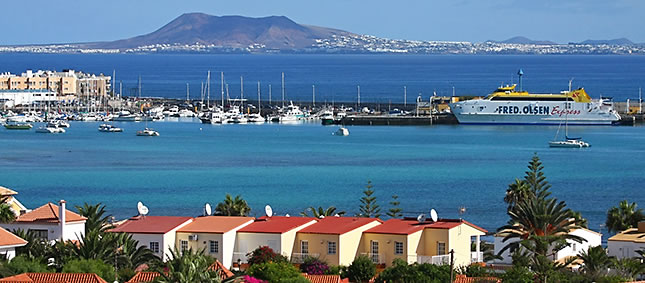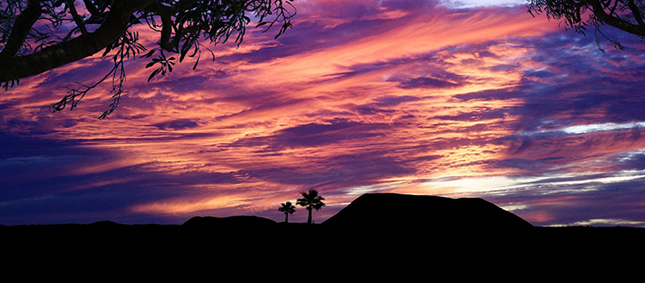 Dave & Clive, Kent UK
August 2015
For anybody buying a property in Fuerteventura, I would like to strongly recommend Roy Webber at Fuerteventura Property World. They go the extra mile even after they have been paid on completion.
I cannot thank Roy enough for the way he went out of his way to make sure that I was happy with everything - even going round to the apartment for me while I was in the UK to check everything is all right, such as water/electric connections and arranging for a cleaner to make sure my first stay at the apartment was comfortable after taking title.
I cannot put into words how much I appreciated his help, and still getting that help when I arranged for new furniture to be delivered to the apartment and didn't know if I was going to be there when it arrived as I had to go back to the UK. He was there to give a helping hand and put himself out to go to my apartment to let them in.
Like I said, I would strongly recommend this company.
Keep up the good work Roy, you can't go wrong!