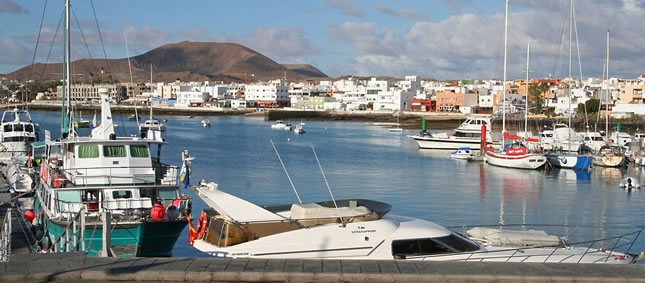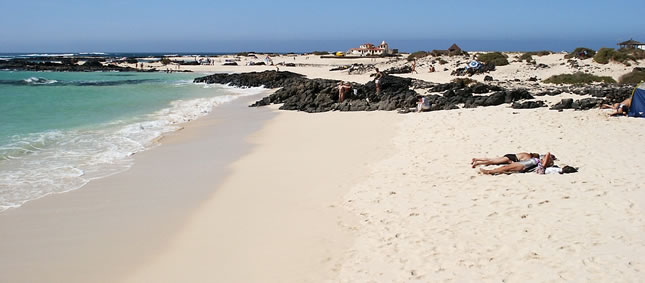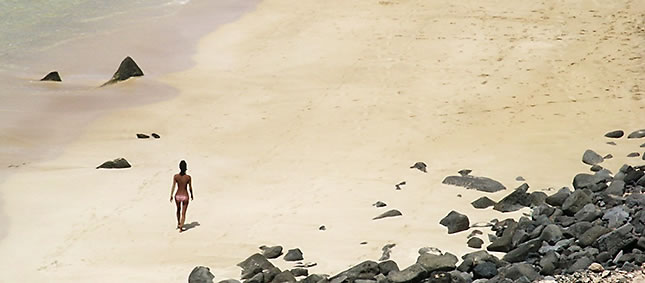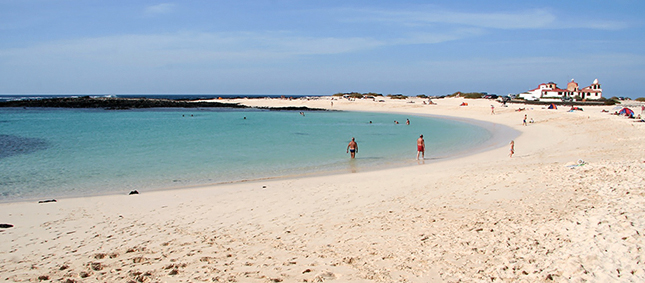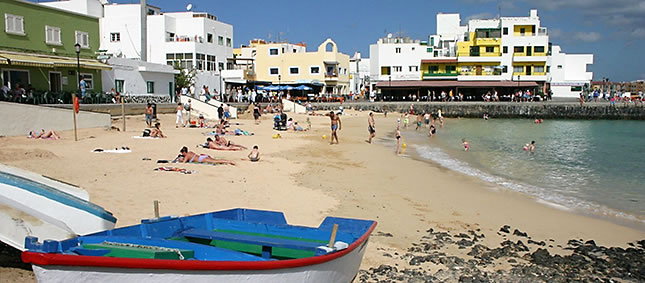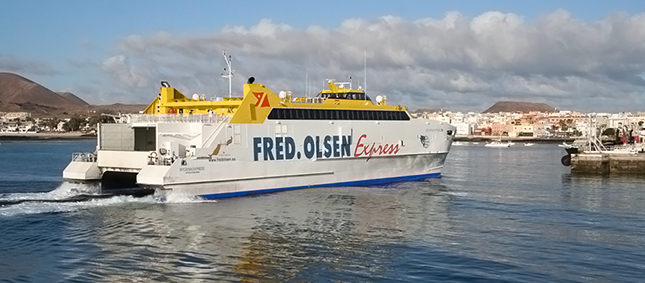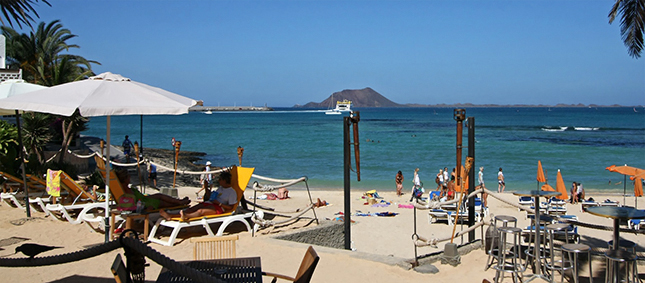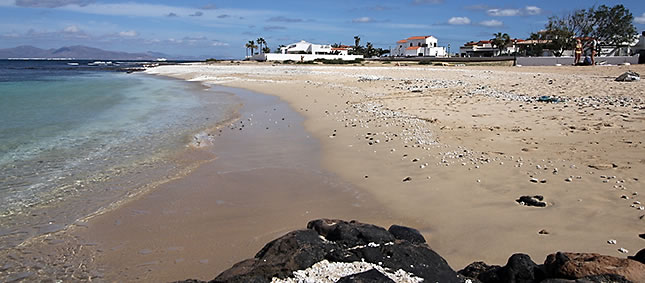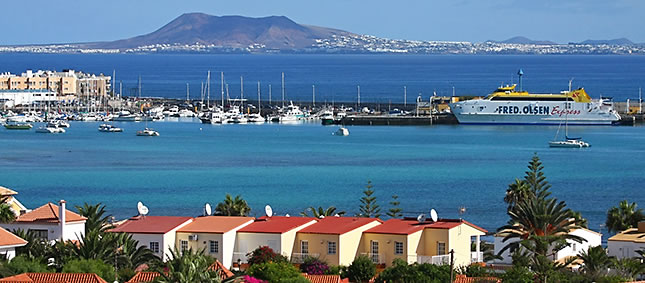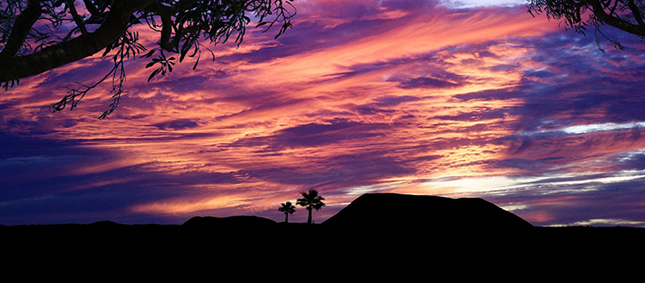 David Belshaw, UK
November 2021
Great, honest, NO pressure company to deal with.
From the onset in selling my house in Fuerteventura, Roy was very upfront in his approach and kept me informed from start to completion. From finally deciding to sell my house to receiving an offer ... all was done within 2 weeks.
Roy has been a pleasure to deal with; no pressure, no false promises and did everything as he assured me.
I would definitely RECOMMEND his company to anyone wishing to sell or purchase a property in Fuerteventura. And made a good friend in the process.
Keep up the great work Roy. Not many of us left!