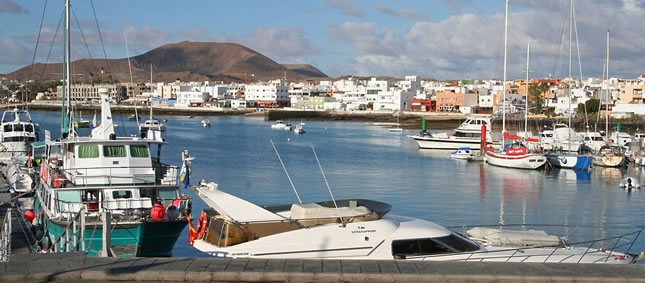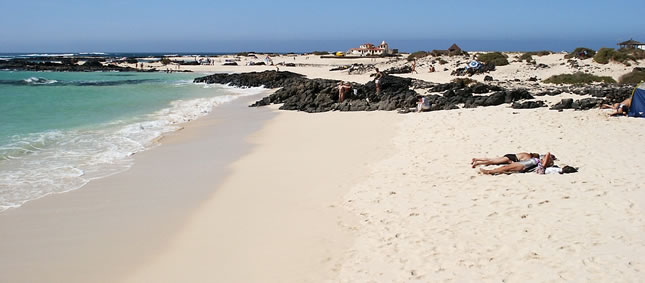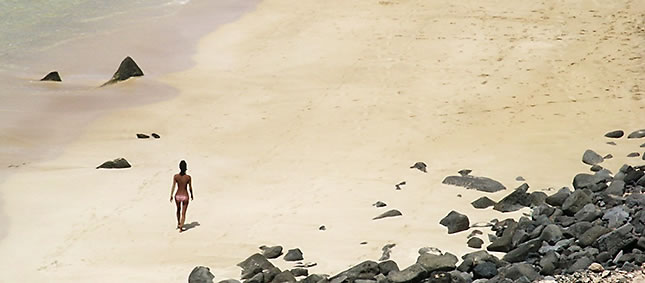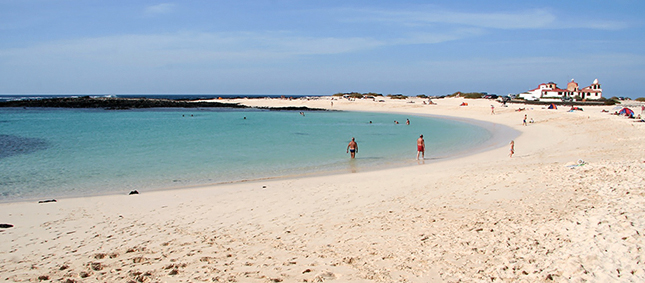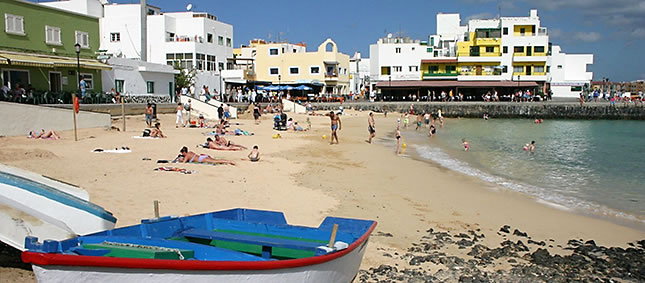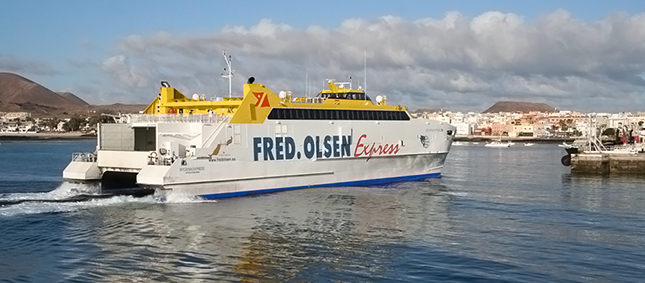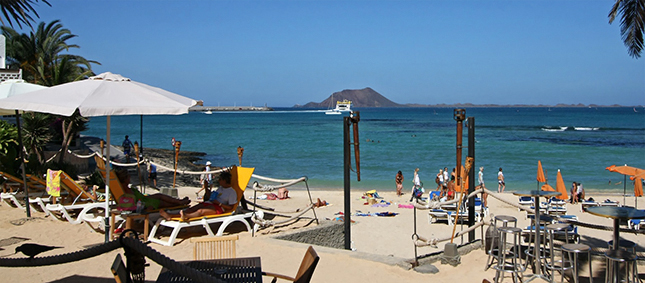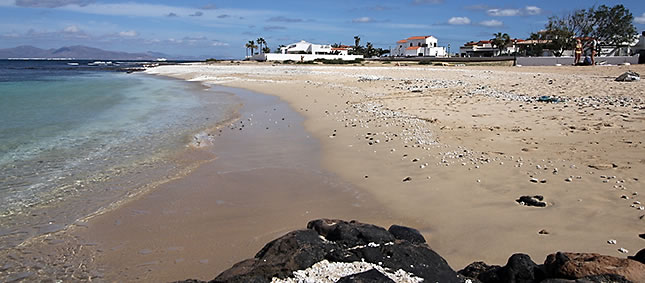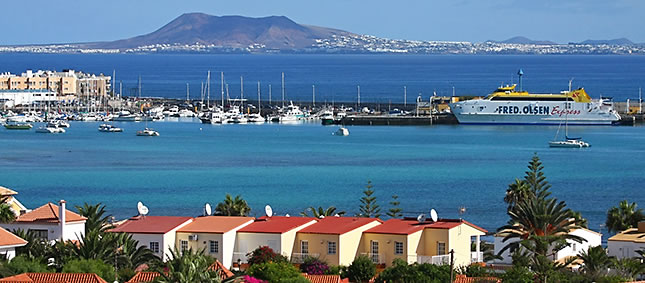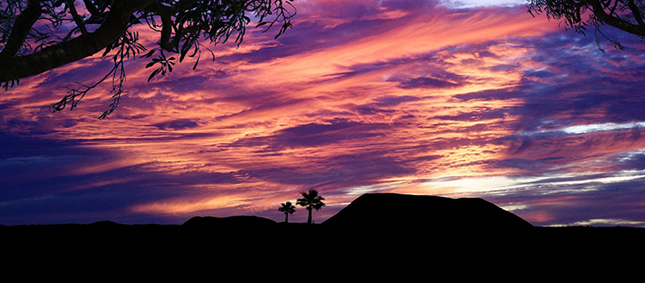 David Eckton & Marina Garside, Lancashire
July 2016
After spending a number of fabulous holidays on this lovely island, we began to imagine what it would be like to own our own property here. Late in 2015, we made the momentous decision to buy our dream house in Fuerteventura. We scoured the internet and after looking at a number of properties, decided we needed to come in person to physically look for our dream house.
We came over in February and arranged a number of appointments with a variety of estate agents, who we had been in communication with prior to our visit. On our second day of viewing, we met Roy and Nerine from Fuerteventura Property World.
We had found them to be very helpful answering all of our endless questions prior to our visit and were looking forward to meeting them in person. We were not disappointed. We cannot stress how helpful they both were. They never put any pressure on us to buy and understood what a big decision this was for us. Roy spent a whole day with us showing us a range of priced properties and locations. Roy answered our numerous questions with patience, understanding, and expertise.
Once we had made the decision to buy a property, their help became even more invaluable. Roy explained the process and costs and Nerine helped with all the legal and practical issues surrounding the purchase. Their help did not finish once we "signed on the dotted line", they continued to offer their help and support until we felt comfortable to "go it alone". On reflection, the whole process from start to finish has been smooth and "painless", but we truly believe this could not have been possible without their help.
We believe that Estate Agents in the UK could learn a lot from Roy and Nerine and we have no hesitation in highly recommending them if your ever in the position to buy on this wonderful island.