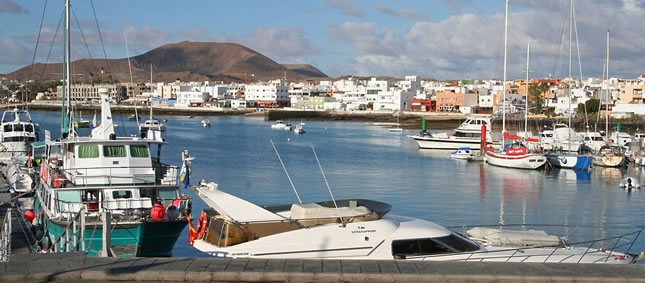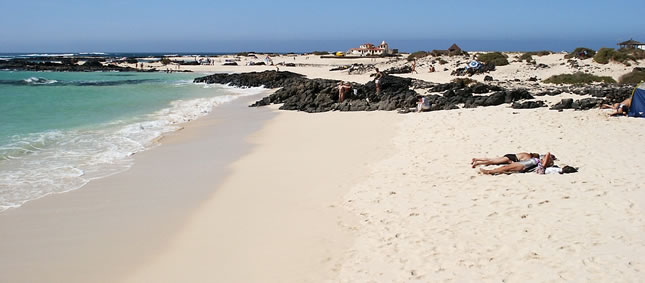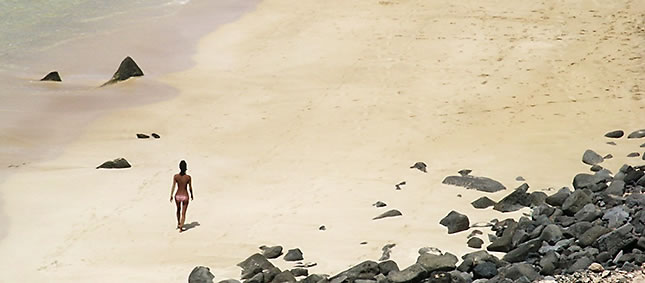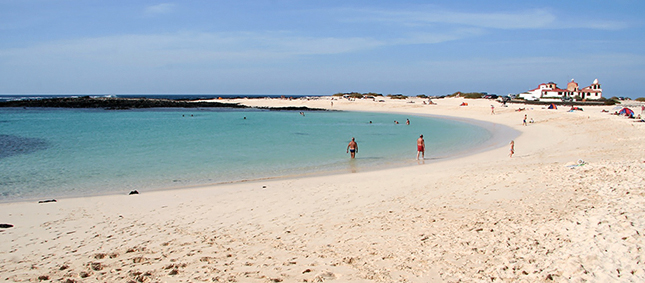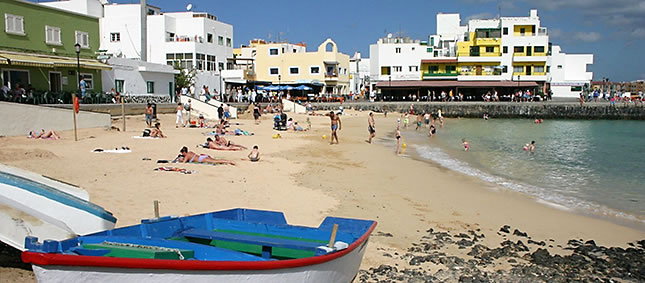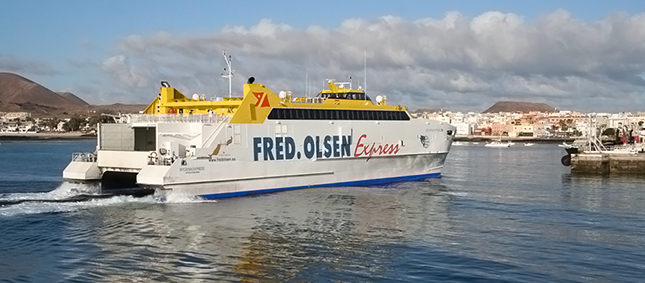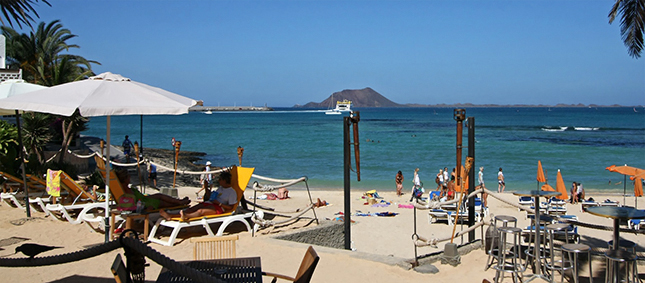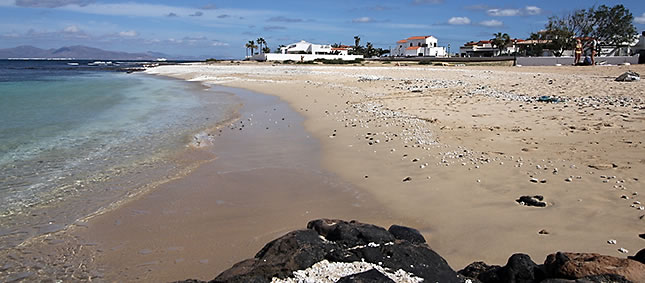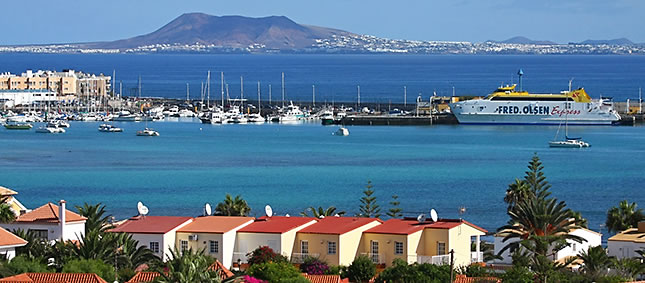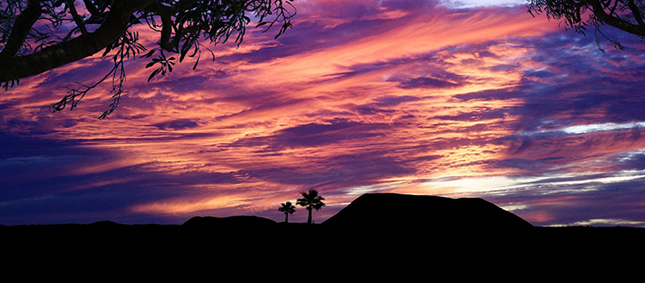 Derek McGillivray, Glasgow
March 2014
Buying a property in Spain is nothing like the nightmare some people would have you believe. But it is so important to use a professional organisation like yours to get everything correct. You have kept me on the right track all the way through the process from selecting a suitable property to dealing with lawyers and bankers etc.
I am so happy with my new house; I'm sure it's going to give me lots of pleasure over the years and I won't be surprised if my visiting friends decide to take the plunge and buy in Fuerteventura as I have.
I shall certainly point them in the direction of Roy and Nerine at Fuerteventura Property World!