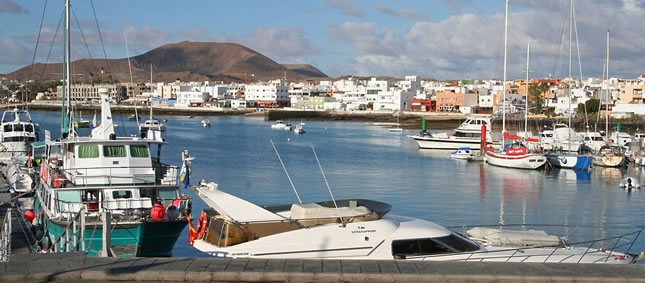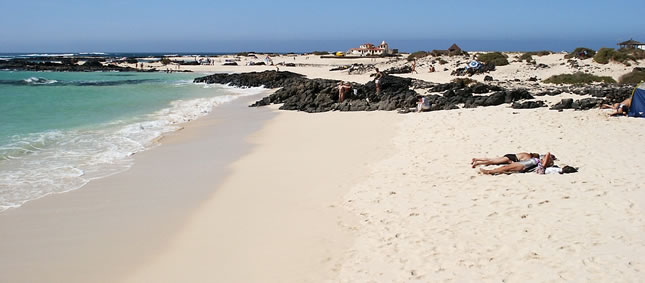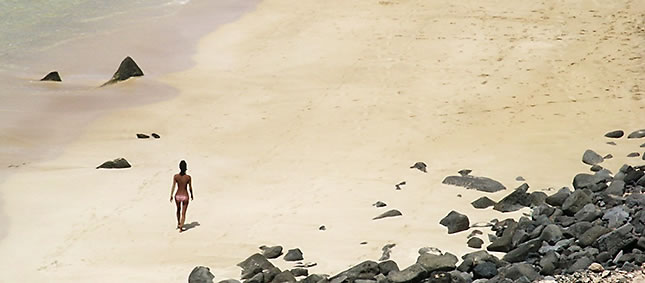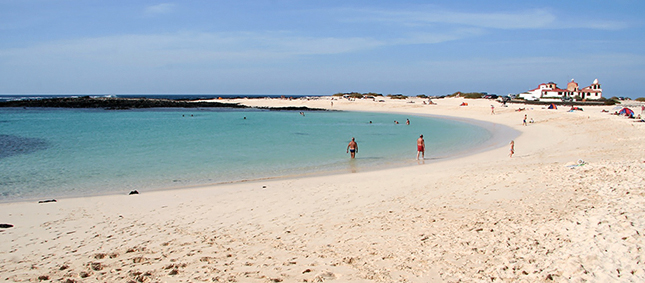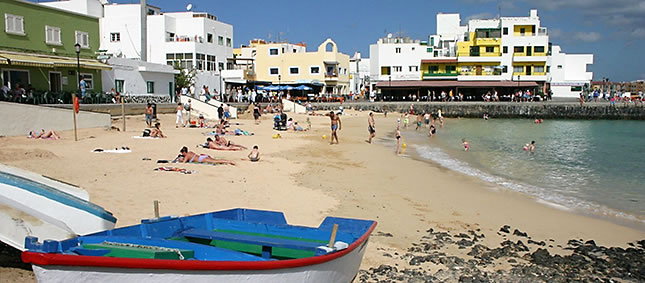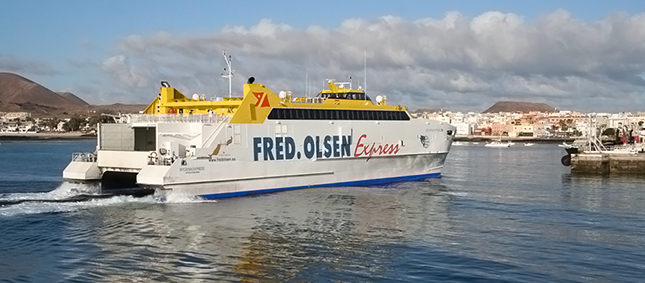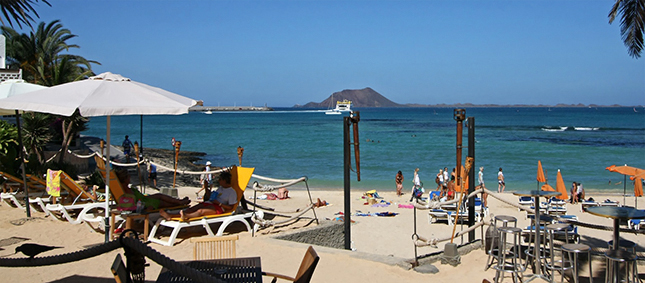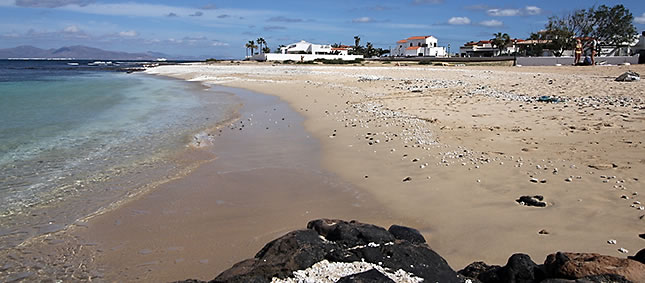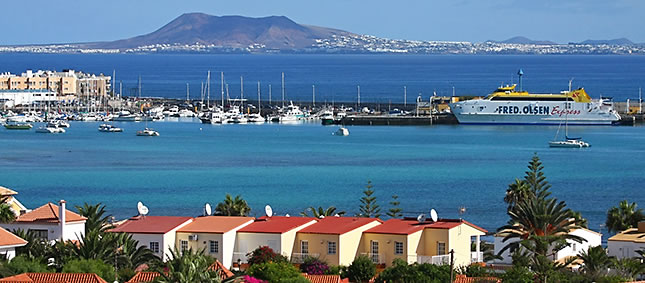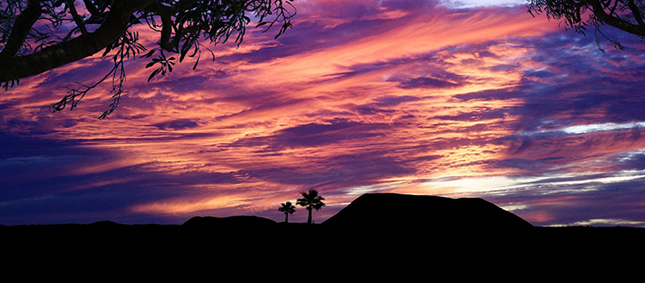 Duncan & Breeda McGregor-Tompkins, Ireland
January 2011
Having looked for a property on Fuerteventura for some 8 years, my wife and myself have been through "the mill" with Estate Agents on the Island.
We first came across Roy and Nerine Webber and Fuerteventura Property World in 2008 and very quickly found the property that fitted our criteria. But due to circumstances outside the control of either Roy or ourselves, a protracted period of both negotiations and mistakes by the vendor made the purchase a laborious period, throughout which Roy's professionalism was carried through, and our claim to fame is the largest folder Roy has ever accumulated in the sale of a property.
He kept in contact at all times with updates, was upright and honest when things didn't go right (though no fault of his), and the outcome has been we now have our home in Corralejo, and I would have no hesitation in recommending both Roy and his Company for Service, Professionalism and Advice.
He will lead you from viewing to buying with all the help and assistance you could wish for, and an added bonus is he is always there with advice and help when you move in, and he will always be available to answer even the most mundane to the most irrelevant questions.
We are now living the dream and in no small part to Roy and Nerine. Thank you.