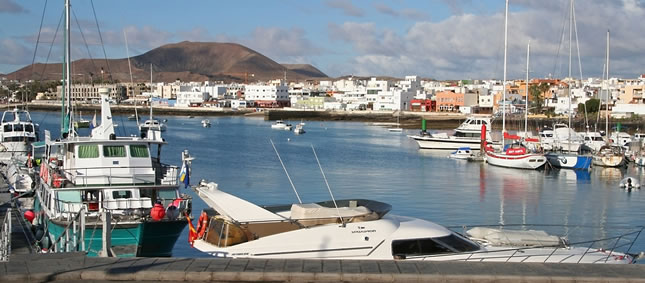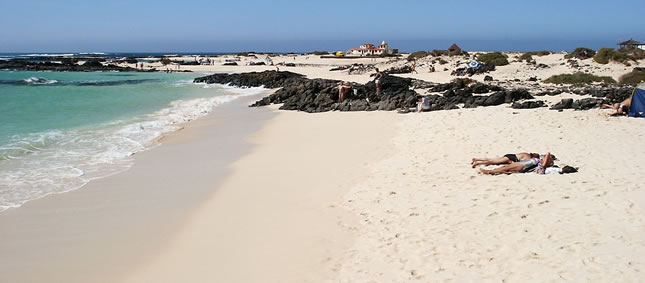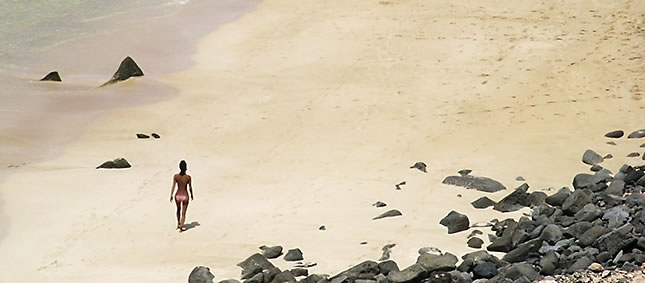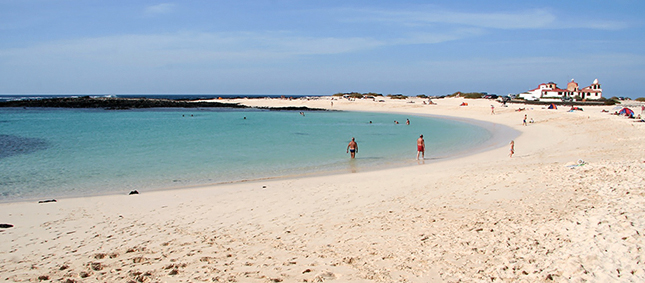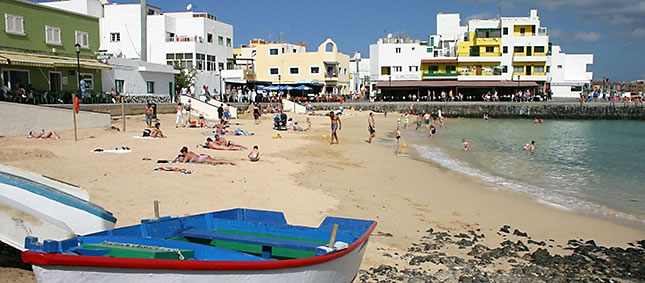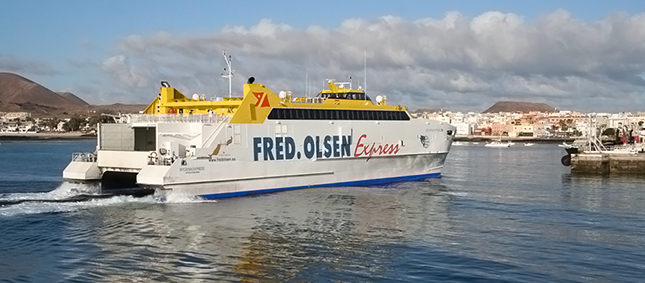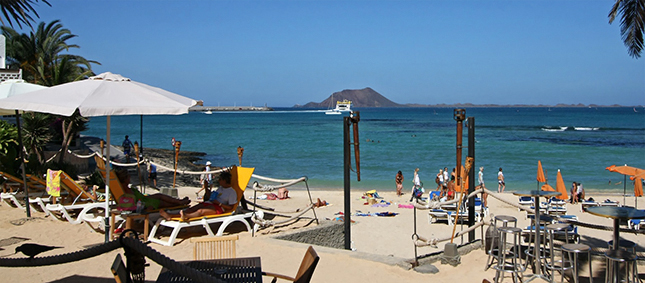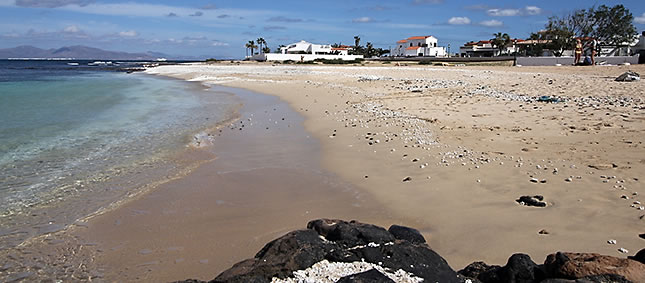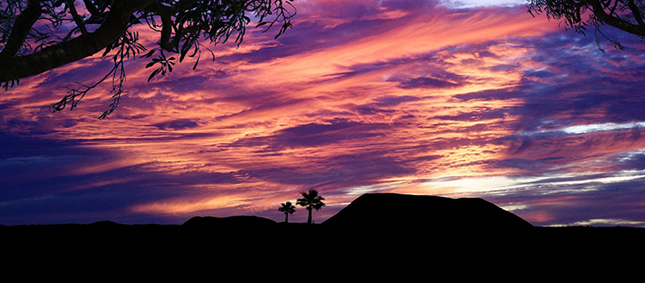 Eddie & Liz, Scotland
April 2013
While we were in Fuerteventura in December 2012, Roy brought us to view an apartment in the heart of Corralejo which we had been looking at on the Fuerteventura Property World website.
After viewing, we put an offer on the apartment on the Tuesday. Roy contacted me on the Thursday to say my offer had been accepted. Roy and Nerine brought me to the office and explained in detail the process of buying and what I would have to do. He brought us to the bank and contacted the lawyer on my behalf. Within 6 weeks, the sale had been completed. During this time, Roy kept me informed of proceedings as they progressed and was at the end of the phone or e-mail to answer any questions that I had, even outside office hours.
When I arrived to collect my keys, Roy was there to meet me and give me a run through on how everything worked in the apartment. He even came around and helped me change the lock.
Roy and Nerine have been very professional, pleasant and friendly. Their after sale service is second to none. They have made buying abroad a very easy and pleasant experience.
I will be recommending Roy and Nerine of Fuerteventura Propery World to anybody considering buying or selling a property in Fuerteventura.They are exceptional at their job.