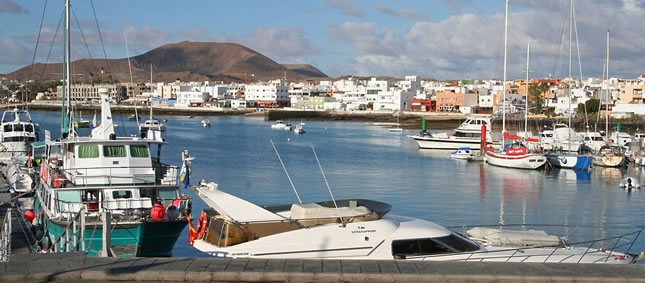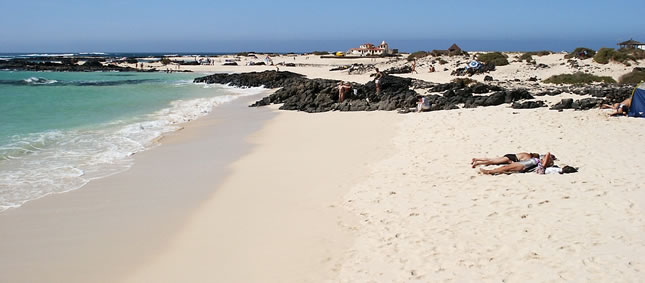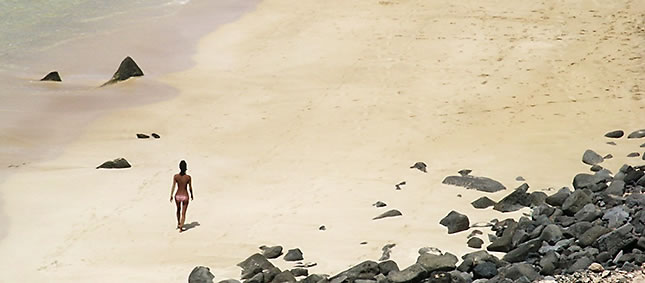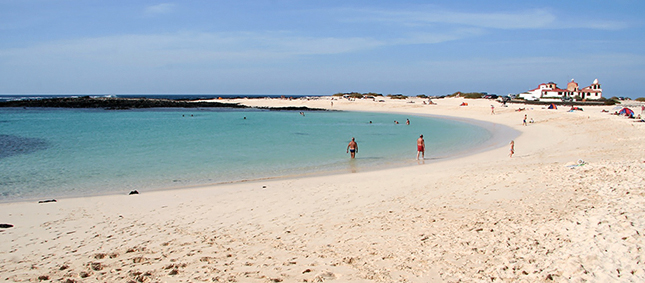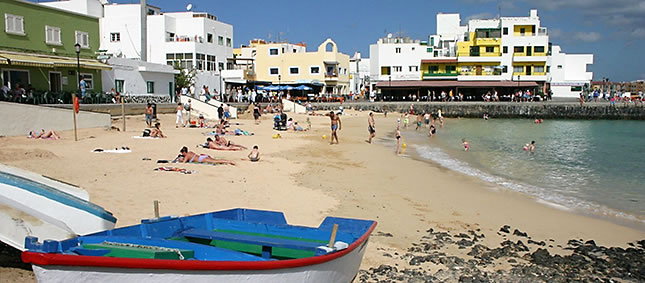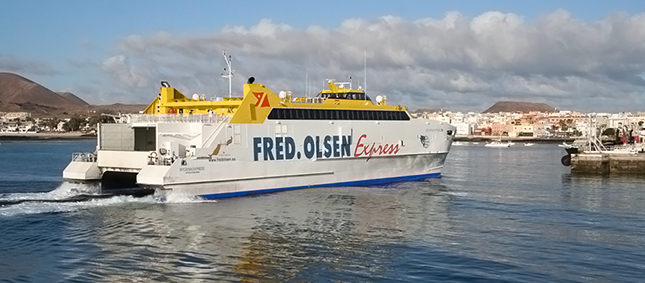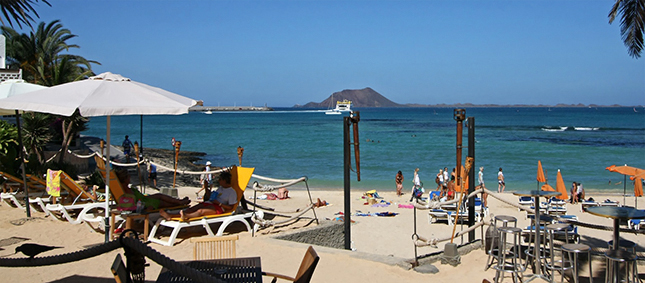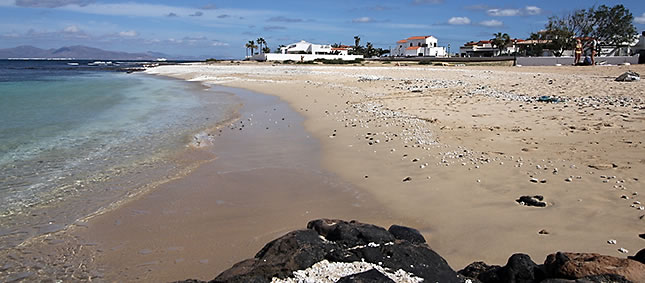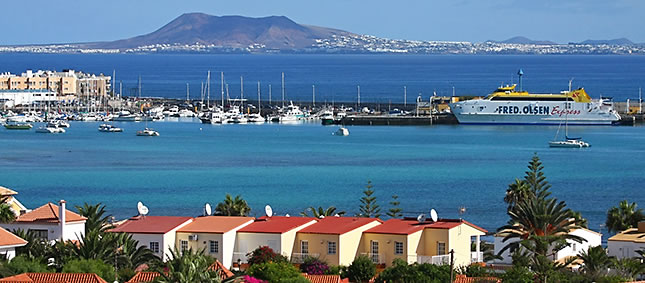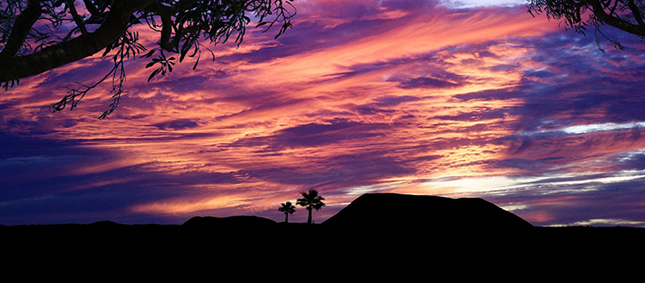 George & Christine, Buckinghamshire
April 2014
Buying a property abroad is really not for the faint hearted. When your time is limited, it becomes quite a scary ordeal.
Roy and Nerine really are a rare breed of people that offer their clients complete honesty, integrity, transparency, and support throughout the whole buying/selling process.
During my buying process, there were things that they did that they really didn't have to do. They went way over and above what was required of them, simply because they wanted me to be completely at ease with my purchase. I was able to achieve an incredible amount in a short space of time, simply as a result of their organisational and proactive practices.
Both the vendor and I commented on the simply excellent work that they did throughout the purchase process. That really is a rarity in a profession that generally has a dubious reputation. I wouldn't hesitate to recommend their services to anyone. Dealing with Estate Agents will never be the same again!
Thanks for everything Roy and Nerine.