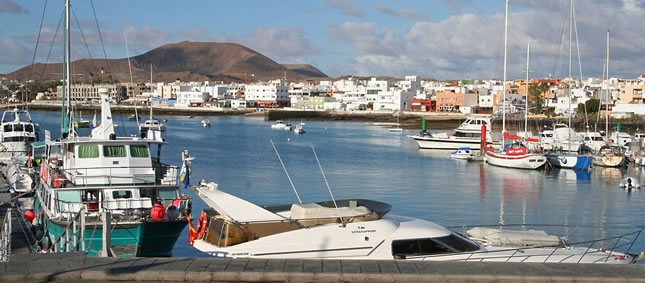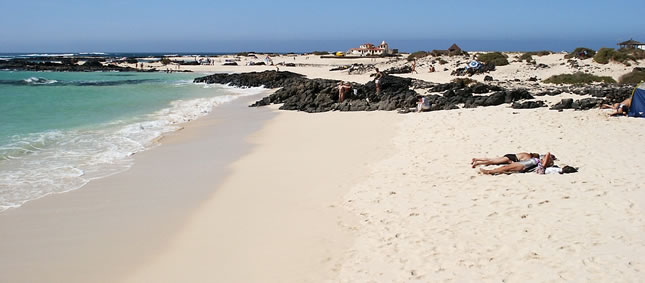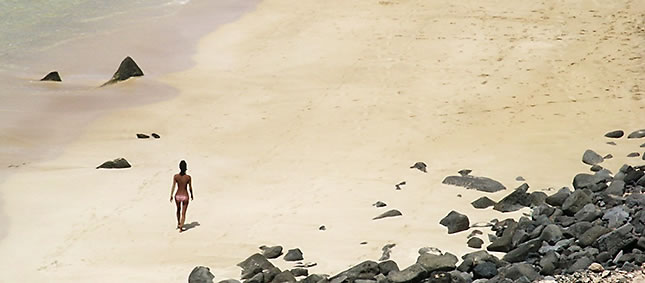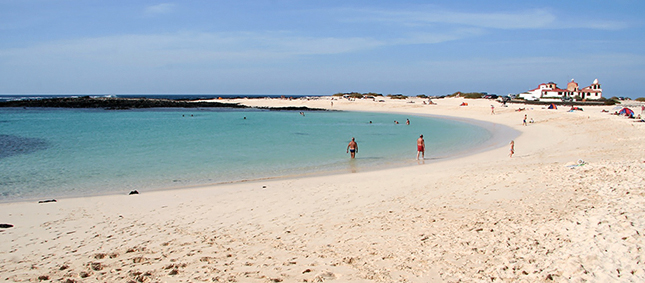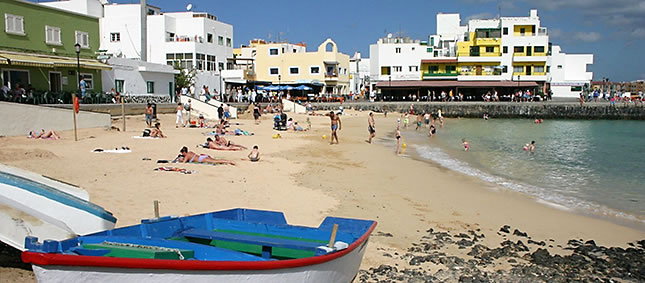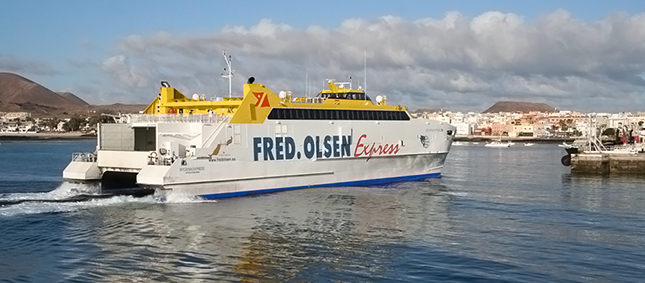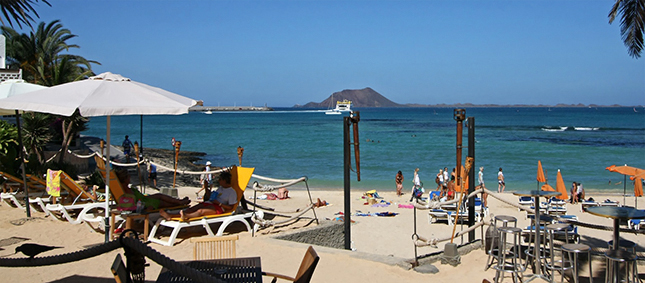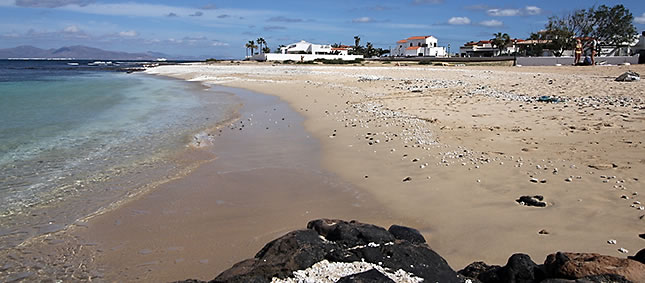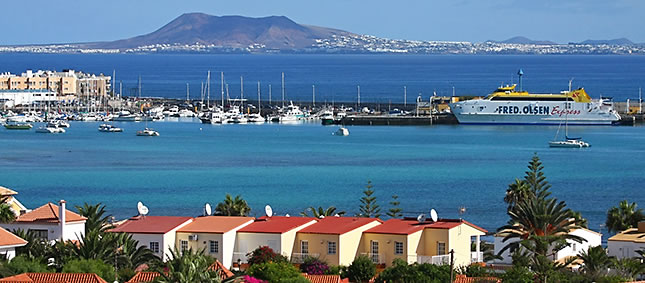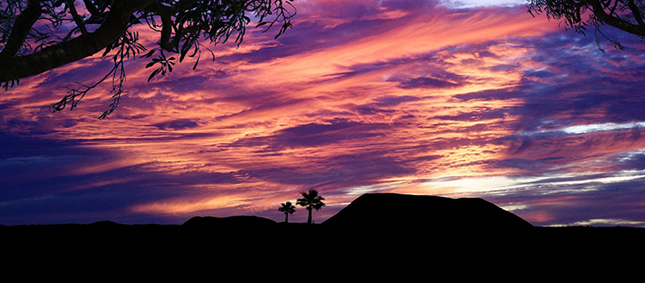 George & Gina, Hertfordshire
November 2008
This is certainly long overdue, but Gina and I wanted to express our sincerest appreciation for all that you did to ensure the purchase of our villa in Corralejo.
Commencing from your internet site, we were impressed by the excellent selection of properties ranging from new builds, resales and plots not only in Corralejo but in all the local surrounding areas and catering for all budgets.
From the outset, upon finding the villa one Saturday morning and during the Christmas holiday week, your affable and helpful manner in arranging a quick viewing and help throughout. Having dealt with a number of estate agents, you've been by far the best.
From the selection of properties on your books to viewing, especially during the period being so close to the Christmas holidays, your knowledge, dedication and caring went well beyond our expectations as most other agents were not fully interested.
We wish to thank you for helping us find our new home in an excellent location and also with our negotiations with the vendor to reach a mutually beneficial price.
Buying a property is not an easy matter at any time, especially in a foreign country with different laws and procedures, but with your expertise and professionalism, any obstacles were cleared and the completion took place within a respectable period of time.
Thank you once again for all your excellent after-sale customer care and being obtainable and helpful at all times which has been invaluable to us.
The above are only a few reasons that we have no hesitation in recommending you to anyone interested in buying a property in Fuerteventura.
With kind regards.