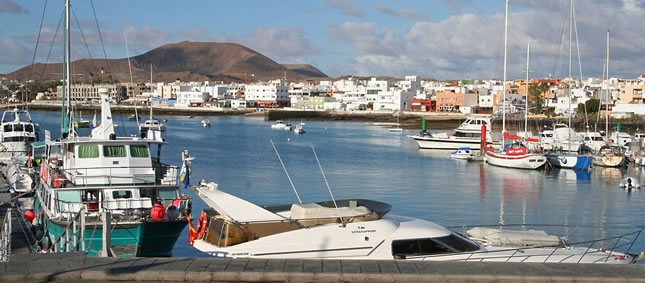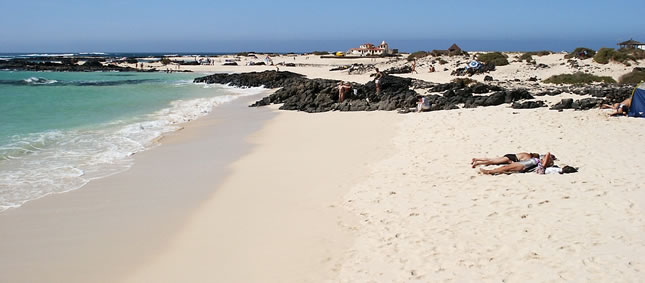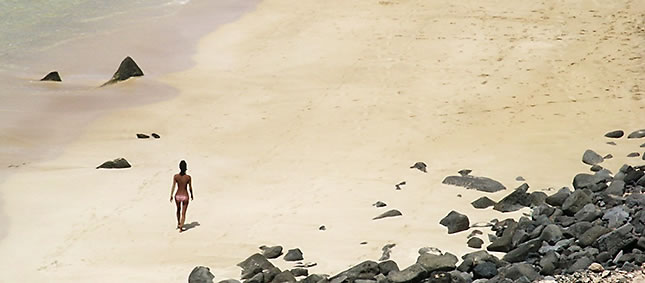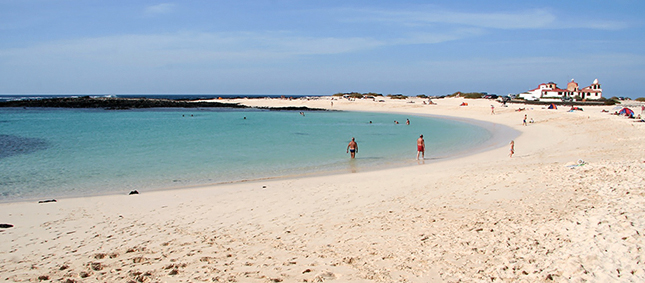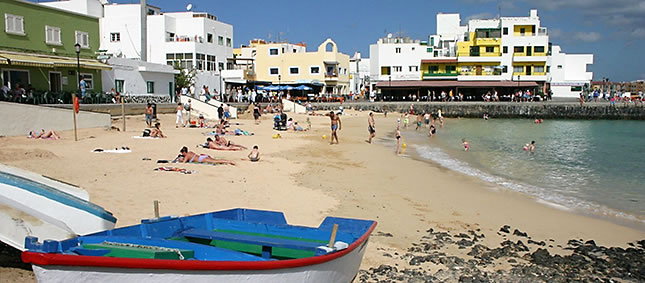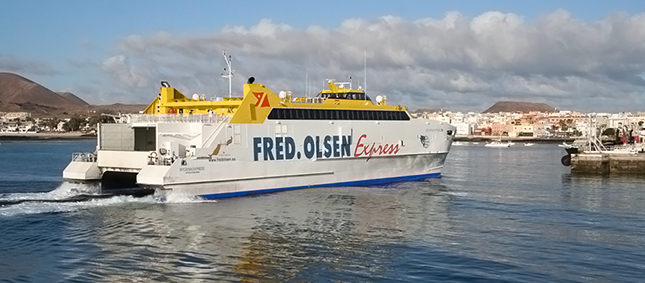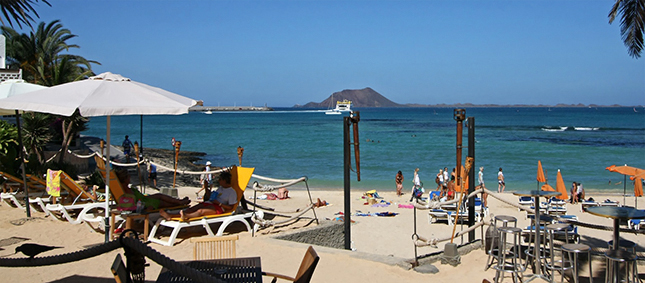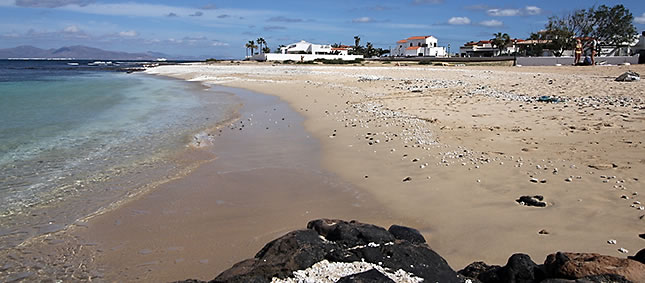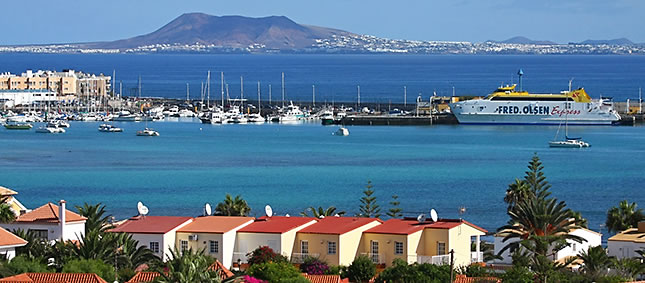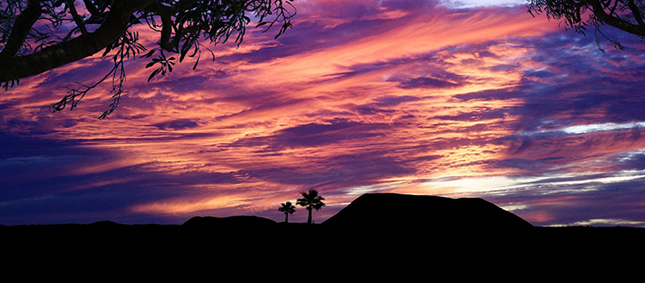 Gerry & Ashley, Essex
December 2011
Having a property in Fuerteventura allowed us to take many happy family holidays. The Island has stunning beaches and fabulous coastlines. A different beach can be visited every day of your vacation and no two are the same. Having not used the property much recently, we decided to place the house on the market with a local agent. After sometime of it being on the market still no sale was secured, so we thought we would venture into another town and see if a second agent would have more success. This is how we stumbled across Roy and Nerine @ Fuerteventura Property World.
From my first call to their office, I felt immediately comfortable with their professionalism and their valuable advise. After some good marketing and fabulous photos of the property being advertised, we received a call to advise that we had a buyer who wished to make an offer without viewing the property! All sounds too good to be true, but believe me it happened. Roy and Nerine made sure the sale went through quickly, smoothly and without any hitches. Some five weeks after initial contact with the purchaser, completion has taken place.
I cannot recommend highly enough the service that both Roy and Nerine displayed from start to finish and would suggest that if you are thinking of selling on the Island or buying that you contact these people who you will not be disappointed with.