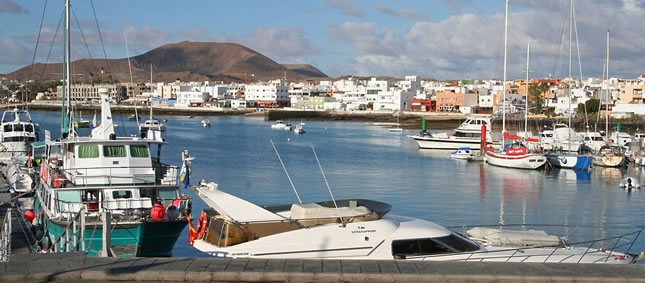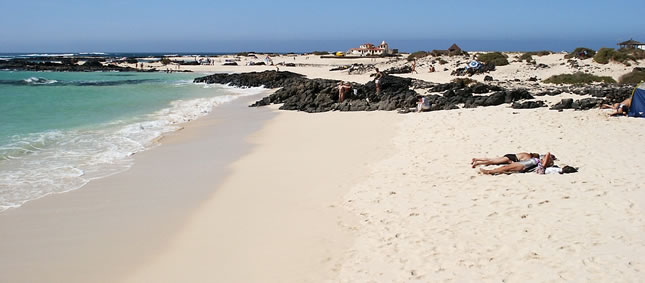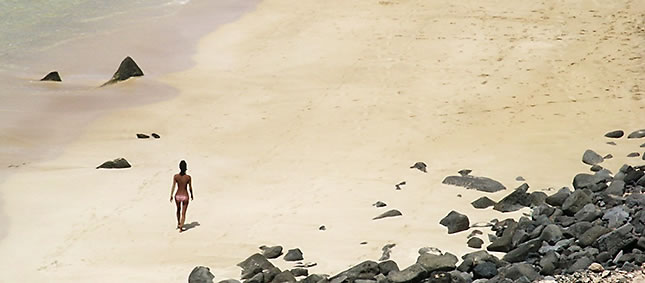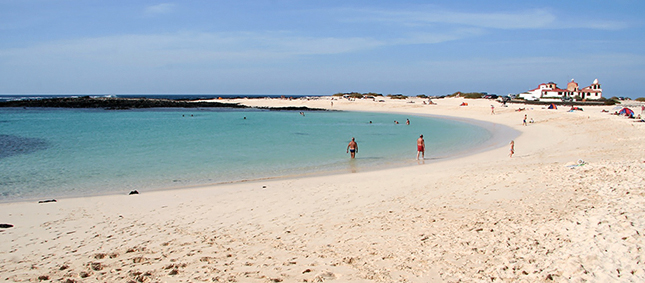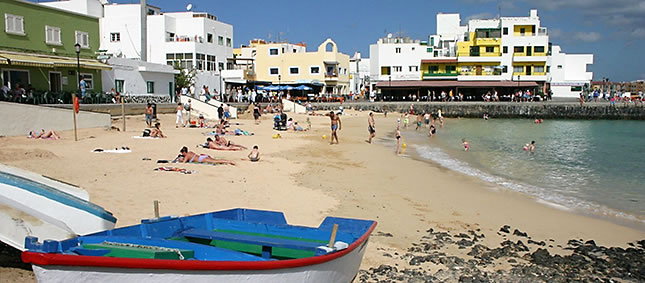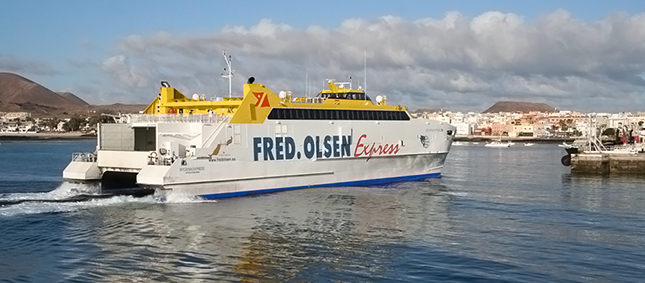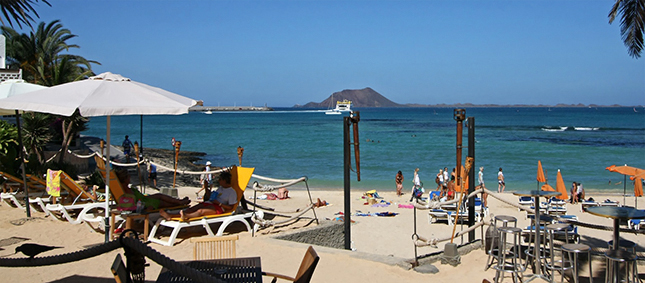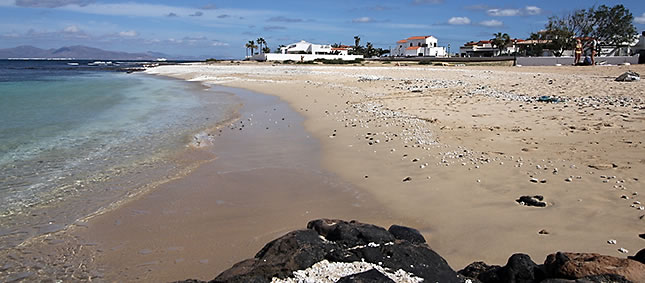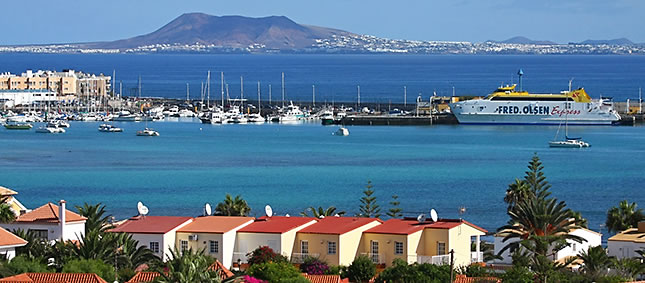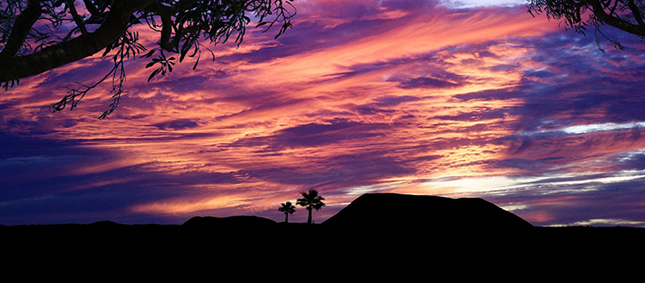 Ian & Angela, Derbyshire
July 2012
We first got in touch with Roy at Fuerteventura Property World in March after seeing an apartment advertised on their website.
After contacting him and arranging a viewing for SUNDAY morning (out of hours), he picked us up at our hotel to go and view the property. There was no pushing for a sale, we were allowed to view at our leisure. Roy made us feel at ease during the viewing and all questions were answered to our satisfaction.
After a couple of days and lots of thinking on our part, we asked Roy for another viewing; once again, no pressure from him whatsoever. We then decided to take the plunge and place an offer on the apartment, which we are pleased to say was accepted.
We were very apprehensive as we have never done anything like this before, but all our fears were quashed with such help, advice and professionalism from both Roy and Nerine.
From this point on, Roy helped with everything from taking us to meet with the lawyers, setting up a bank account, etc. to handing over our keys to us upon completion of the sale on our first visit to our new apartment!
He was constantly keeping us updated of the progress with the sale and nothing was too much trouble for him.
We would definitely recommend using Fuerteventura Property World for purchasing properties in this area.
Even after the sale, Roy is still there for us and any questions we have.