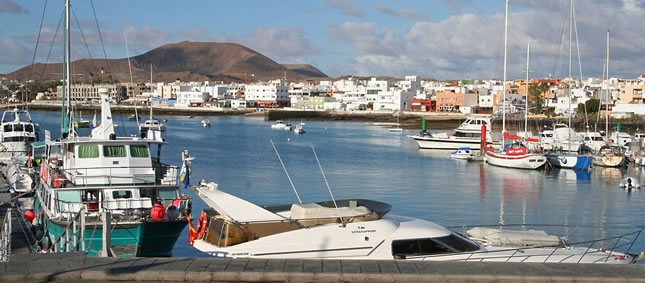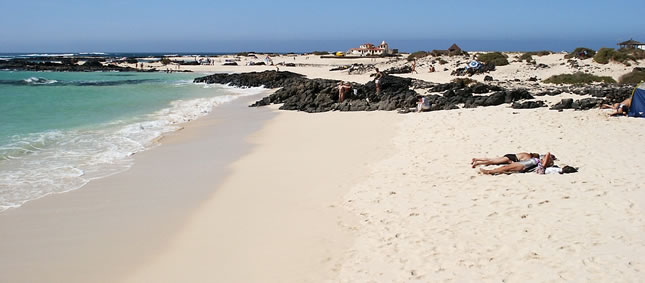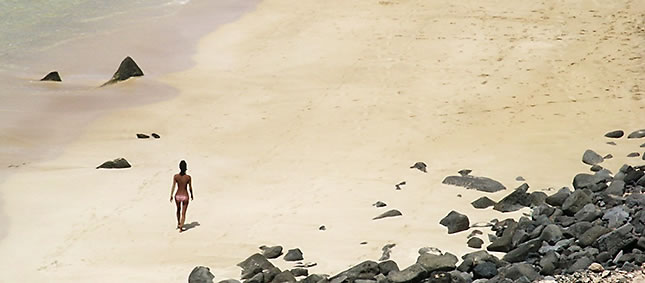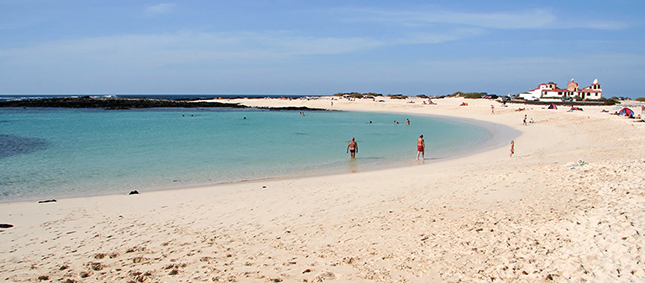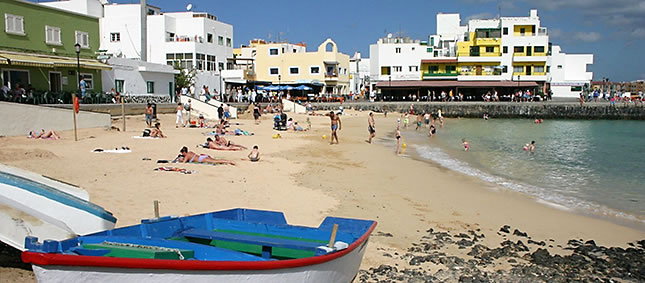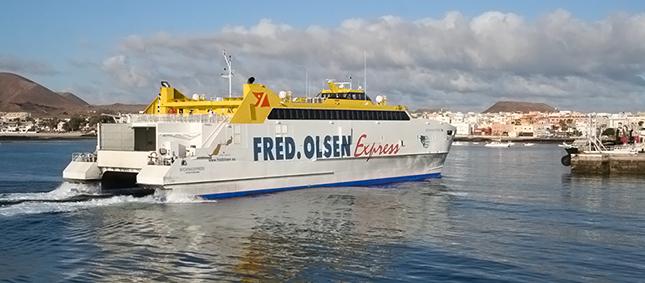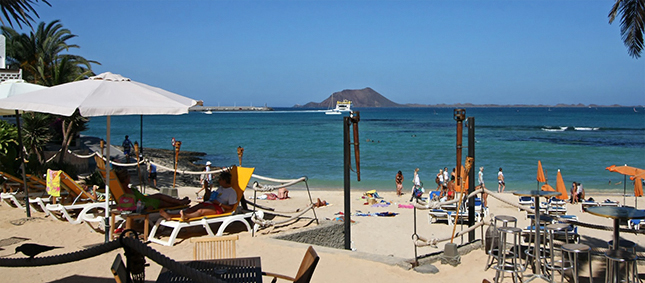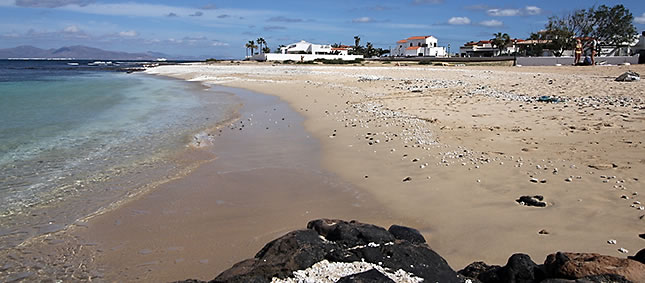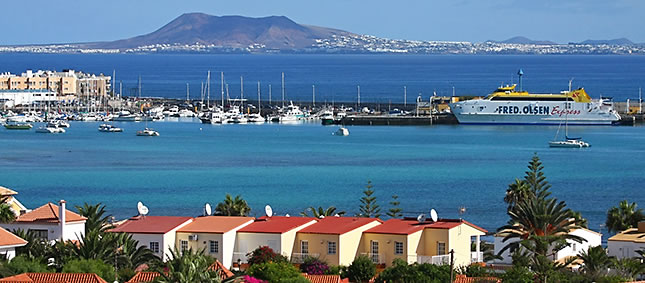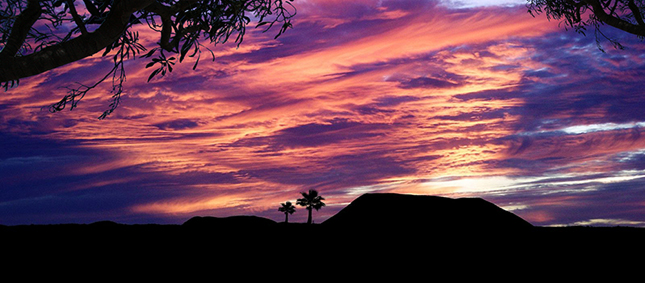 Ian & Lynne Higgs, Powys Wales
February 2015
I am sure a lot of people must dream about owning their own holiday home in the sun and some are lucky enough to live the dream. Fuerteventura has done it for us with the help of Roy and Nerine at Fuerteventura Property World.
We had done quite a bit of research and were clear what and where we wanted to buy. We had registered with several estate agents and spend time with one looking at several properties. Shortly after returning from our last holiday, I saw a property on the FPW web site. I emailed them on a Saturday evening and had a call from Roy the next day. He was very straightforward and professional and happy to give sound honest advice and I made an offer the following day. There was no messing about. It was accepted and six weeks later, we flew out, viewed the property, and completed ten days later. The service that we received was absolutely first class from the recommended lawyer, arranging furniture, currency transfers, etc. The whole process was completed within two months and even though it was our first purchase abroad it, was as smooth a transaction as I have done. Thanks to the advice and service that we received from Roy and Nerine.
So if like us, you decide that you do want to buy then if you can find a property that is for sale with FPW even if it may be on the market with another agent, I would strongly recommend that you try and buy through FPW as it will make the whole experience so much more enjoyable and less stressful. It was by chance that we bought through FPW but as we and many before us can testify, it is one of the best bits of luck we have had and hope that others will have the benefit of the friendly, professional and honest experience, which I guess may not be what all purchasers get!