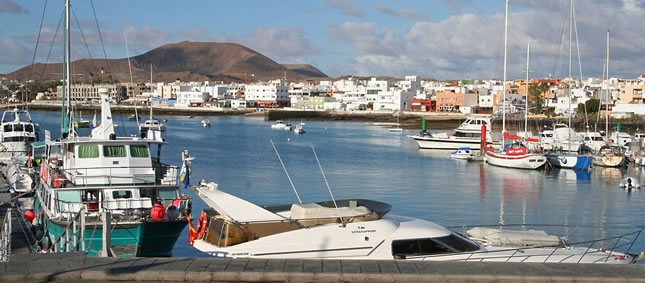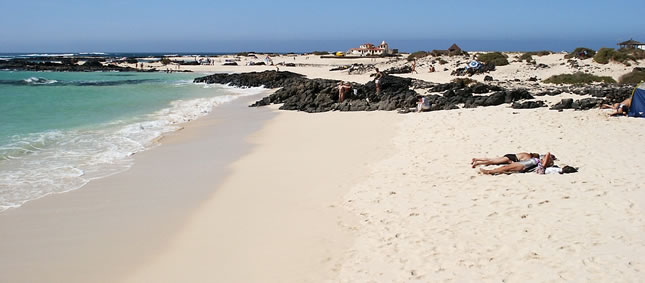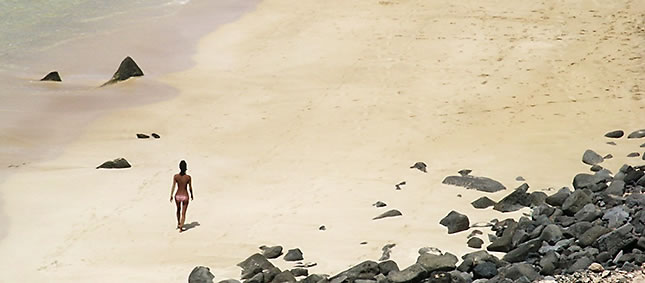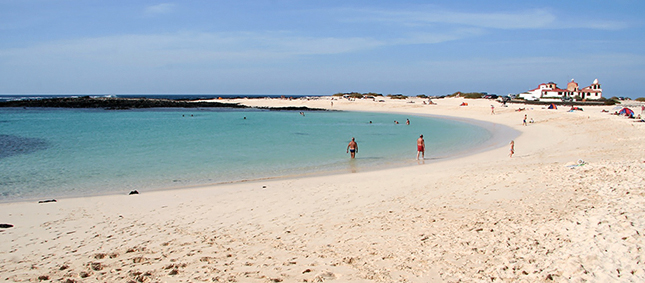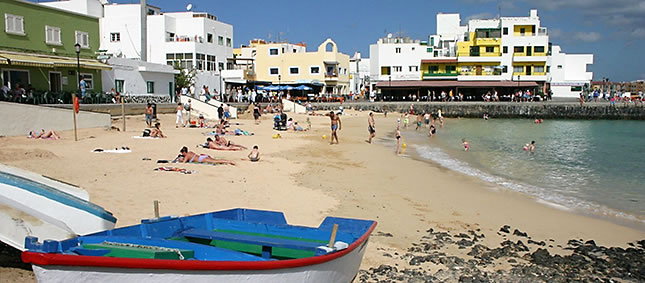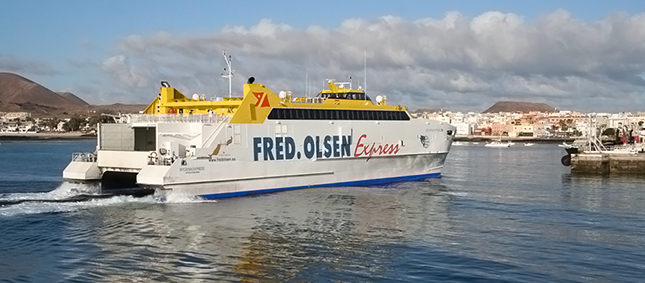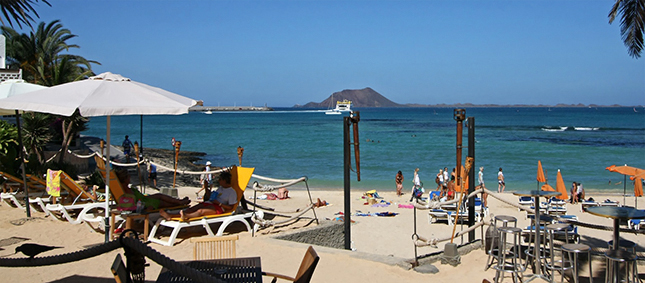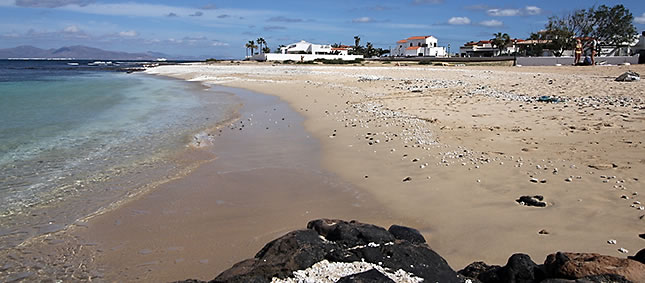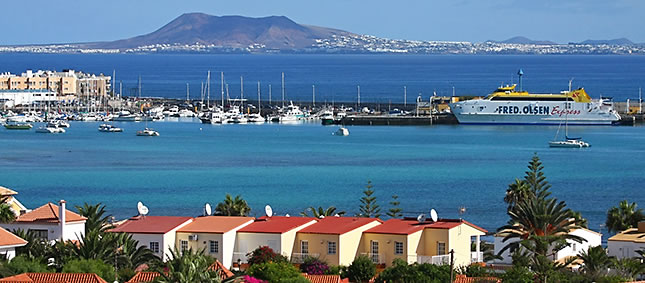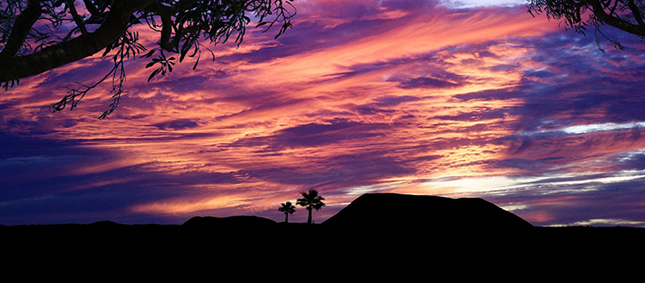 J Kevin Woodhouse, Lt Cdr RCN (ret), Lancashire
April 2012
The purchase of a property in Spain is a process which is far from simple. Throughout the entire complex operation of purchasing and furnishing my recently acquired apartment at Fuerteventura, I found the services of Roy Webber absolutely invaluable; he was there at every turn, to guide and render sound and welcome advice.
His local knowledge is superb, and is offered freely and generously. Without Roy's continuous and splendid assistance, the entire process of purchasing and furnishing would have been extremely difficult to manage.
His network of contacts at Fuerteventura in the legal and financial worlds has been most important too, ensuring the provision of reliable services and best 'value for money'. His knowledge in dealing with currency issues has enabled me to make me significant cash savings throughout.
Roy has a warm, friendly and engaging nature. He takes special care, and really goes out of his way to supervise every detail of the purchasing process, to ensure that all requirements are met properly and in a timely manner.
His 'after-sales' service is also very well maintained, and Roy will stay in touch to ensure that nothing has been overlooked, or if there is any further assistance he can offer above and beyond what one would normally expect from an estate agency.
He is a thouroughly reliable and dependable agent, who has provided a first class service to a first-time buyer. I can recommend Roy Webber with total confidence to anyone who might be considering property purchase at Fuerteventura.