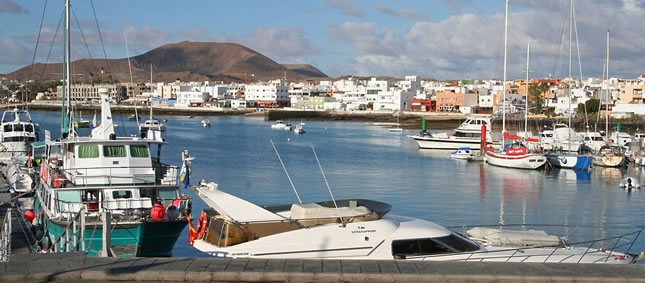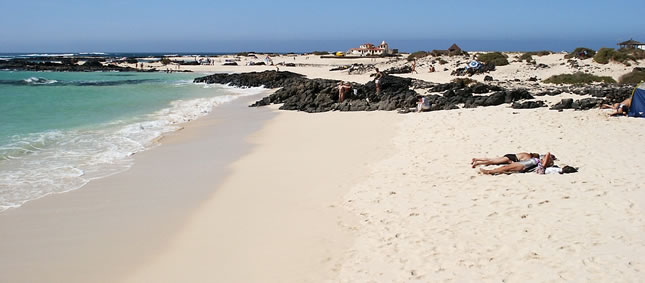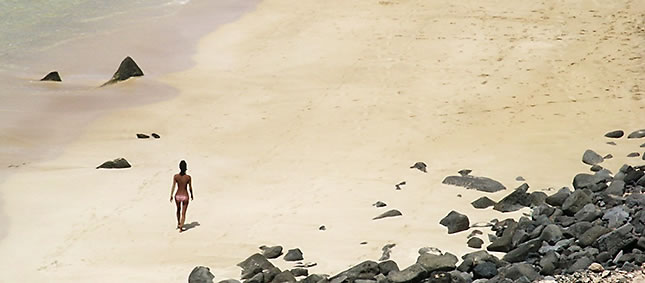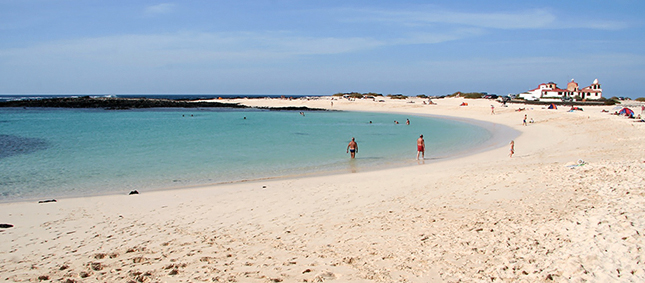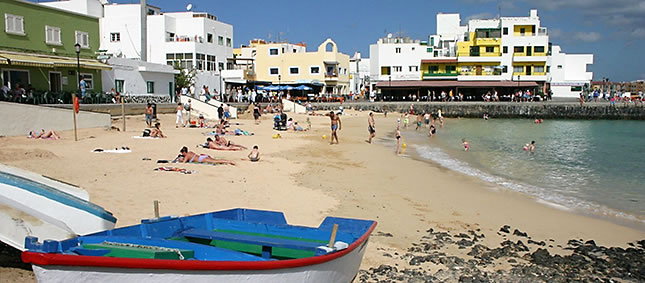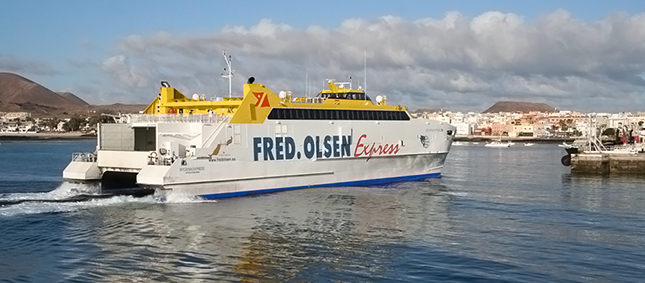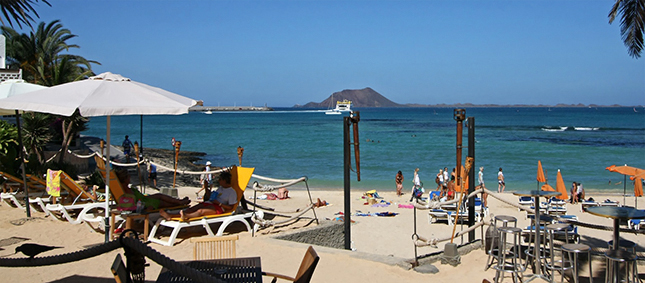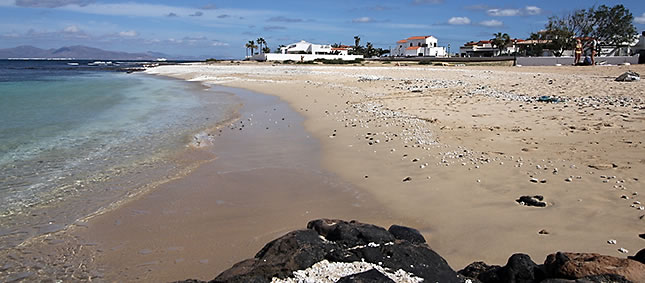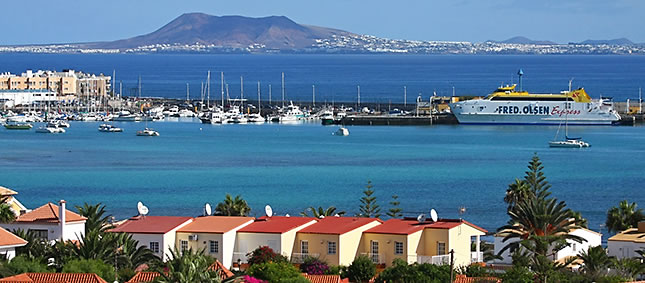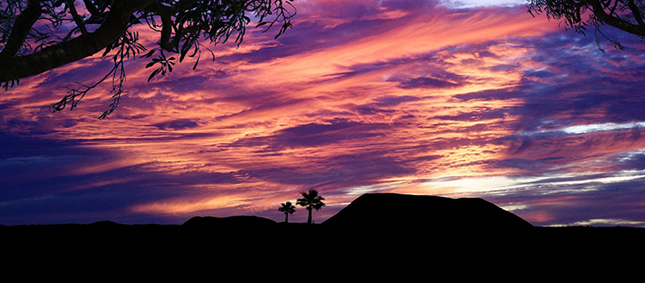 Jamie & Sara, UK
November 2019
Absolutely Fantastic Service from Start to Finish
We were first introduced to Roy by mutual friends who recommended him highly for either the purchase or sale of quality properties in Fuerteventura. Roy has a well-deserved reputation for being one of, if not the most honest and genuine estate agent on the island, with no pressure tactics or hard sales techniques employed by pretty much every other agent there.
When we decided to sell our country villa, we decided to get opinions from several leading agents to get a good all round and balanced appraisal of our property and make an informed decision on which to use for our important sale. Having sold many properties over the years, we are well versed in estate agents' tactics and sales techniques to gain your business but were totally open minded and unbiased in allowing each to pitch their services.
It is a massively stressful time when selling your treasured home - so very personal and highly emotional - so it is so important that you take on the expertise of someone who understands and is sensitive to this.
After seeing five agents, it immediately became clear that we were being pressured into making the decision there and then. No time to think, with some painting a very dismal and difficult impression of the marketplace, and finding fault with our own property. Even though ours was a very unique property, we knew its potential.
Having researched many other properties on the market ourselves prior to the meetings, we have a pretty good idea of the approximate value of our home, and had no grand ideas of inflated values.
One of the most high profile agents gave us such a negative presentation and very low sales price. Had we been less experienced in property sales, his pitch could easily have frightened us into allowing his company to market our house at seriously undervaluation prices. We were even pressured into being advised into sole agency, with long tie in contracts with financial penalties should we fail to sell and want to use another agent.
It was obvious that the reason for them advising us to market our house at a very low level was to make it an easy and quick sale for them, with them still receiving a high sales commission for minimal effort, and certainly not in our interests at all.
Needless to say, once we had seen every agent, the decision was easy.
The way that Roy and his wife Nerine presented to us was a breath of fresh air compared to the rest. There was absolutely no pressure, no hard sell. Just politeness and genuine professional advice.
We agreed on the sales figure to go to market between us and agreed on the best way to present our property to the market - both as a private country villa, or as a potential rural retreat business. We gave Roy sole agency for 3 months, with no qualms. Both my wife and I had absolute faith in leaving our sale to Roy and Nerine.
Each week we received an update on progress and leads from Roy personally. We had a couple of genuine viewings; both had been pre-checked and carefully vetted by Roy to avoid time wasting.
We are happy to say that soon after, Roy found us a serious buyer and agreed to sell close to the asking price.
Roy's services did not end at this point! He personally introduced us to a legal representative to handle the sale, who was fantastic. Between them, they dealt with all the paperwork and liaised between us and the buyers.
Although there were a few hiccups along the way, Roy and our legal representative took complete care of it and smoothed things over very professionally and without causing needless friction. The sale progressed quickly and efficiently, leaving us able to simply focus on making our arrangements to move on.
Roy is a thoroughly decent man, very professional at all times, going that extra mile to get his clients the results they desire. Always on the end of the phone, nothing is too much trouble for Roy or Nerine.
There are many difficulties and the legal process is far removed from buying in the UK. Many traps and lots of red tape. You can easily be misled when buying on this island if you are not careful so it is 100% necessary to use the services of someone who you can trust. Look no further.
I would wholeheartedly recommend Roy Webber to anyone either looking to buy or sell in Fuerteventura.