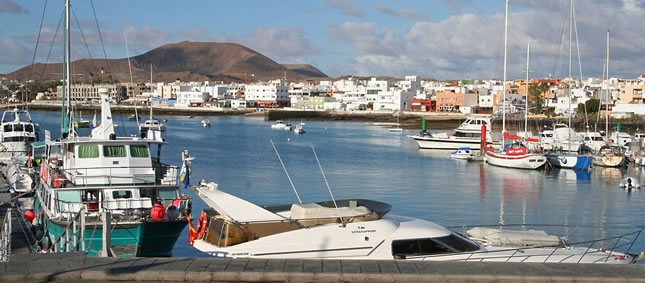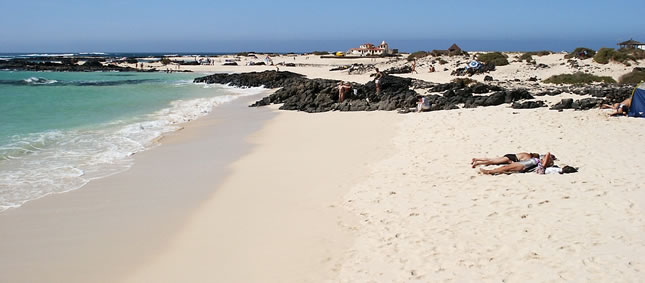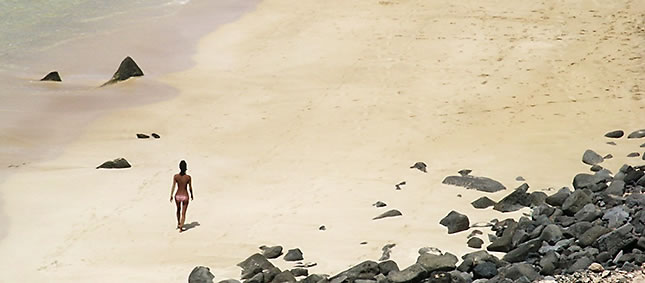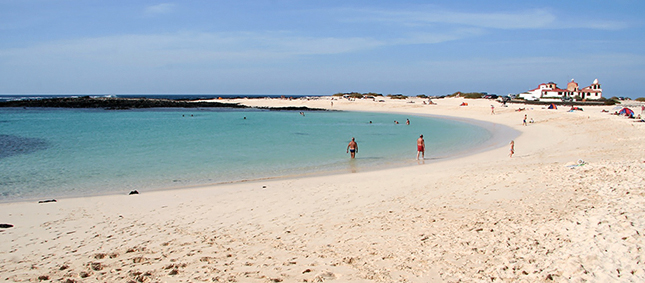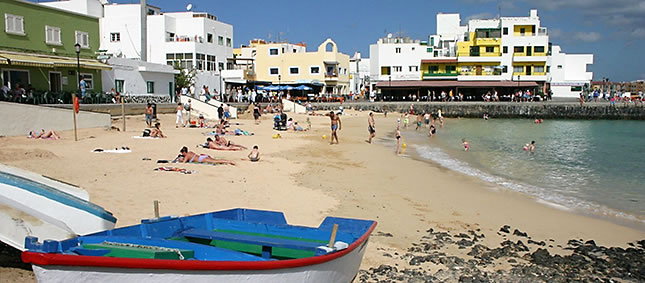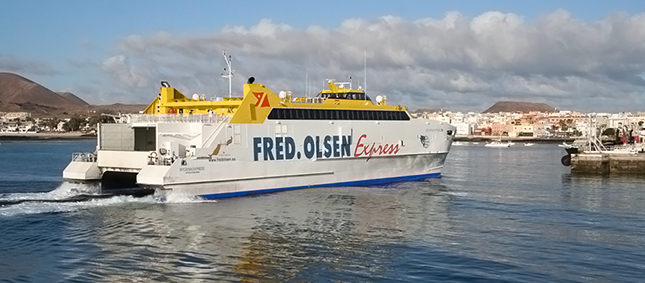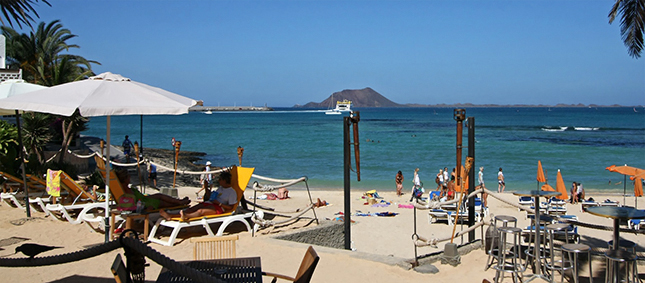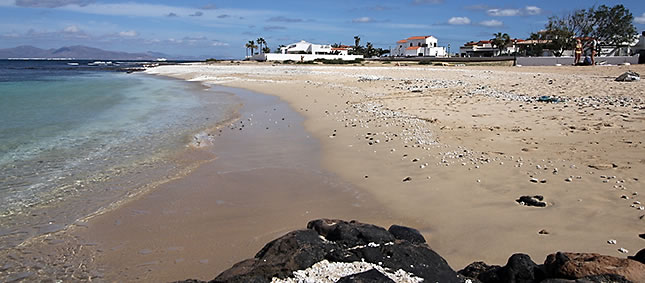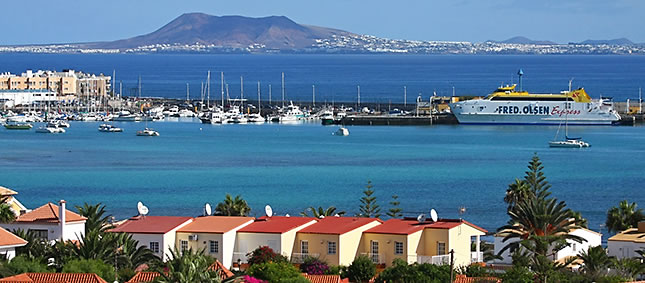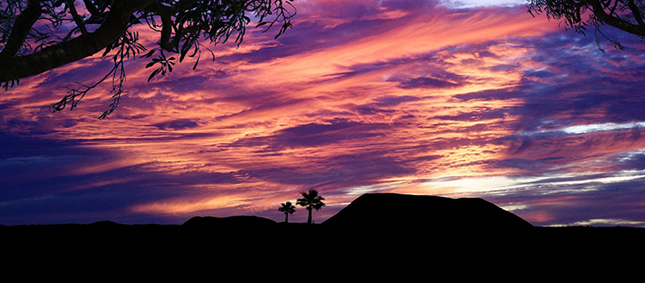 Jayne Palmer, East Sussex
October 2015
I had been thinking of purchasing a property in Fuereventura for some time. However, I had become frustrated with other agents sending me details of unsuitable properties which didn't meet my requirements.
I was recommended to Fuerteventura Property World and discussed my requirements with Roy, the owner of the company. These were: a two-bedroom residential apartment on a complex that I could lock up and leave, with a pool, and low management fees. Within walking distance to Coralejo town and with a beach near to the complex due to my hobbies of paddleboarding and surfing.
Within just a couple of weeks of our first correspondence, I flew over and found that Roy had sourced the perfect apartment. I subsequently paid a deposit and I have now completed. I wouldn't hesitate to recommend Roy and Nerine who assisted me with sourcing an English-speaking solicitor and opening a bank account.