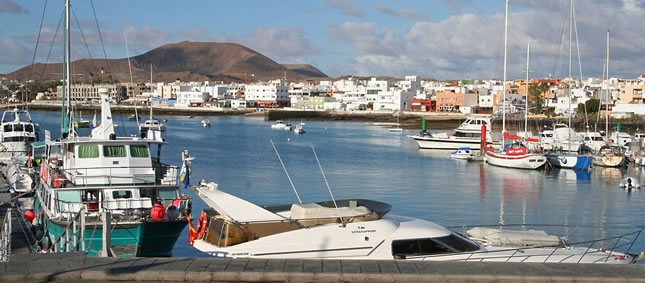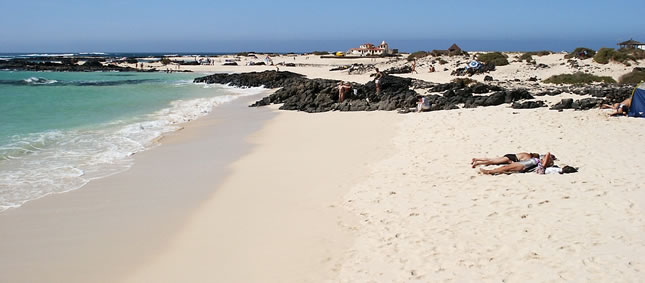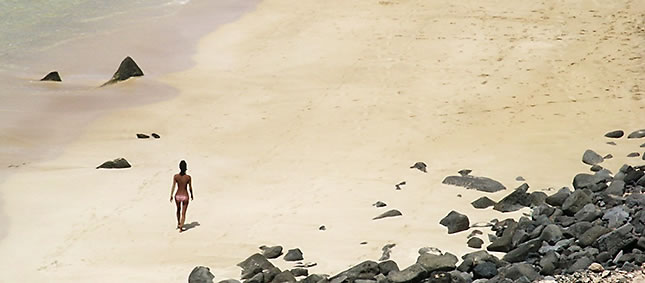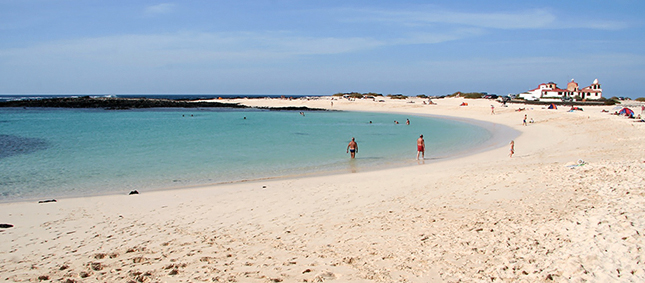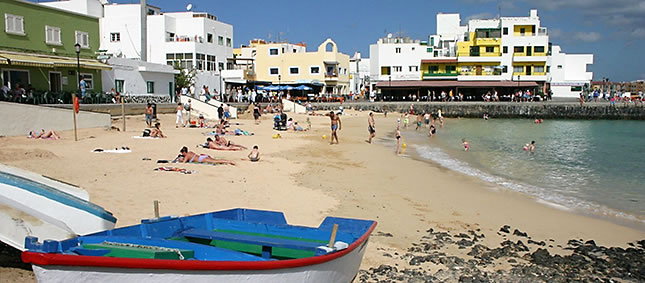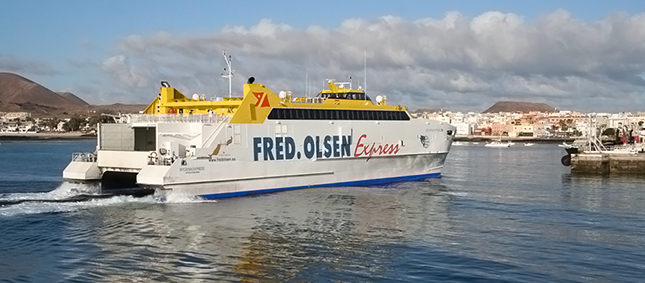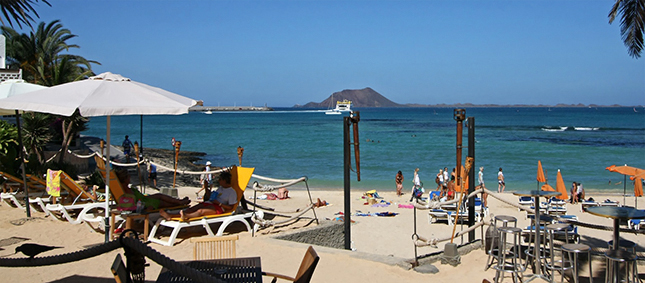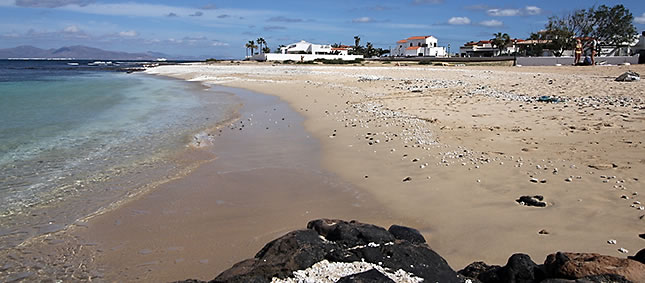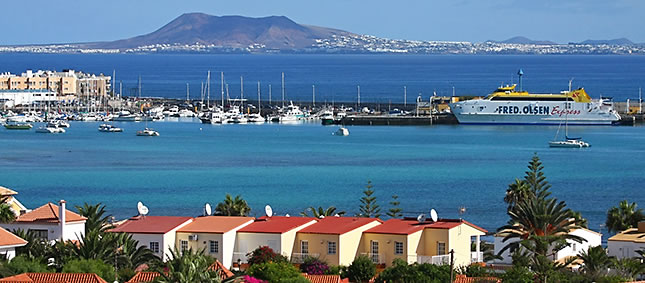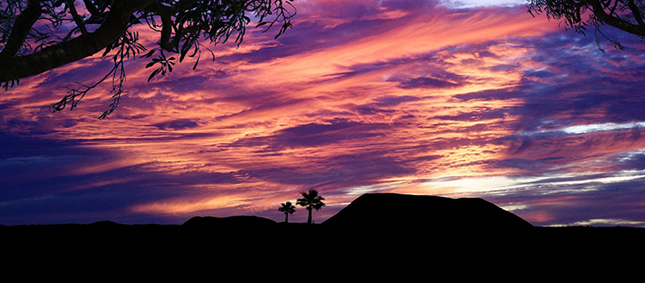 Jean & Howard, Cheshire
December 2011
There are many stressful things in life - death, divorce and moving house especially when it is to another country. However with the right professional help, of course, things are not so stressful, and this is the service that Roy and Nerine Webber provide.
Their professionalism, customer care and dare I say old fashioned values, that you rarely hear about in this day and age, go far beyond any other estate agent we have dealt with. They steer you through each step of the way, pointing you in the right direction with other professional bodies that you require, and each recommendation has been spot on.
We cannot recommend them enough for finding us our perfect home in Fuerteventura, and once you have made your mind up to live here you too will be afforded the same service and enjoy life in the Canaries.