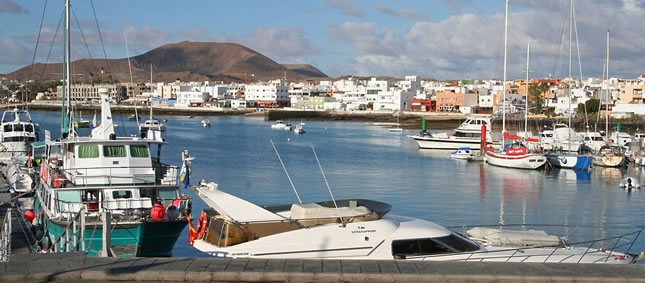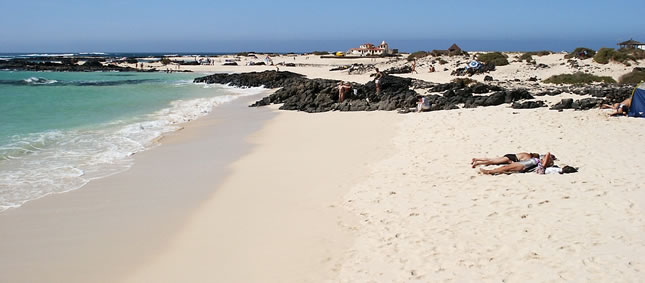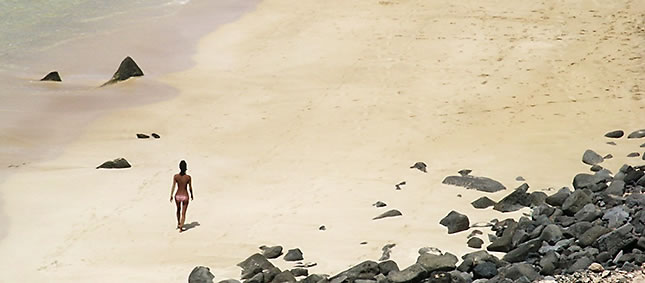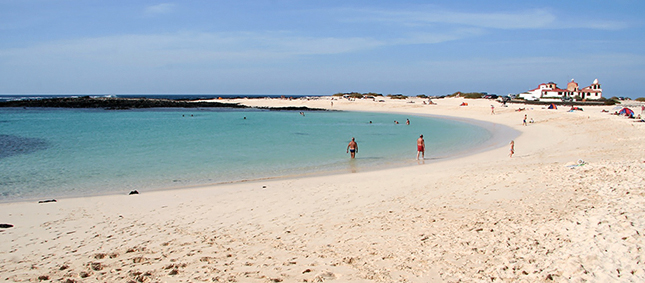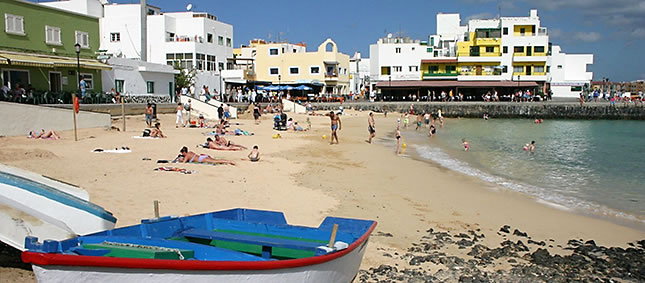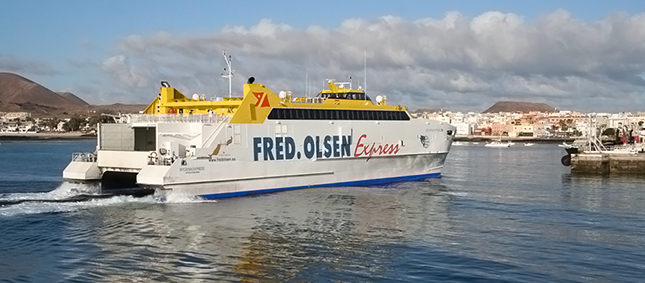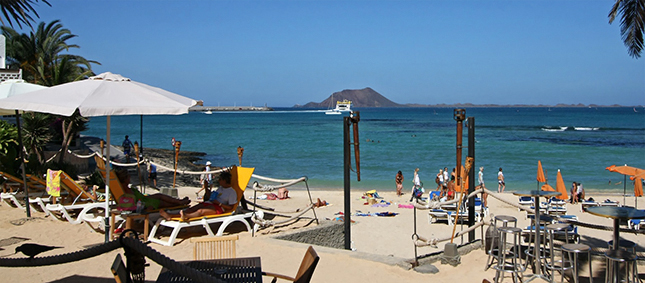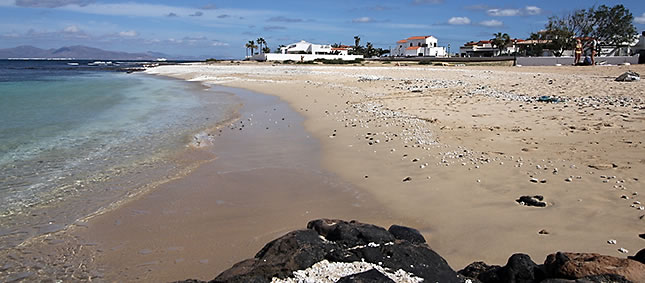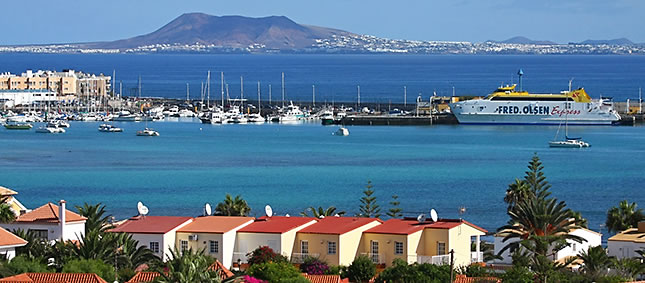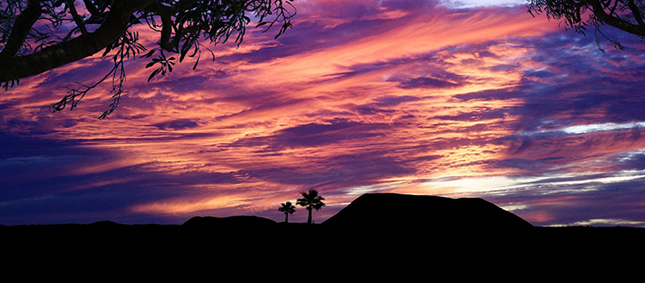 Jennifer & Kenny Sutton, Tenby, Wales UK
April 2016
Now that our villa sale is succesfully completed, I would like to thank Roy and Nerine for their professional and personal attitude to the transaction.
Roy made the process so simple and easy through knowledge and experience, that I can confidently recommend him to anyone buying or selling a property on Fuerteventura.
Once again thank you so much.