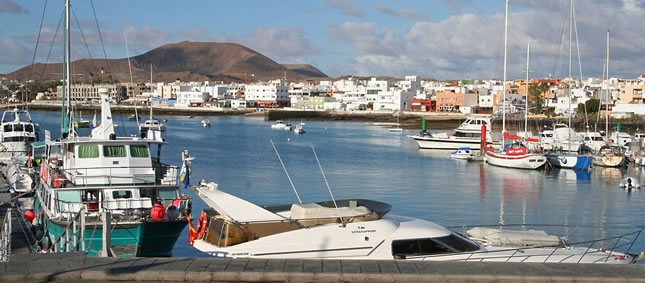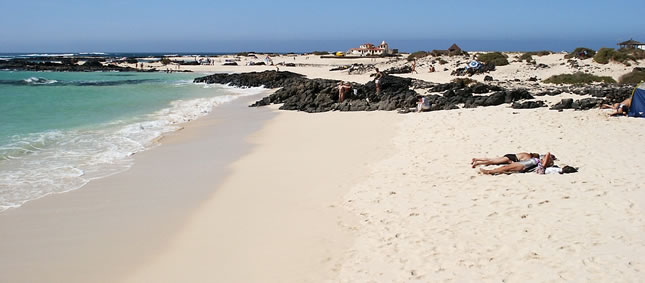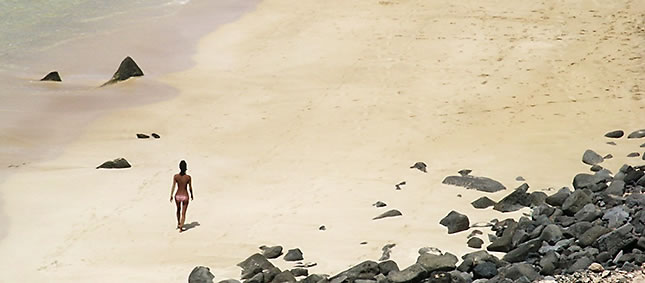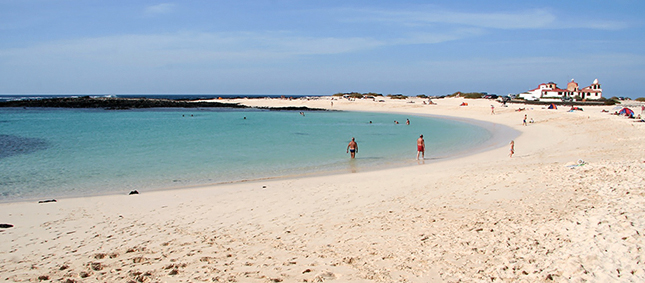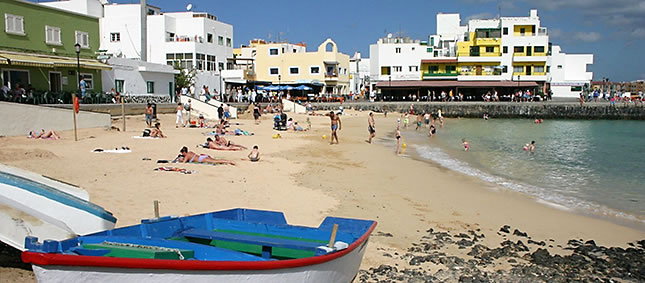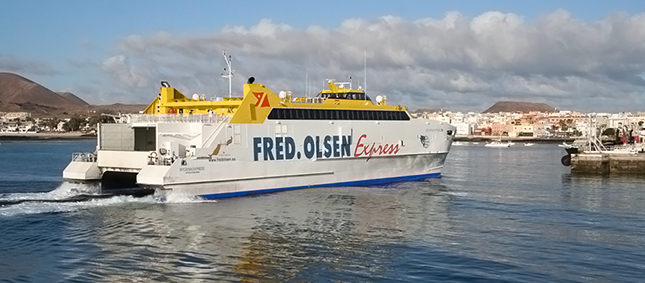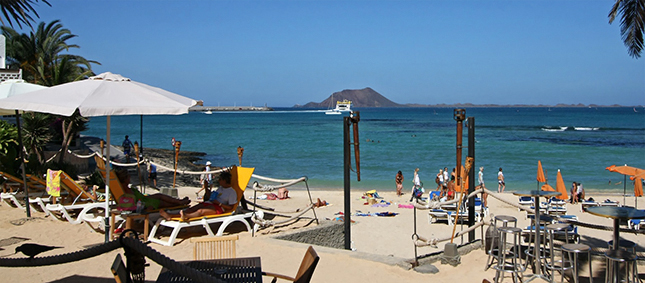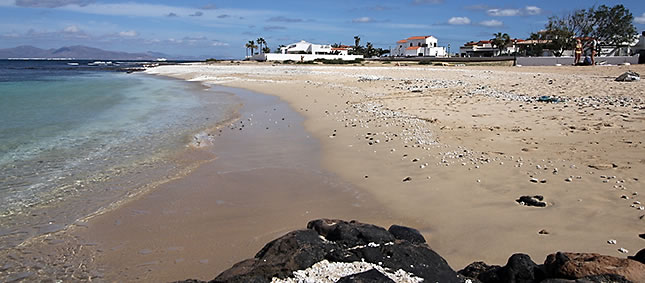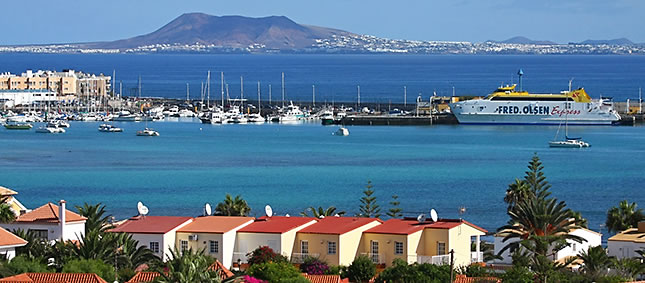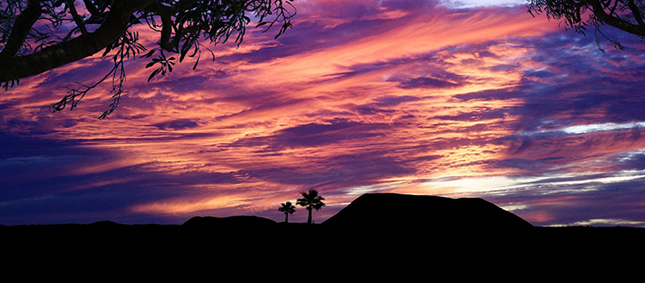 Jenny, Gwynedd, Wales
November 2009
I first met Roy and Nerine about 2 years ago when I first was interested in buying a property in Fuerteventura. At the time, property prices were higher and not wanting to loan I thought it would be an endless task.
Throughout the 2 years, Roy and Nerine kept in touch and became more like friends and at the same time looking for a property to suit my finance. Then one day, the email came that I had been waiting for and he had stuck to his word ... a lovely apartment at a price I could afford! The legal procedure could have been confusing. I had emails from Roy daily helping me through each part and he even helped me find a notary lawyer in the UK, which we only had 2 in this area which are few and far between.
Everything went through so smoothly. And now I have my little place in the sun, thanks to Roy and Nerine! And always pop to see then when we are there. I strongly recommend Fuerteventura Property World.