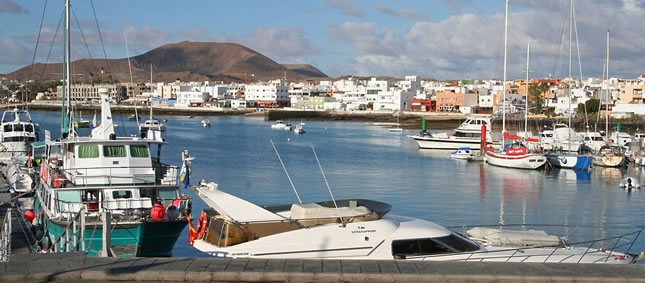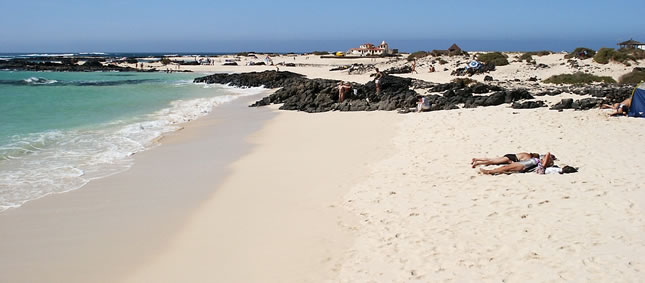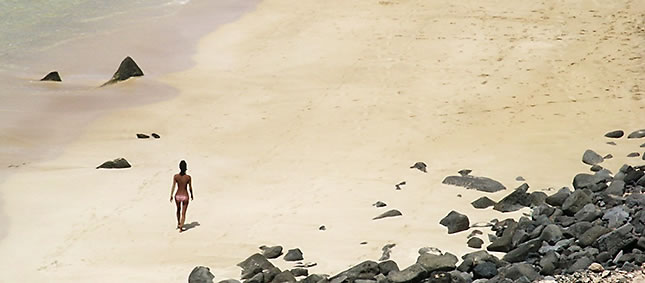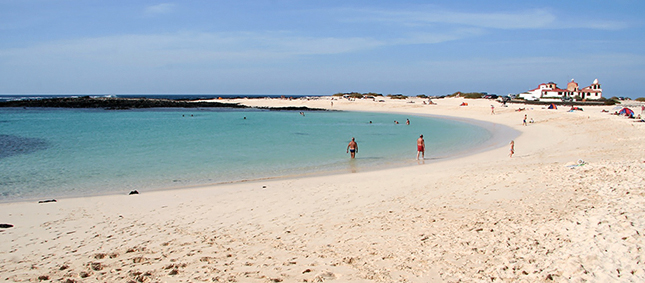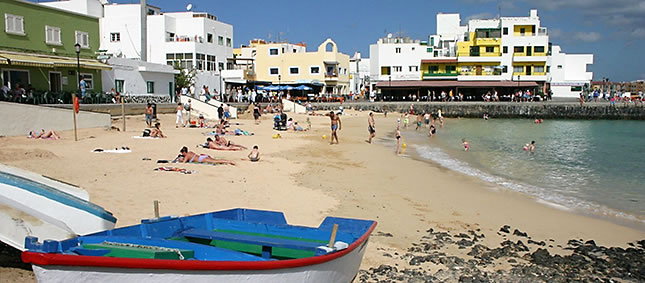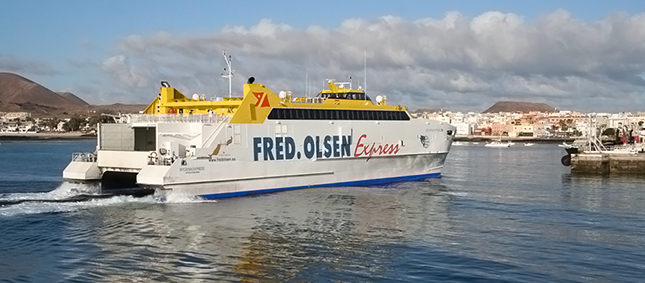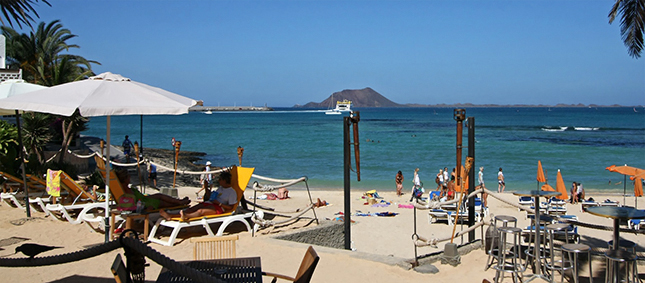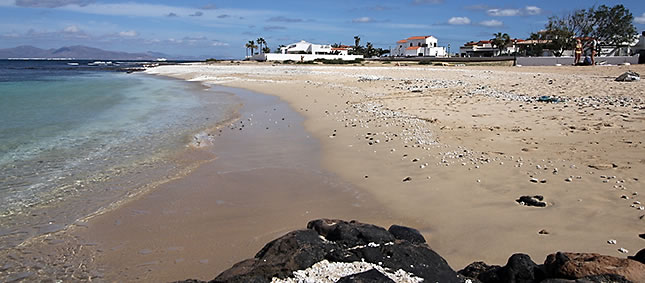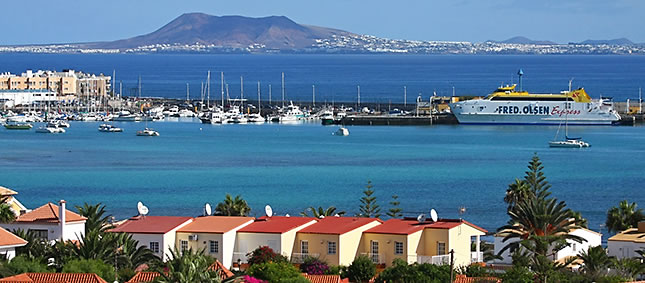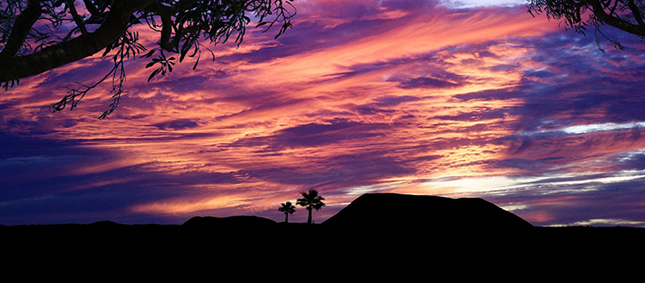 Jerone & Amanda Ward, UK
September 2017
My wife and I have just completed purchasing our dream holiday home in Fuerteventura and we couldn't have done it without Roy and Nerine at Fuerteventura Property World.
I was a little worried at first due to Amanda and I not knowing the in's an out's of purchasing a property abroad. Roy then provided us with a full breakdown including basic questions us Brits have, timelines of expected completion dates, and a lot more useful information.
Roy helped me get in contact with a local solicitor (or Lawyer as they are called in Fuerteventura), setting up a Spanish bank account, and even recommended a currency company which in turn saved me money on this purchase.
Roy replied promptly to all emails and went above and beyond at every opportunity to ensure our purchase went through as smoothly as possible.
I would recommend Roy and Nerine to anybody looking to purchase or even sell a property in Fuerteventura. We certainly couldn't have done it without them.