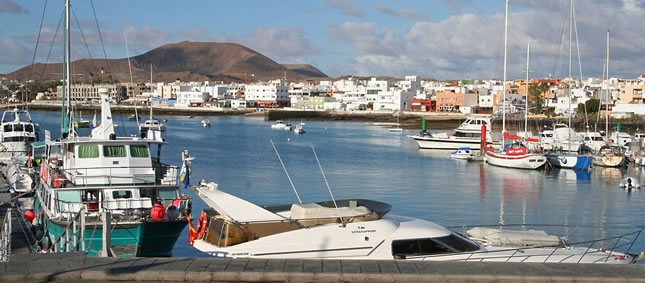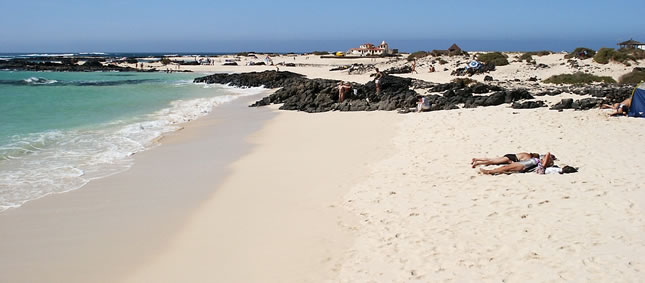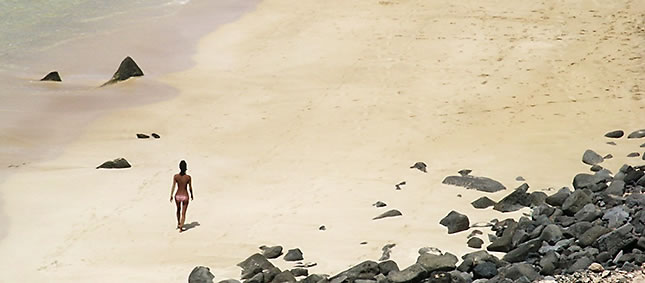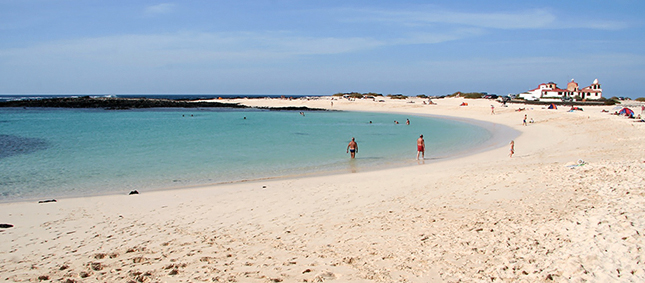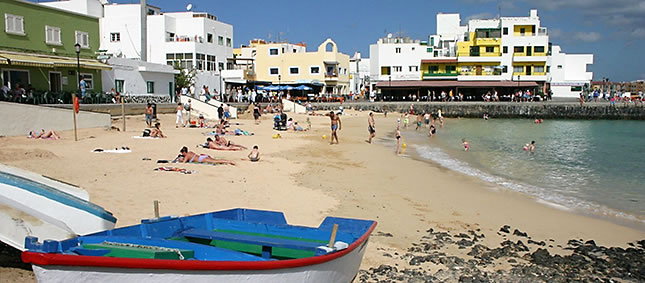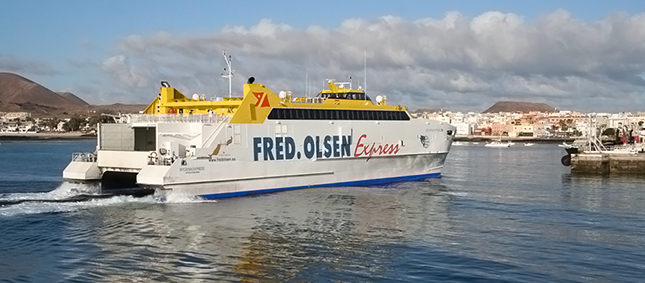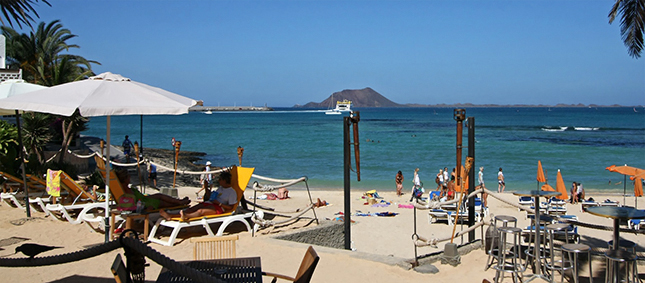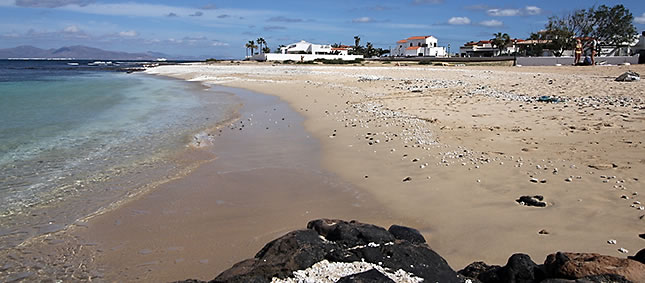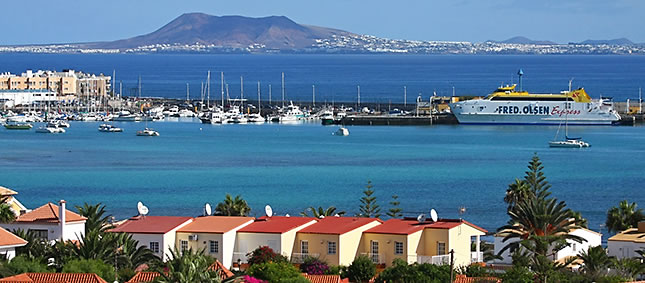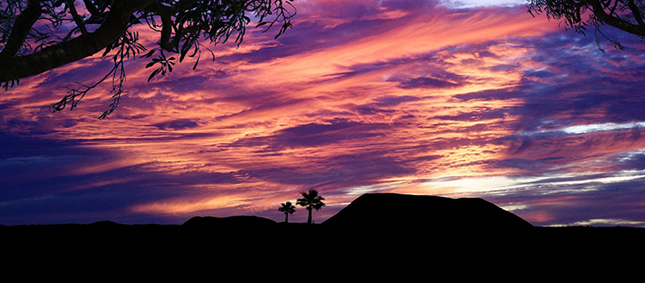 John & Cheryl Beech, Fuerteventura
September 2018
After holidaying on the island for 20 years, we finally decided to make the big leap and purchase our forever home in Fuerteventura.
On contacting Fuerteventura Property World, Roy and Nerine stayed in touch as we missed out on a property by a matter of days. Another client had literally just put down the reservation deposit.
Shortly after, another property came onto the market and Roy got back to us very promptly to arrange a viewing, so we didn't lose out if it suited. This was the one!
From the initial viewing to completion, they kept us updated on a regular basis with the help of an excellent independent lawyer they had suggested.
We couldn't have asked for more support on our behalf, and consider Roy and Nerine to be good friends now.