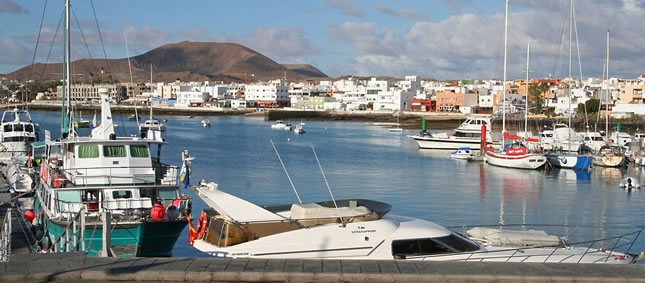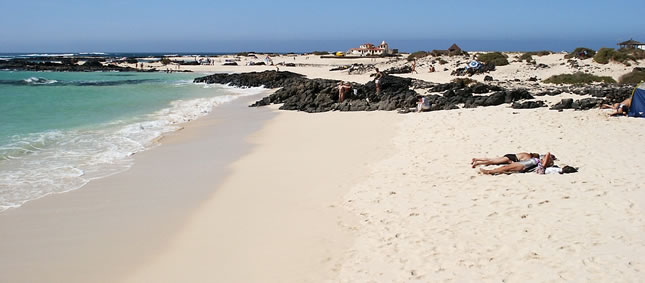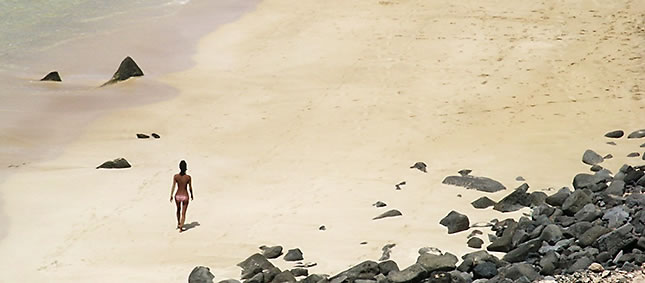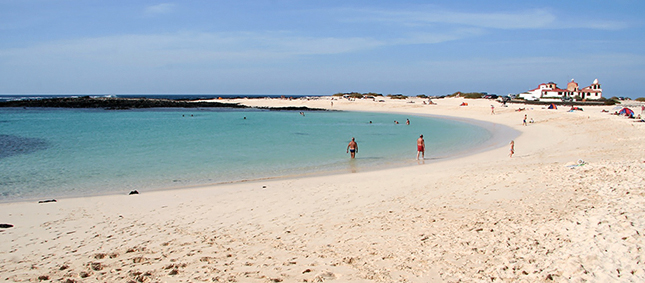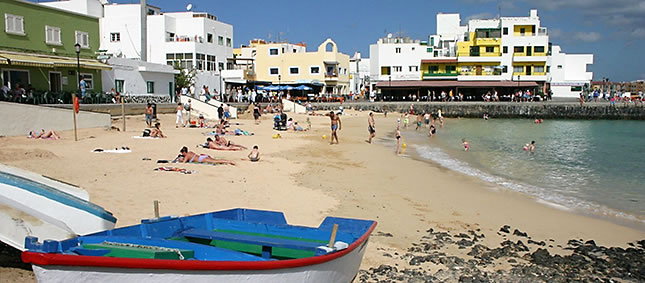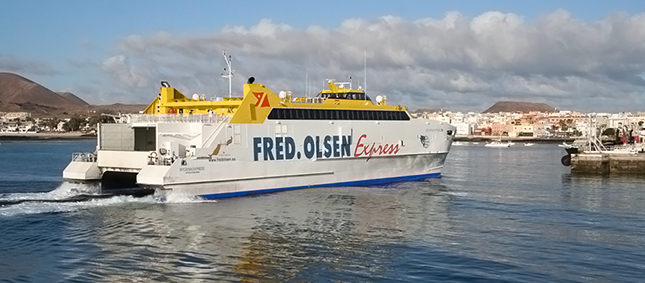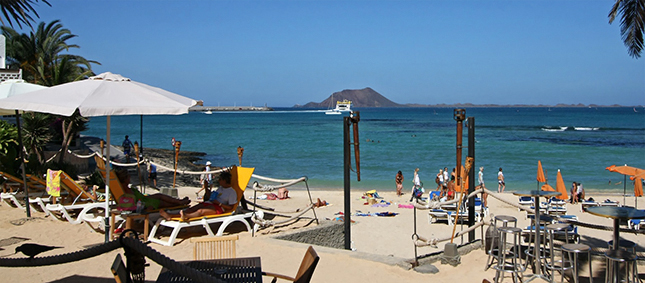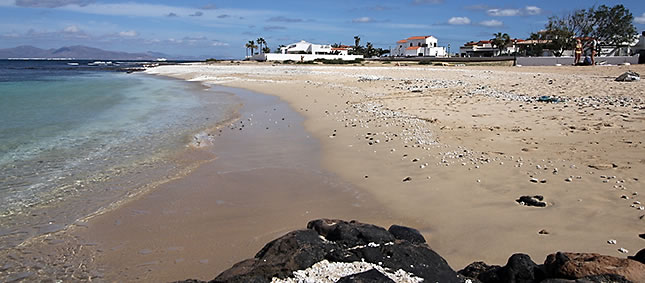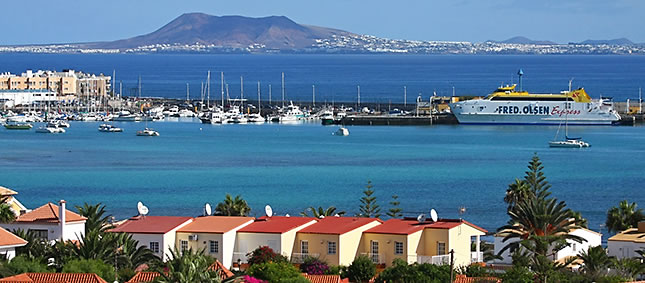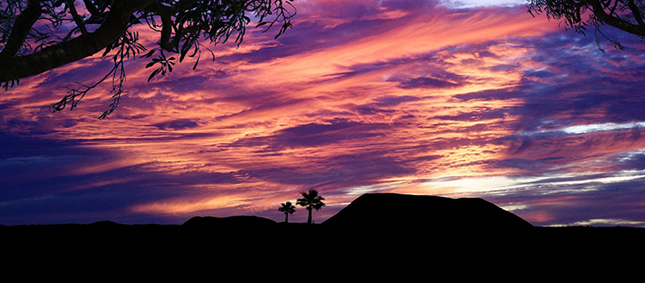 John & Lena, Derbyshire
October 2012
My wife and I had been thinking of buying a holiday home abroad for several years but were very apprehensive, and daunted by the whole buying process.
But finally we decided to take the plunge, and have recently purchased our dream holiday home in Caleta, with the help and guidance from Fuerteventura Property World.
To reiterate what other clients have said about Fuerteventura Property World, I can only add how smooth, easy, and stress free we found the buying process (much to my surprise). This all down to Roy's help and guidance over the past several months, nothing was too much trouble, he was there if we needed him, any information we required he would endeavour to find answers.
We are so glad we contacted Fuerteventura Property World to purchase our holiday home, and I am sure you will, too.
We would have no hesitation in recommending Fuerteventura Property World to assist anyone in finding their ideal holiday home in the sun.
Thank you so much Roy and Nerine for all your help, and hope your business grows from strength to strength in the future.