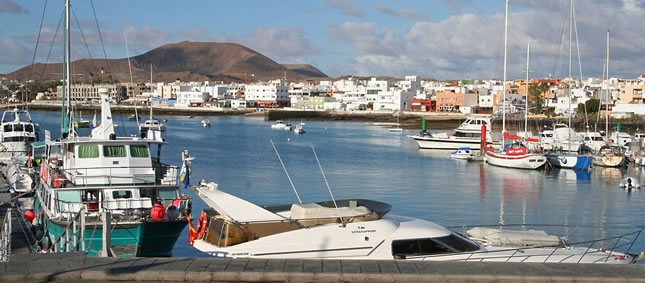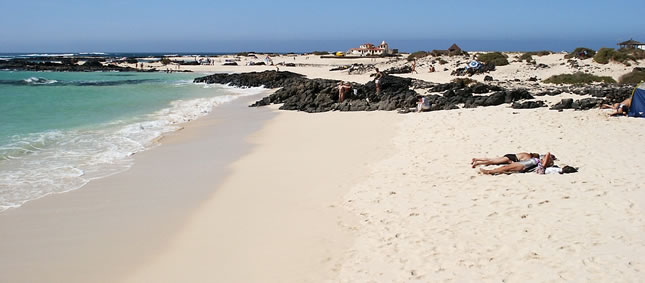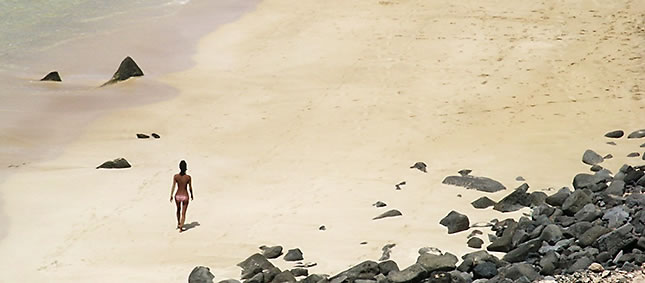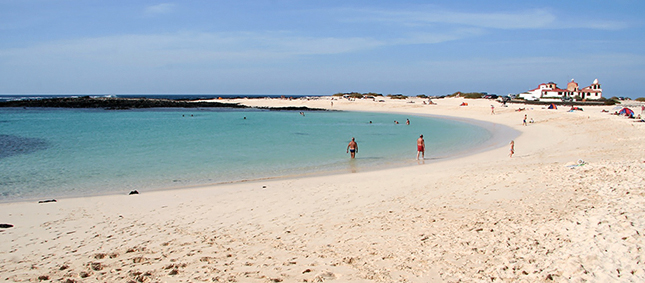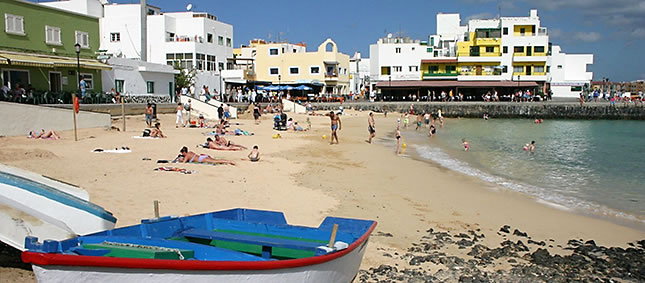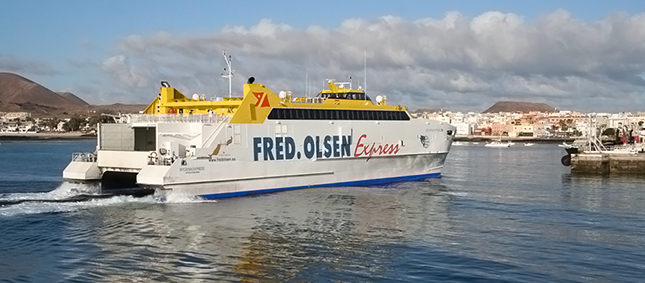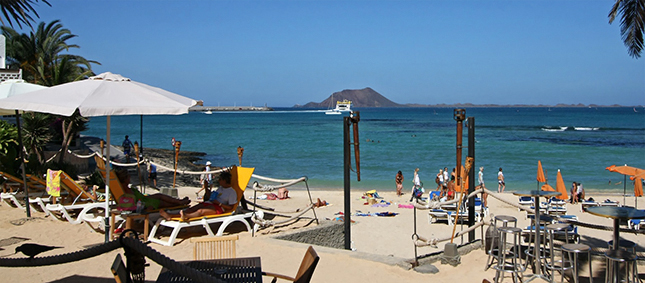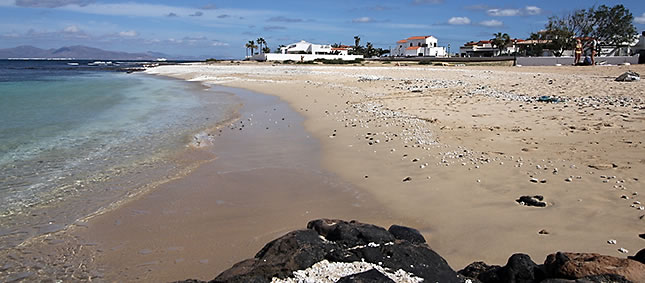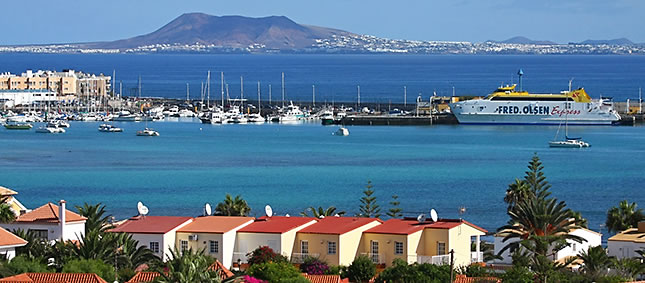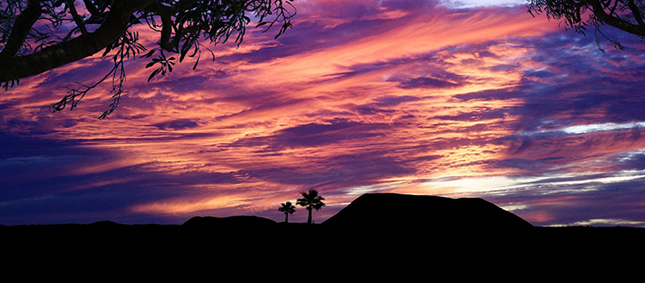 John Powley, UK
March 2023
I would recommend Roy's friendly service to anyone.
Recommended to me, he soon found a buyer for my apartment in Corralejo at the asking price. Roy will also go the extra mile using his experience to resolve any problems encountered on the way.
He will also introduce an English-speaking Spanish gentleman not only competent to do the legal work, but who is also an adviser on Spanish Taxation which should be known by anyone buying or selling in Spain. A complete service.