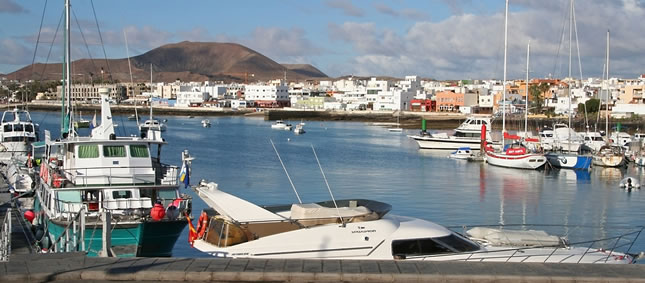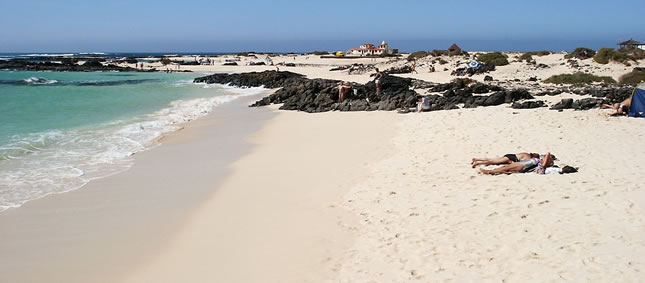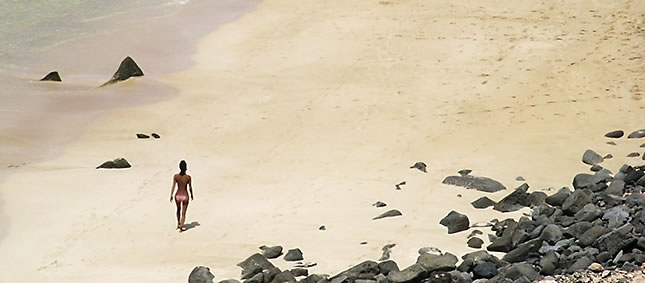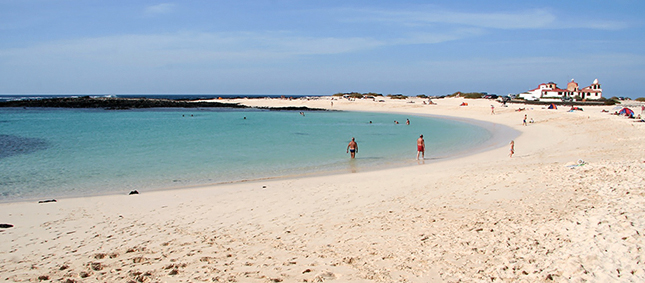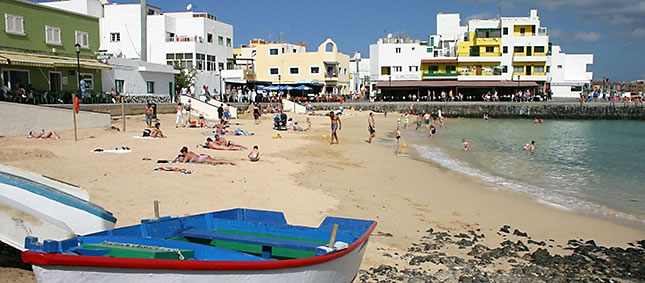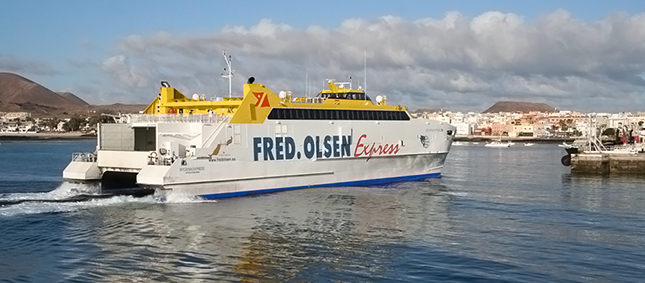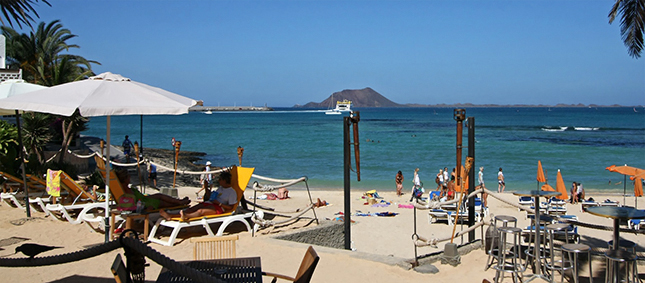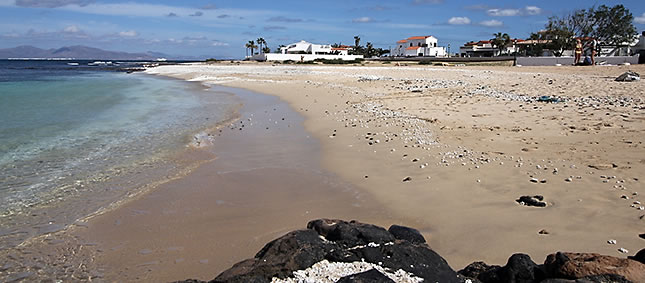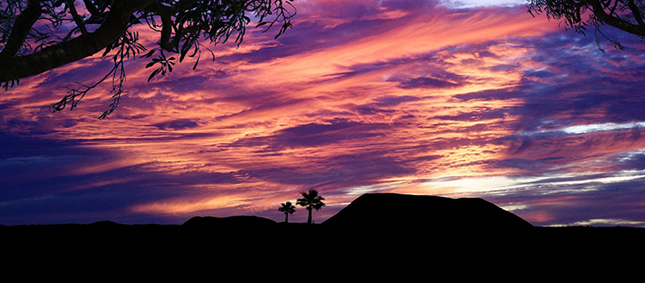 Kate Chacksfield, London
May 2018
Roy and Nerine have helped us fulfill a dream of a lifetime - a home somewhere hot. Roy's help could not be bettered - from selecting three villas that fulfilled our requirements for me to view when I flew to Fuerteventura in February, to showing me round, meeting for coffee to chat, introducing me to an excellent lawyer, and helping me set up a bank account.
There was never any pressure and everything was done with kindness and consideration. Buying a property could not have been easier. It took two months from viewing to completion with - thanks to Roy and the team he recommended - not one hiccup.
We are now the immensely proud owners of a tiny villa near Corralejo and I am taking my husband to visit it this weekend (yes I chose without him! But with plenty of realistic and helpful advice from Roy). The children are beside themselves with excitement and we've three weeks booked for the summer.
We fell in love with Fuerteventura on a family summer holiday last year. I never imagined that within 8 months we might have fulfilled a lifetime dream. Thank you so much Roy. I can't recommend him highly enough.