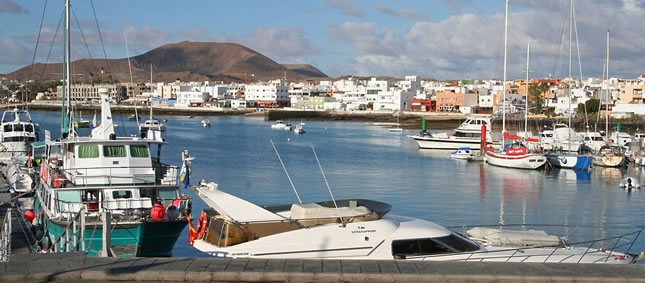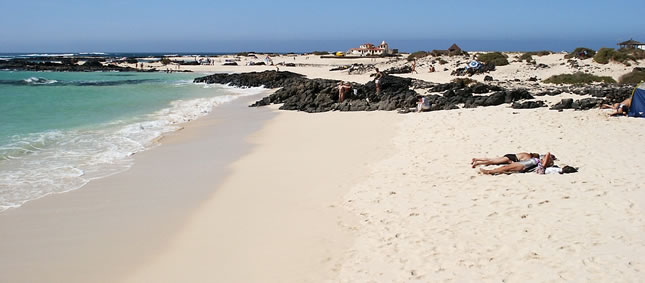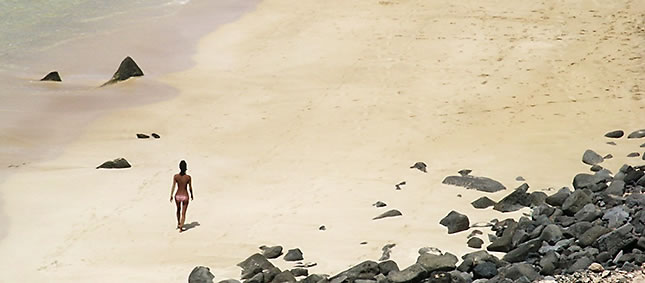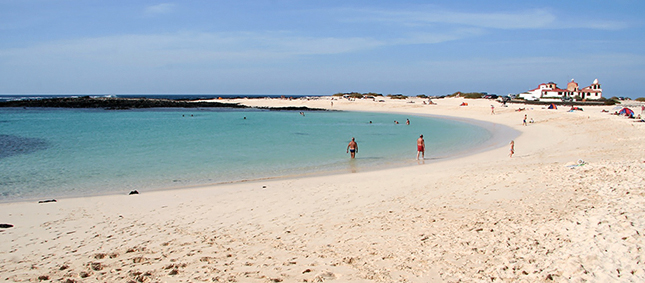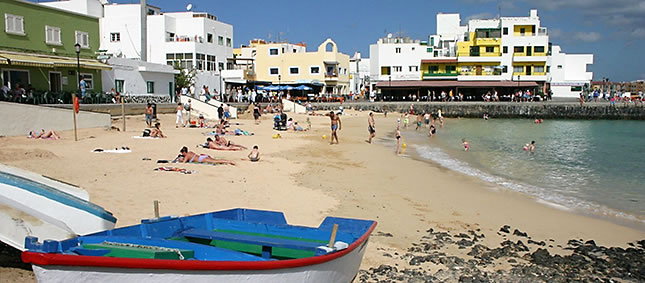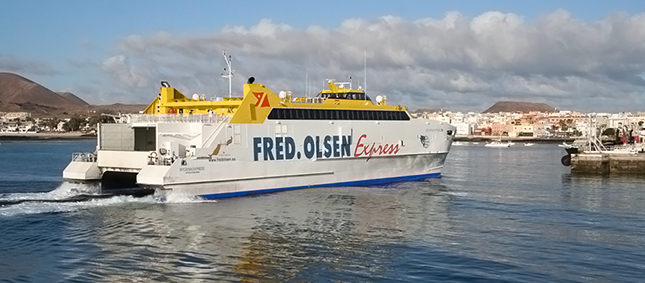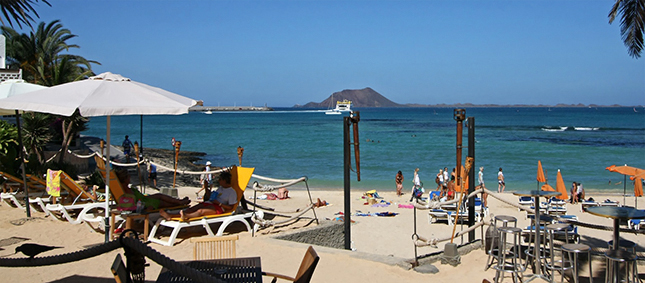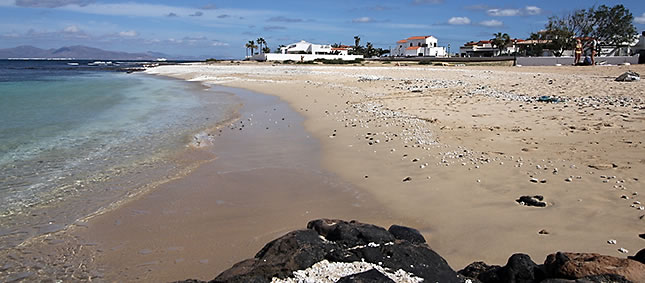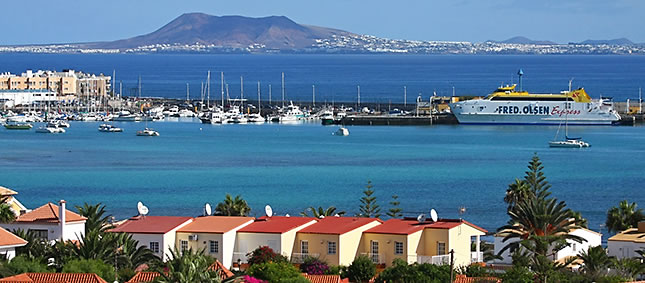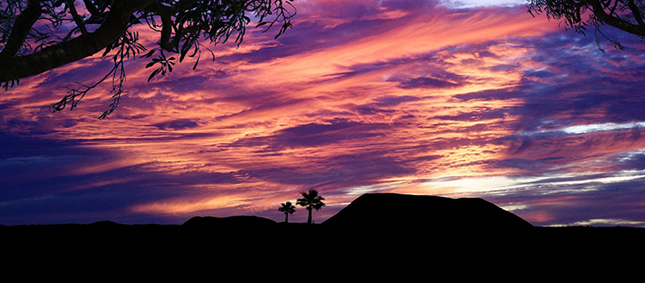 Keir D - Investor, London
May 2021
I've just completed a purchase of a property in Corralejo, Fuerteventura with Roy from Fuerteventura Property World acting as the sole agent in the transaction.
Roy's upfront and honest approach during the sales process was refreshing and appreciated his "can do" attitude and clear communication.
He liaised with all stakeholders to progress the sale and was critical to helping solve an issue through a challenging phase that could easily have derailed the sale.
I have worked with a number of agents on transactions over the years and frankly he was a pleasure to deal with.