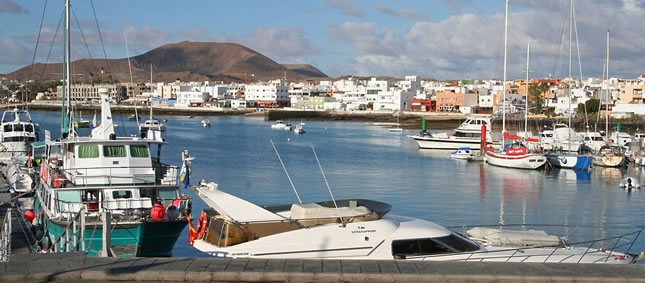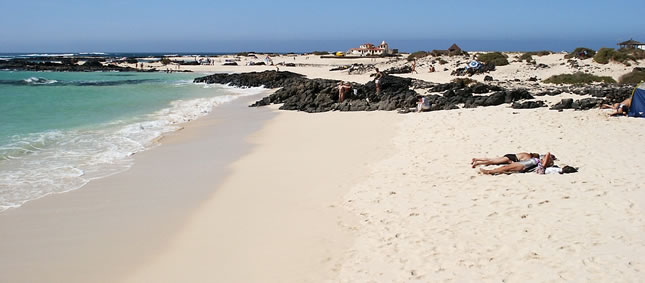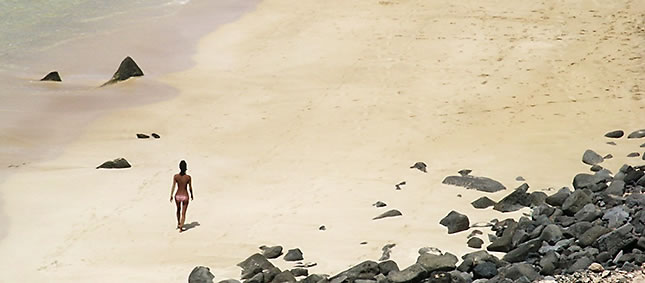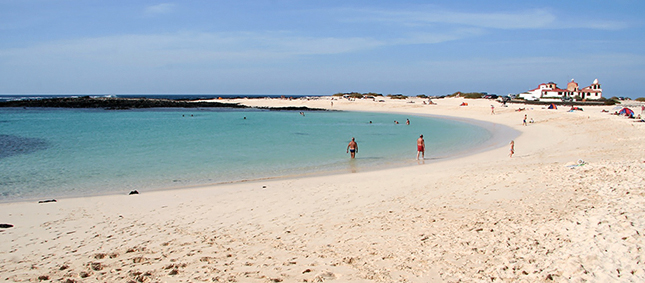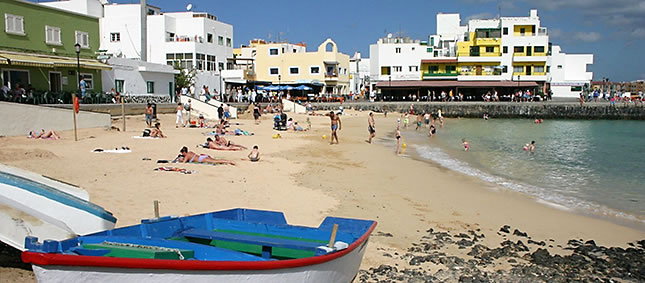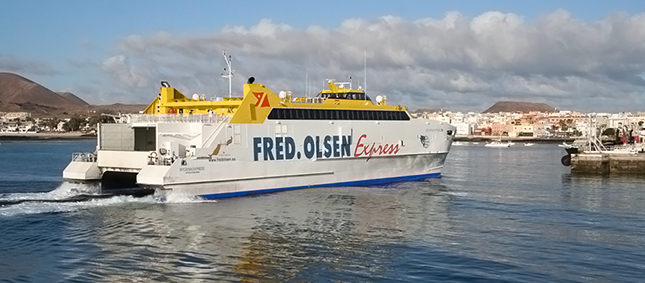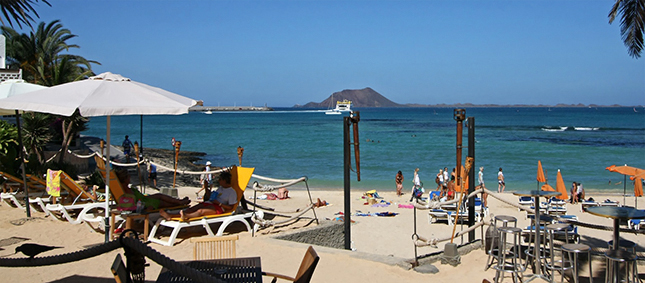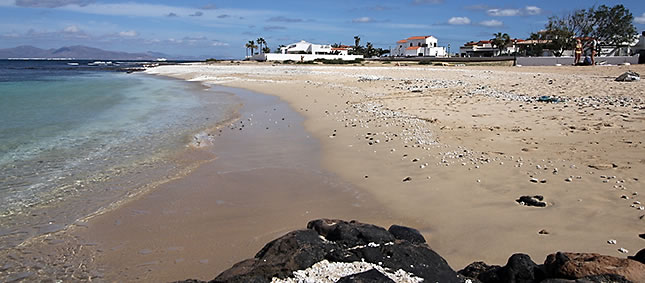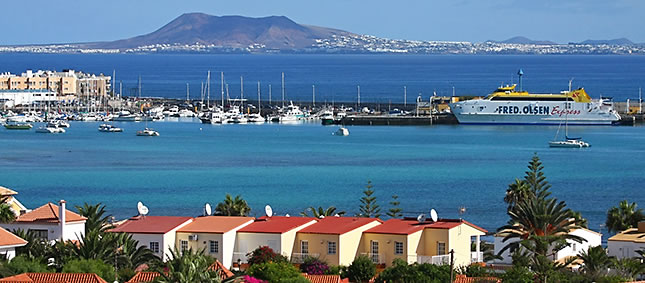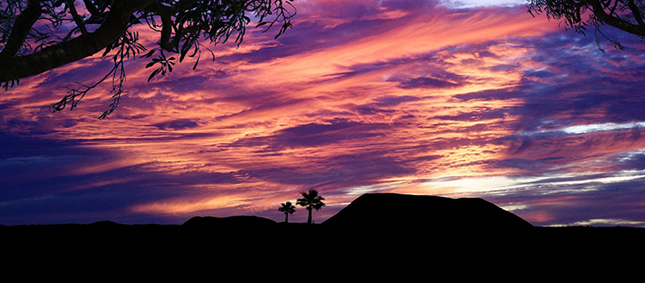 Kenny & Julie Tweedie, Scotland
We were looking to buy a holiday apartment in Fuerteventura when we were introduced to Roy Webber from Fuerteventura Property World. He was kindly referred to us by two of his clients whom we met in an online forum. They both highly recommended Roy so I took no chance and contacted him.
True enough, it was great to do business with Roy! He has been very helpful throughout our buying process, moreso as we did everything from the UK! Our emails were always replied to promptly and questions dealt with in a very professional manner. He is even helping us promote our apartment for the rental market by taking excellent photos for free.
Sometimes when you get first-class service - especially in today's times - you just can't help but tell others about it. I would therefore strongly recommend Roy to anyone who intends to buy a property in Fuerteventura!