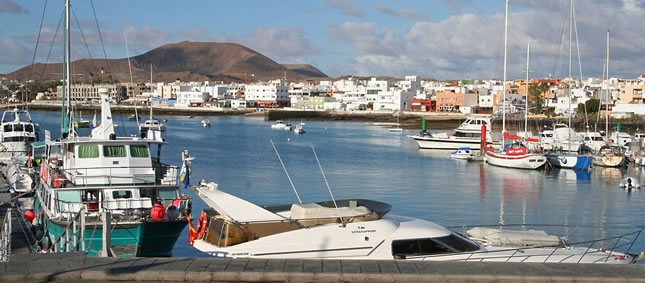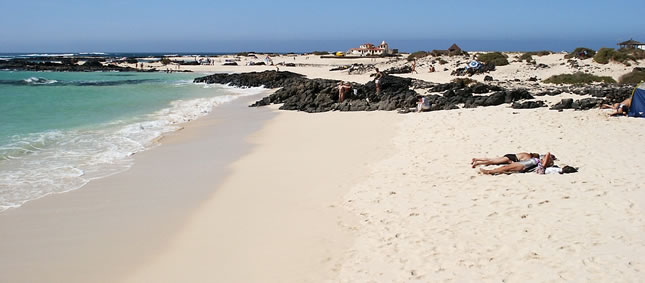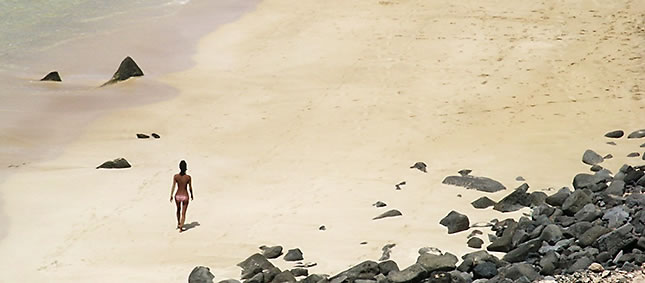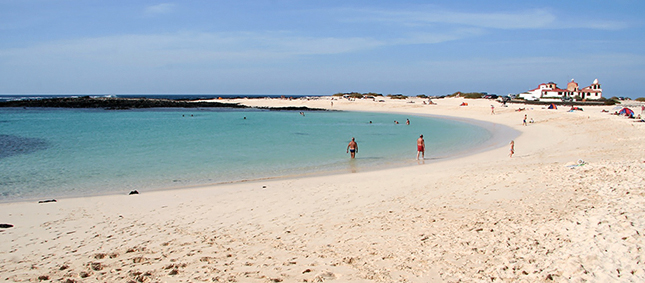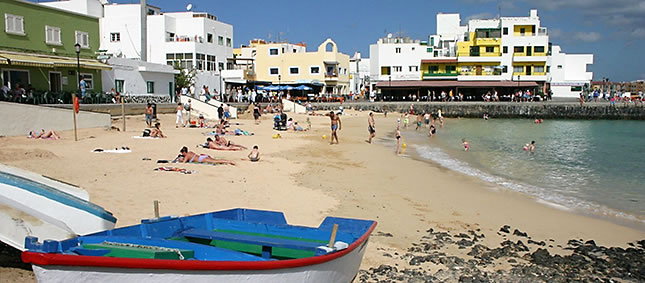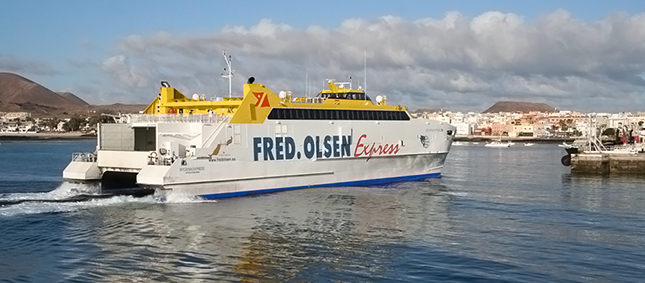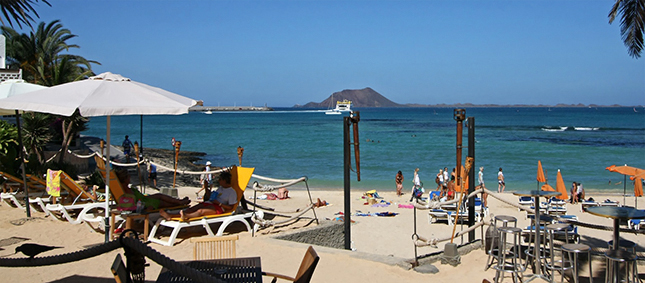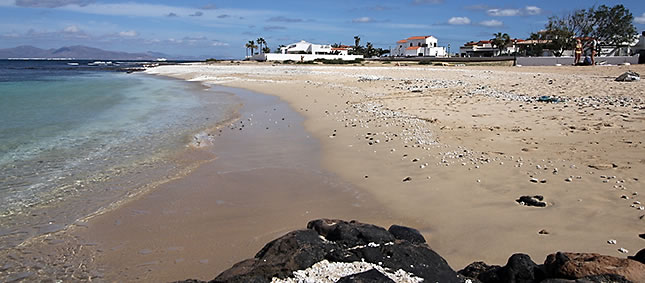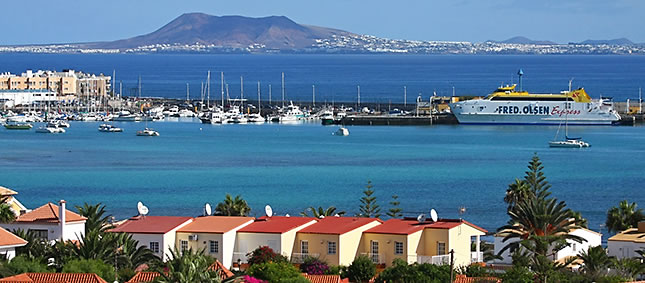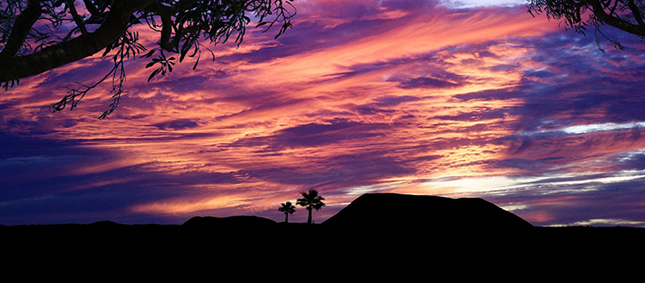 Lars & Levi, Denmark
We were looking for an investment property in Spain and on our first visit to Fuerteventura in 2006, we met Roy Webber, a friendly Englishman located in sunny Corralejo, Fuerteventura.
We eventually bought a property through Roy, and have had good support troughout the buying process. He has helped us, and recommended several banks and lawyers that we needed.
We have met up with him many times on the island since our purchase, and he always updates us on the local life and news on the island. Roy has always been more than helpful.
If you are thinking of buying a holiday home in Fuerteventura, contact Roy. He is always ready to help.
We wish Roy and his wife every success with their business, they deserve it.