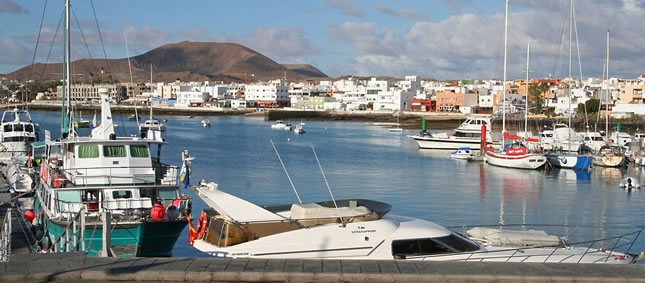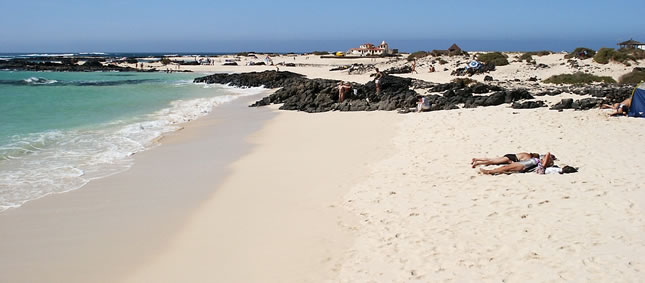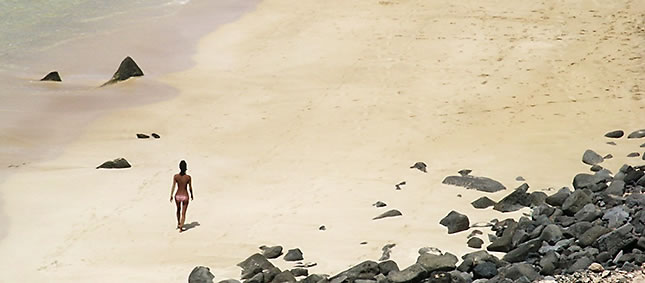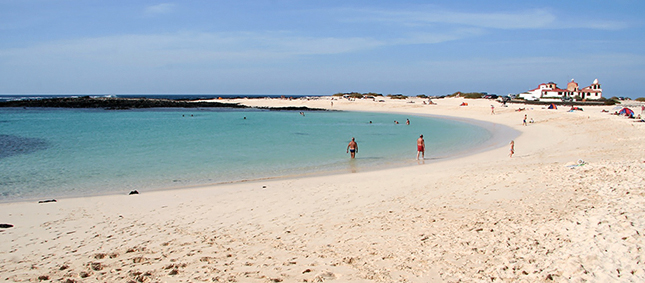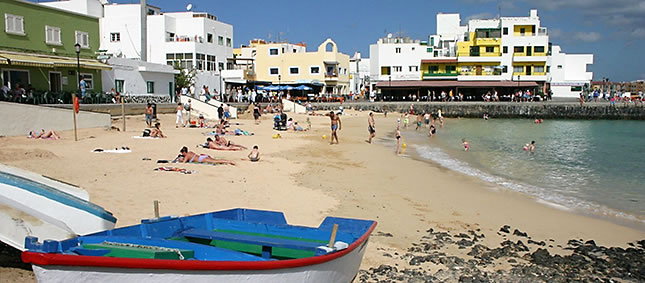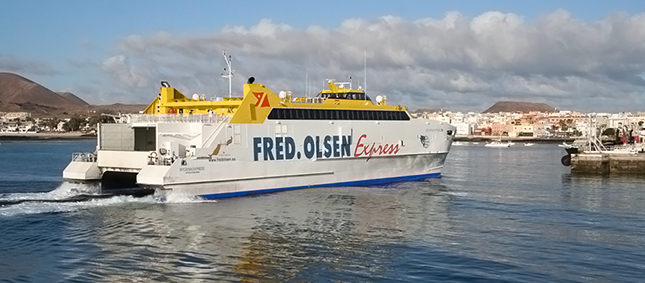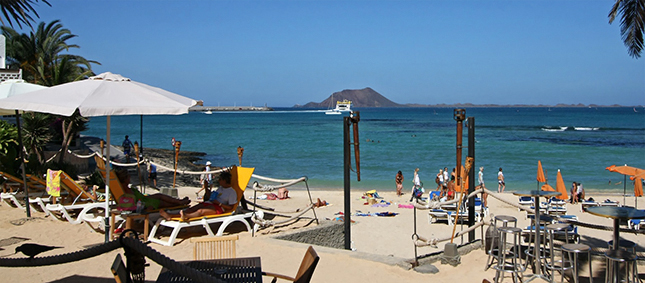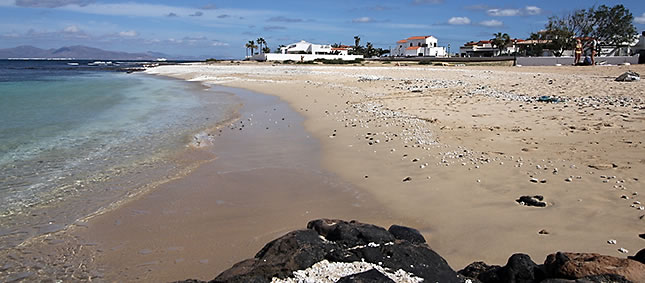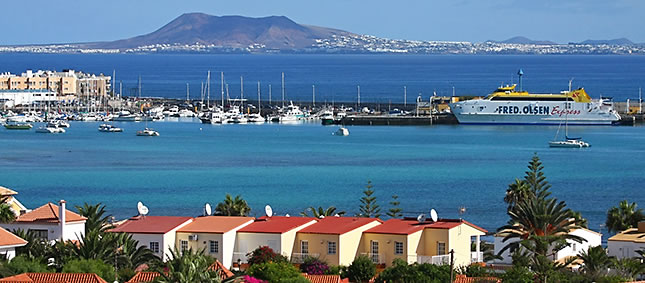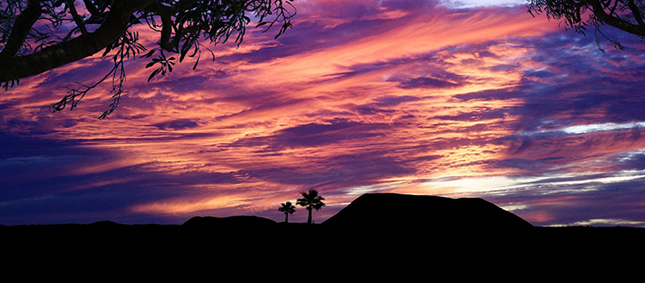 Leisa Mason, Corralejo
March 2018
I cannot recommend Roy and Nerine enough to anyone considering buying property here in Fuerteventura. I initially found their website and after reading through the previous clients' recommendations, I sent an email to Roy. Within a few hours, he called me to have a friendly chat to ensure he knew my specific situation and requirements. He kept in regular contact, never at all pushy and always insisting I could call or email anytime with any questions, regardless how trivial or important I felt they were.
He was very reassuring, explaining his own experience when moving out here years ago. To have a point of contact that is extremely knowledgeable about all the finer details about living here and has been there and done it all before, was a Godsend for me personally. He showed me properties meeting my requirements, knowing full well that I was not in an immediate position to buy, but I never felt pressured at all.
Roy kept in touch frequently and after showing me a selection of properties, found me the perfect home for myself and my dog. The assistance from both Roy and Nerine has been absolutely above and beyond. They assisted with setting up a fantastic lawyer, who was in constant contact and oversaw all the legal necessities involved. Nerine accompanied me to appointments, her translation skills were very much needed.
The whole process of buying here whilst remaining in the UK was such a smooth process, only made so because of Roy and Nerine's dedication in providing an outstanding customer care service. It certainly doesn't end once everything is finalised. They met me and took me to my new property, ensuring electric, water and everything was working and in order and saying that if I needed anything at all not to hesitate to ask.
I have popped into the office since being here and the help I have received has been outstanding. Nothing is too much trouble and if they can help, they certainly do. It has given not just myself, but family back in the UK, the peace of mind that I am not on my own here and can ask for help at any time.
If you are even just considering buying property here, I would definitely recommend using Fuerteventura Property World. It is so nice to meet such a genuine, caring and generally wonderful couple. I would solely recommend 100% in using the property services of Roy and Nerine Webber.
Can't thank you both enough. Highest regards.